About Us
Who We Are
Student Cribs are the leading provider of second and third year university accommodation in the UK.
Student Cribs offer exceptional student accommodation in the best locations in 24 British cities.
We offer stylish and contemporary properties with the most modern facilities. With Student Cribs you enjoy a better standard of living, whilst also experiencing the peace of mind that you are living somewhere secure.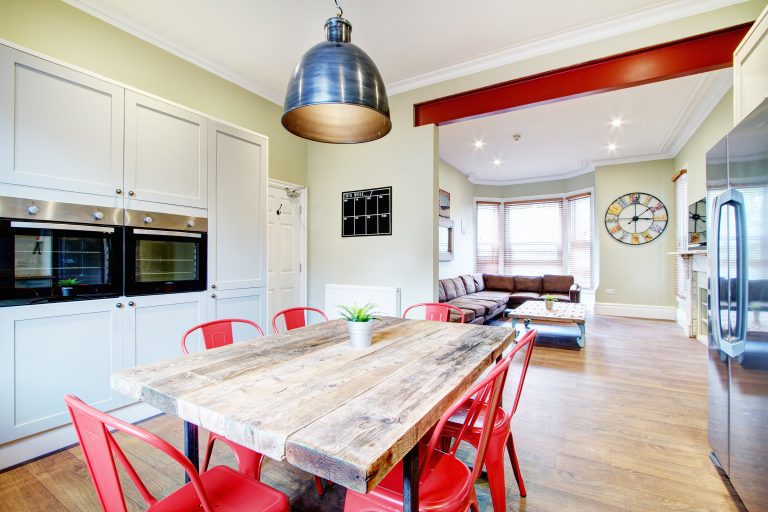 Our Story and Values
Student Cribs was founded in 2003 by Charlie Vaughan-Lee, out of frustration that letting agents would not let him and his friends quality accommodation due to being students. During his first semester at Bristol, Charlie rounded up investors, bought and renovated three properties which he let to some very happy friends, and Student Cribs was born.
24 cities later, Student Cribs allows students to make the most of their time at university by enjoying comfortable, well-equipped student houses in the best locations in university cities and towns.
The Team
Charlie Vaughan-Lee founded Student Cribs in 2003. The team now consists of over fifty people encompassing Investment, Development, Portfolio Management, Marketing, Sales, Finance and Maintenance Professionals.
The young, professional management team gives a personal service and is contactable 24-hours a day. We love what we do and work hard every day to make sure you get the most out of your accommodation at university.
Press
Student Cribs regularly feature in the Press, attributable to our customer-centric and technologically innovative approach to student-letting, in addition to the scale and quality of our investments, plus consistent rapid growth.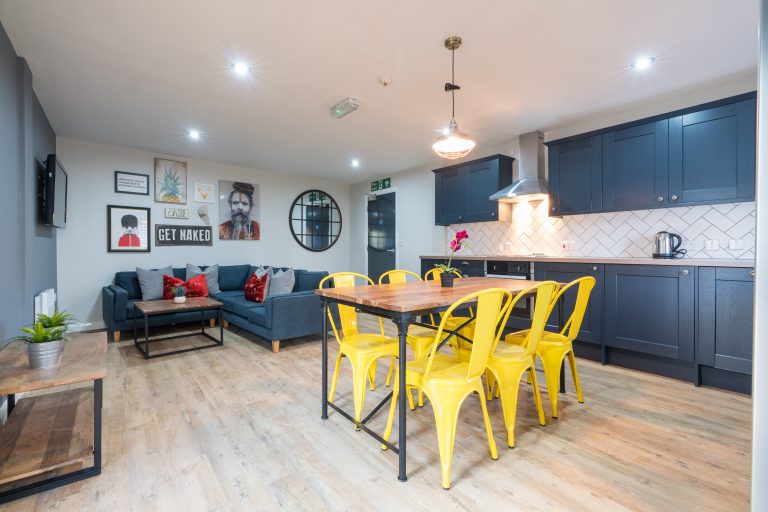 Really reliable for students, and any reported maintenance is carried out quickly and effectively, keeping to Covid-19 guidelines. Would definitely recommend to other students.
Well worth the money. I am currently living in my second student cribs house. The decor is modern and homey. Any issues that arise can be flagged up easily to the team by the portal and are dealt with very quickly. Would definitely recommend.
Gorgeous house, modern and warm. Students cribs always answer our queries quickly and have been really helpful. They send out surveys regularly to ensure student voices are heard. Best agency I've had in my 4 years at uni.
Great quality student living clearly maintained to a very high standard.