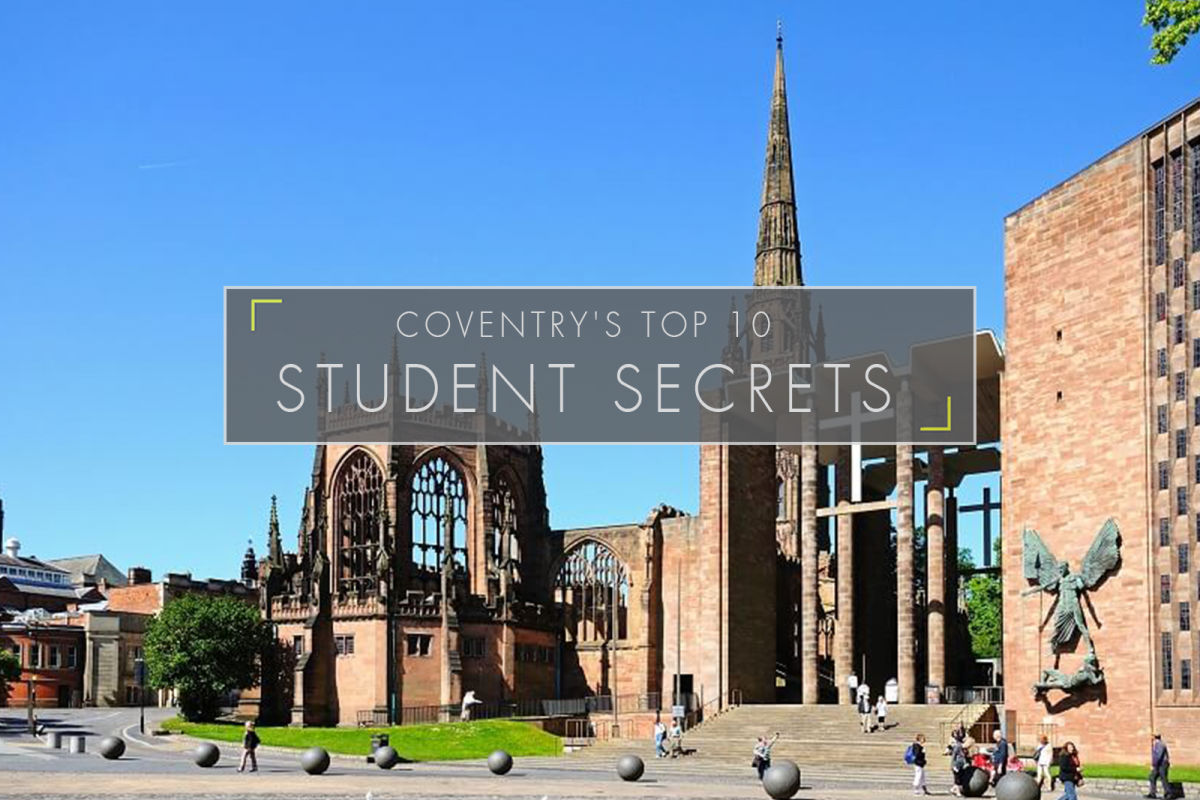 Coventry's Top 10 Student Secrets
By Adam Reynolds | January 29, 2018
The city of Coventry is home to nearly 30,000 students and has one of the fastest growing universities. Take a look at our top 10 list of student secrets to inspire you to explore a little and see what it is that makes students rank Coventry as the third happiest university city in the UK.
1 – Berry picking at Red Road Nursery
Located at Little Kineton, you can feel free to pick your own strawberries and raspberries as a relaxing and money-saving alternative to your afternoon. Head out with some friends in the warmer months and use what you find for some homemade Pimms!
St Mary's Guildhall is a medieval 14th Century venue that offers a window into Coventry's past, where it's even thought Shakespeare performed. It's a must see for anyone in the city as one of the finest surviving guildhalls in England and would make the perfect spot to take a breather.
This casual and cosy cafe/bar is located in Christchurch spire on New Union Street, making it one of the most unique places to go for a drink. During the day they serve food and have a large selection of drinks and specialty beers – a must try if you want to get away from the city-centre chains!
4 – Ride your bike round Ryton Pool
This perfect bit of countryside is just 20 minutes out of the city centre and offers the best place to bring (or rent) your bike for some fresh air. The park stretches over 100 acres and consists of 4 pools to cycle along, plus there are volunteering opportunities available to check out that would look great on a CV.
5 – Have a milkshake at Spangles
Who doesn't love milkshakes? Spangles is a cafe serving food and cocktails in a bright and friendly cafe, but they also make the most incredible 'freakshakes' that come topped with a mountain of cake, cream and sauces for you to indulge in. The perfect end of exam treat!
Fargo Village is known as Coventry's creative quarter. It's a hub bursting with independent businesses, food vans and is wrapped up in that 'Camden Market' aesthetic. You'll find everything from chocolate shops, vintage emporiums, vegan stores, tattoo parlours and cosy bookshops to pass the time.
Ivy House is a small, cosy pub situated on Jordan Well, close to Coventry Uni. The downstairs plays live music and turns into a club, with another bar upstairs with a balcony that makes it a gorgeous place to sit outside with a beer. Plus, the upstairs can be rented out for parties for when you want to make the occasion extra special.
Esmie runs a Caribbean restaurant as well as a street food van and has been satisfying customers with her huge flavours for 23 years. Not only does Esmie's do the best jerk chicken in Coventry, the choices are amazing for vegetarians and vegans too with dishes that will please everyone and ginger beers that will go down a treat. The best part – nothing is over £10!
Fantayzia produce handcrafted works of art and jewellery out of unplayable vinyl, as well as stocking vintage radiograms, oil paintings and clothing items. This is a super unique and environment-friendly shop and is perfect for those who love a retro vibe – you won't find anywhere else like it!
This isn't quite your usual bookshop! The Big Comfy Bookshop offers shelves and shelves of secondhand books and a cafe serving coffees, cakes and lunch items. It also hosts great evening events such as gigs, poetry readings and retro game nights, which are a perfect alternative way to socialise.
Of course there are far more than 10 great student places to visit in Coventry, but this list has some of our favourites – take the time to explore for yourself and get to really know your city!
! Want to write articles for Student Cribs (and get paid for it!)? Please fill in this short form !
Looking for a place to live next year?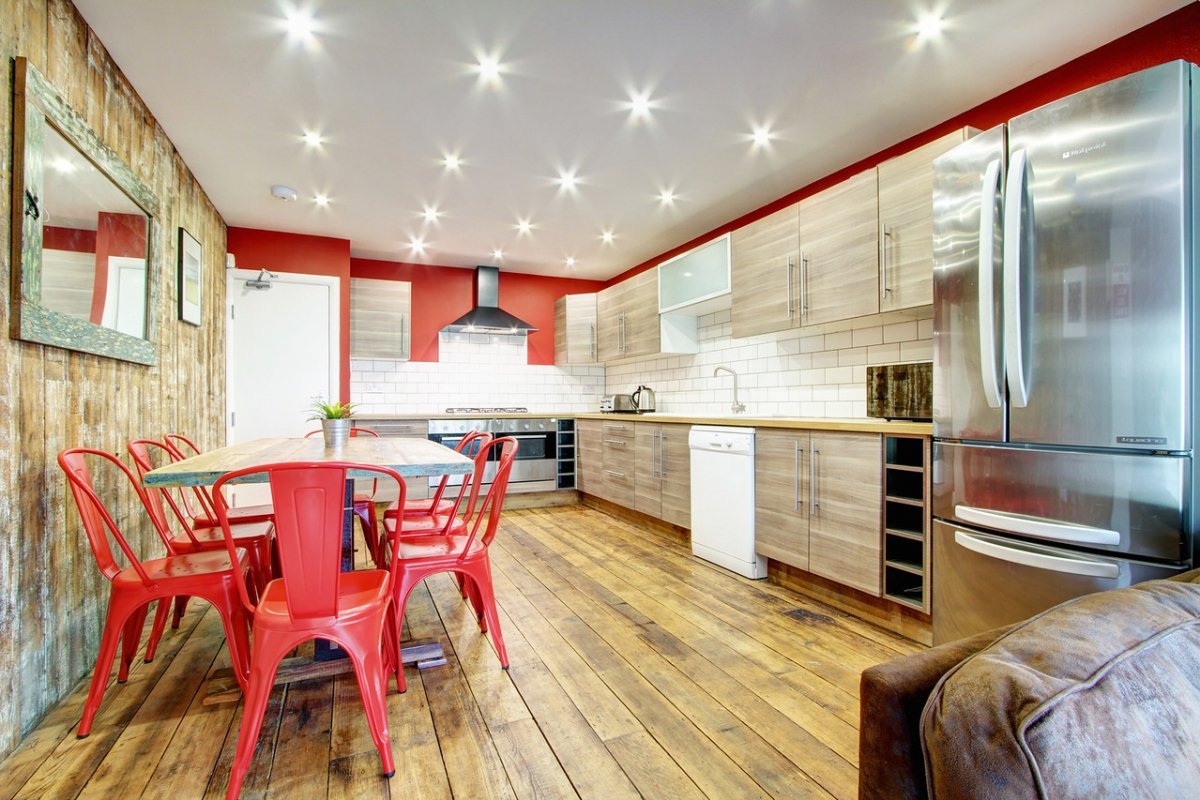 Check out our amazing student houses and make an enquiry before you're too late!