Stoke's Top 9 Student Bars
By Student Cribs | June 8, 2018
You're in Stoke-on-Trent, it's almost the summer and you want to go out to celebrate the end of your school year or the beginning of the week end but you don't know where to go. If you in need of some inspiration or if you're tired of your usual bar, this top 10 best student bars in Stoke is definitely for you.

1-The Exchange
This prohibition-style bar and kitchen will take you back to the 30s! If you're looking for some casual dining and drinking, this is the place to go. The Exchange is located in a historic former Telephone Exchange building, the atmosphere is relax and fancy.
This pub is the epitome of a traditional, real English-type pub. You will find a pool table, dartboard and real ales here, perfect for a chilled night out with friends.
3- Unicorn Inn
This city-centre pub is like the previous point but we're always in need of more than one great pub to go to meet friends after uni! This one is comfortably furnished and has five hand-pulled traditional ales, cask cider and wines.
4- Fiction
When the exams are done, it's time to leave reality behind and go to… Fiction nightclub! With seven bars, a wide variety of musical genres, a VIP suite and right in the middle of Hanley, this is the ideal night out for party people.
In the heart of the cultural centre of Hanley, the Sugar Mill faces the Fiction nightclub. They've hosted some of the worlds greatest musicians such as Coldplay, Daft Punk, Biffy Clyro, Foals, Muse and so on. Every week hosts their electric Friday, which runs until 6am on the last Friday of every month! Give it a try!
10 hands pull, 13 taps hosting lagers, ales, craft beers, real ciders and so much more, there is no risk you'll be left thirsty after this trip to the bar. It's also the perfect place to share a big buckets of wings with your friends with cheap, homemade and delicious beer. They have an offer for each day of the week so it's worth checking out their bargains…
7- The Glebe
Designed in 1834, this classic corner pub has worked to restore its grandeur and former glory. The place to go if you want to enjoy a crafted beer surrounded by history, all in a comfortable sofa.
Formerly New Rendezvous, this free house offers delicious pork pies and scotch eggs and, of course, real ales, real ciders and so on. Lots of beer festivals are staged here so have a look before you go or just pop in to sip an award-winning beer.
9- The Bulls Head
Traditional English taproom, offering a friendly atmosphere and comfortable sittings to watch matches on TV, to play darts or just enjoy the music of the juke box.
These 10 places to go to make the most of your student (night)life in Stoke as well as lots of others places to try! Don't forget to share your best in the comments.
! Want to write articles for Student Cribs (and get paid for it!)? Please fill in this short form !
---
Looking for a place to live next year?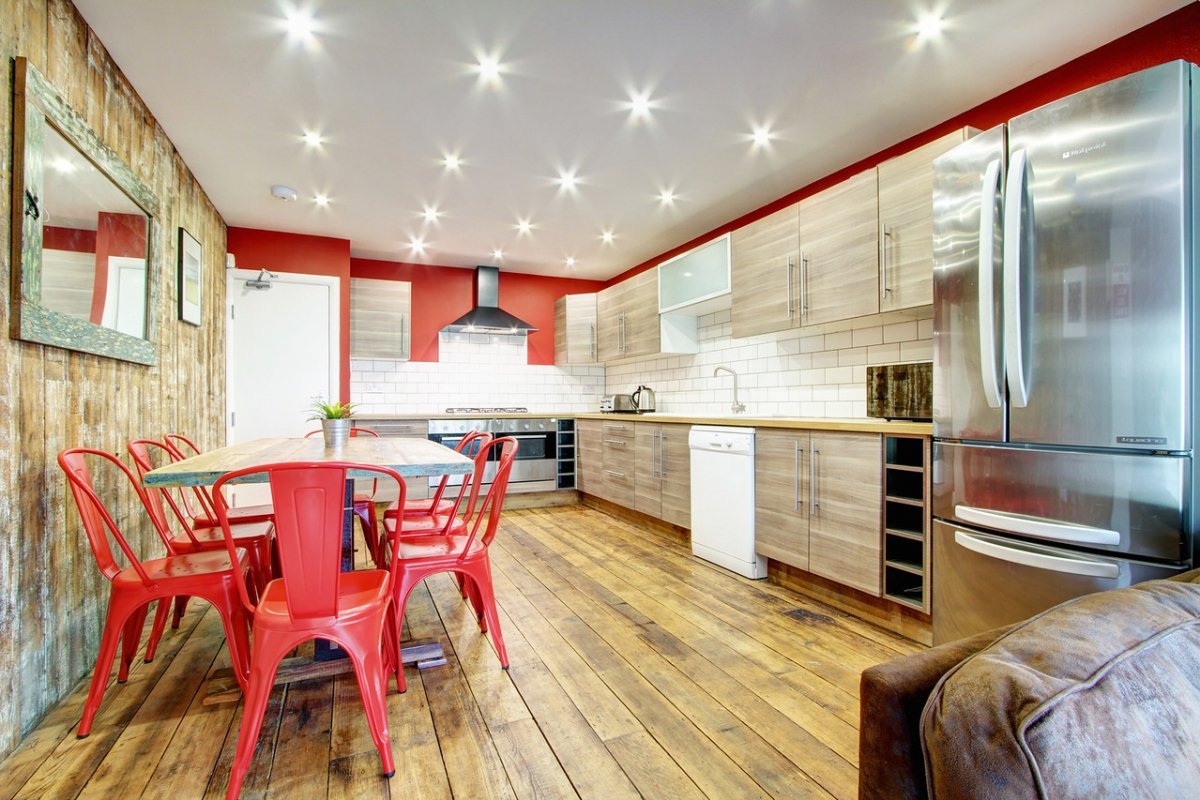 Check out our amazing student houses and make an enquiry before you're too late!