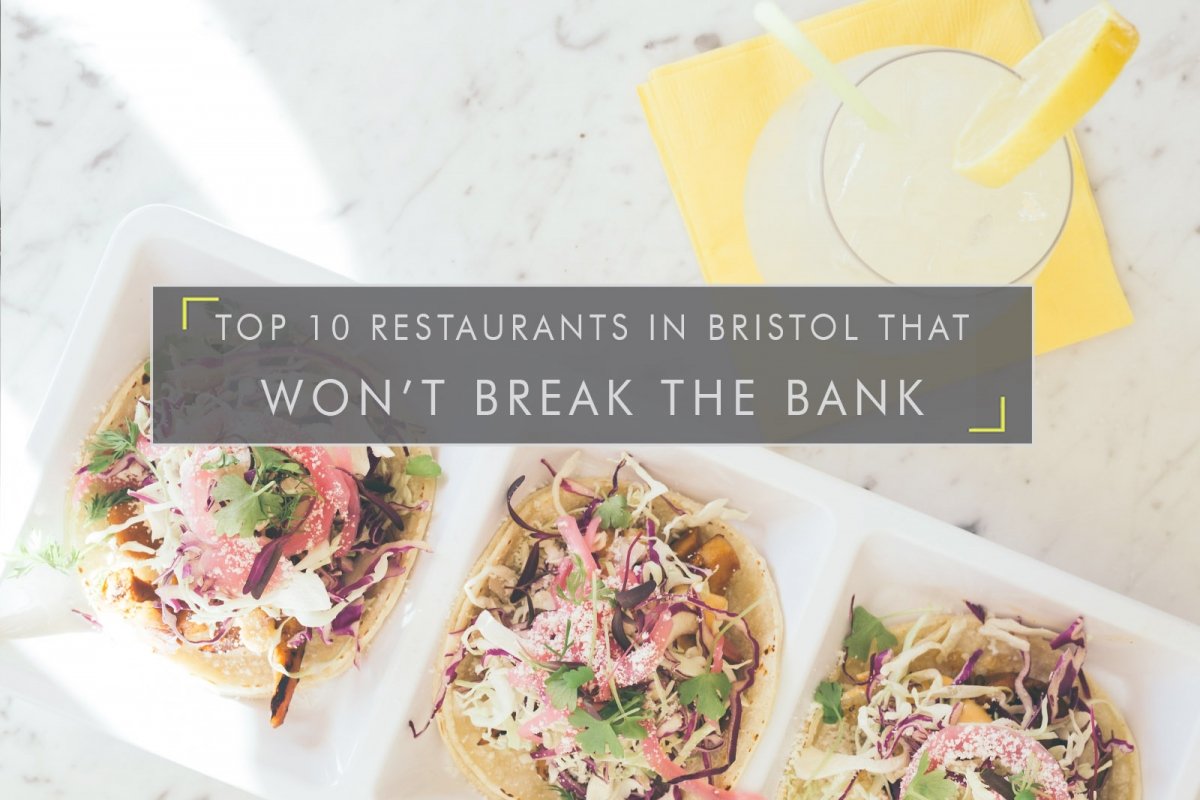 Top 10 restaurants in Bristol that won't break the bank
By Student Cribs | October 19, 2018
Living in the south can be a real struggle on your bank account. Combined with the inevitability of spending all your money on VK's and then seeking comfort in an extra large Mighty Meaty Dominos, your bank account is as full as the communal toothpaste in your uni flat. Here are some cheap eats all over Briz that won't require another loan.
1. Yume kitchen
Finding reasonably priced sushi is a rare experience, like seeing a dog play the trumpet. But Yume Kitchen has cracked the code. Come down to this trendy Japanese restaurant to sample a range of asian dishes and if sushi isn't your thing they have a wide selection of hot dishes too.
2. Eatchu
Dumplings, dumplings and more dumplings! Eatchu has found the key to lunchtime success with their simple but insanely delicious gyoza selection! Choose between chicken, mushroom, pork and tofu!
3. Pieminister
You can't really go wrong with a pie, but in Pieminster's case you can go very RIGHT. With the classic pies at £5.95, they're the perfect excuse to take a library break. Tip: try the Moo Blue it's a-MOO-zing
4. The white rabbit
Pizza and beer, name a more iconic duo I'll wait. The White Rabbit serves high quality pizzas and beer at a price so reasonable you'll definitely have another pint. Also they're on Deliveroo so you can enjoy their carefully curated pizzas from your bed in your underpants.
5. In The Bowl
Claiming to have 'the best ramen in Bristol', In The Bowl does exactly what it says on the tin: high quality ramen noodles. If you fancy classy Japanese dining without the eye watering Tokyo prices then head down to this funky joint.
6. Matina
In a rush to get to your lecture? Matina is the place to get your quick lunch fixes. With great service and delicious flavours, grab a wrap or a lunchbox and get on your way. The portion sizes are super generous!
7. Tuc Tuck
Bristol has a wide selection of Asian cuisines to choose from but at Tuc Tuck you don't have to choose! They offer ramen, curries, gyozas and more! Can't be bothered to get out of bed? Don't worry Tuc Tuck delivers too so you have no excuse not to sample some of their well priced dishes.
8. The Thali café Montpelier
Located in North Bristol, this award winning Indian restaurant has every curry you could imagine and all the yummy bits on the side! They also have gluten and dairy free options available so everyone can find something to eat.
9. Pickle
Pickle offers great sandwiches and coffee at a reasonable price and super quick. Fresh fast food is their motto and boy do they deliver. Pickle is the go to destination for any student or worker in need of a delicious pick me up before heading back to the library or office.
10. The Hobgoblin
America, land of the free and the home of the deep fried. The Hobgoblin highlights the true excellence of American cuisine by covering everything in delicious sauces and enough cheese to bath a child in. The best burgers in Bristol according to many and the dirty fries are worth the calories.
Hopefully this list will leave you salivating and daydreaming about food as much as I am. Happy eating everyone.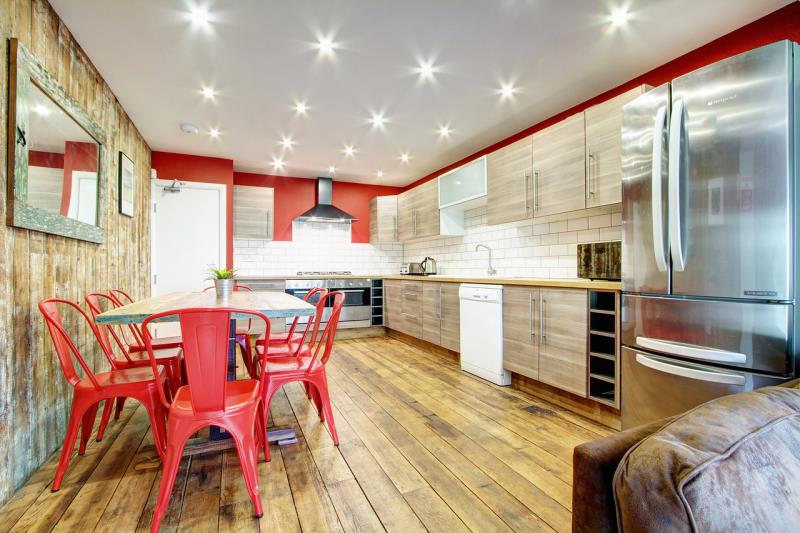 Looking for a place to live next year in Bristol?
Check out our amazing student houses and make an enquiry before you're too late!