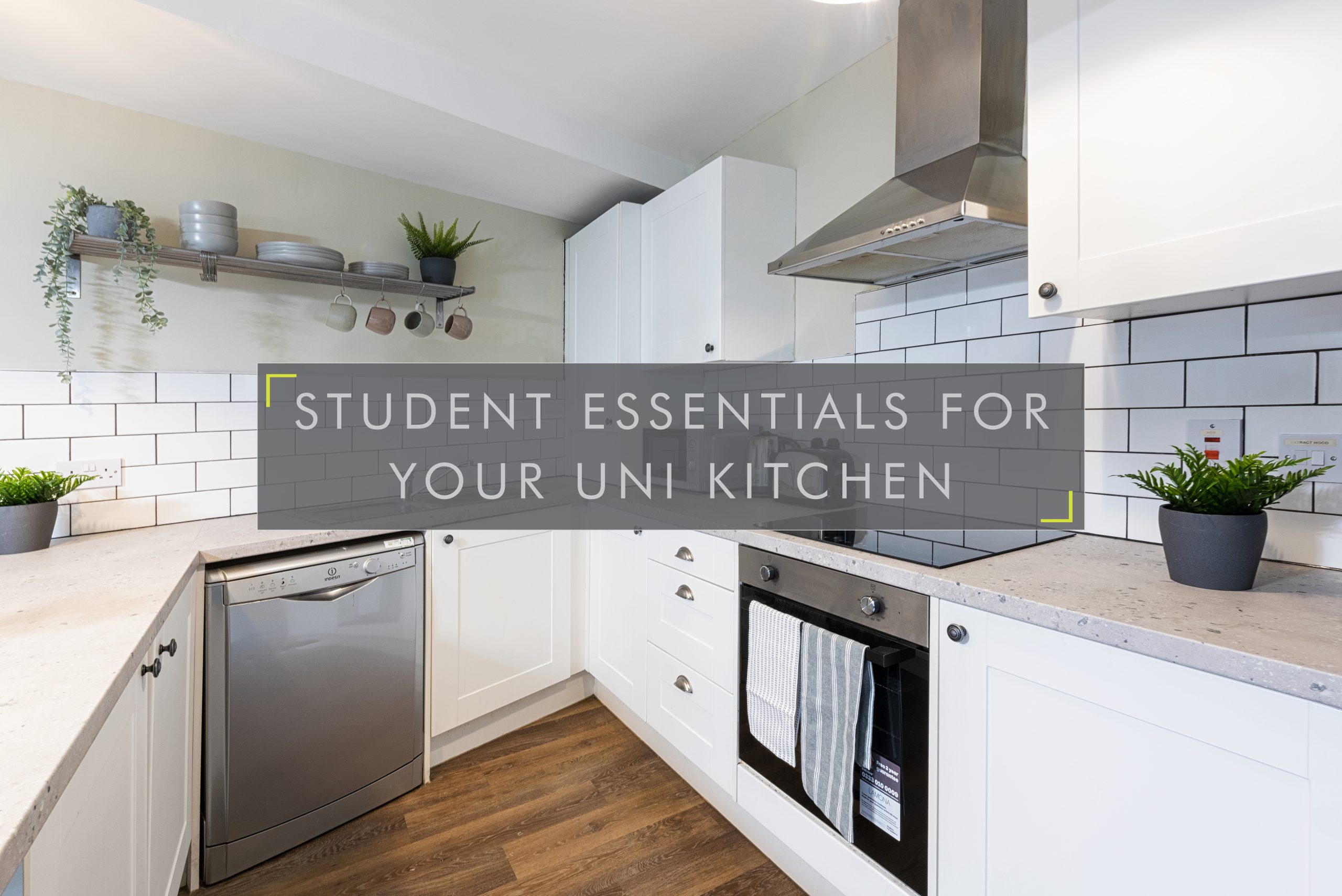 STUDENT ESSENTIALS FOR YOUR UNI KITCHEN
By Student Cribs | July 3, 2023 |
Reading Time: 5 minutes
Are you packing for university and leaving the comfort of your own home and kitchen for the first time? Or maybe you're leaving catered halls and moving into your first home away from home. Whichever it is, moving out can be stressful and knowing what to take with you isn't always that obvious. So to avoid taking unnecessary clutter that you'll never use, we've put together a list of Student Essentials For Your University Kitchen! This list is the ultimate guide on how to best equip your kitchen with everything you'll need as a university student!
A medium-sized frying pan
From frying some eggs quickly before your morning lecture, to making a pasta sauce or stir fry for you and your housemates dinner, this uni kitchen essential will barely be left on the drying rack!
2. A small pot/saucepan
A versatile kitchen essential that can be used for all kinds of student cooking! Boiling your pasta, making rice, preparing your porridge oats or even melting chocolate when it's a dessert night! Nothing too big is needed here, because most the time student cooking means small and individual portions whenever you're not too hungover to cook!
3. Microwavable Tupperware (in all sizes!)
Now this is probably one of the most important kitchen essentials for any university student. Not only does it help the environment by reducing waste, but Tupperware will also save you a load of money on cling film and foil! Tupperware is also great for packing leftovers to take with you onto campus if you're planning a late night in the library, or if your student loan is no longer stretching far enough to buy lunch on campus everyday. Microwaveable Tupperware also saves on having to wash up plates which is great for when you're feeling hungover and lazy, which is more than often for university students!
4. Cutlery & Crockery (for 2!)
You may not plan on sharing your cutlery and plates with your housemates, but somehow it just always happens! Not only this but kitchen items always seem to mysteriously vanish from student kitchens. So it's better to be overprepared by taking at least two sets of each to equip your student kitchen! It goes without saying that it also helps to have a second set of everything to avoid constant washing up.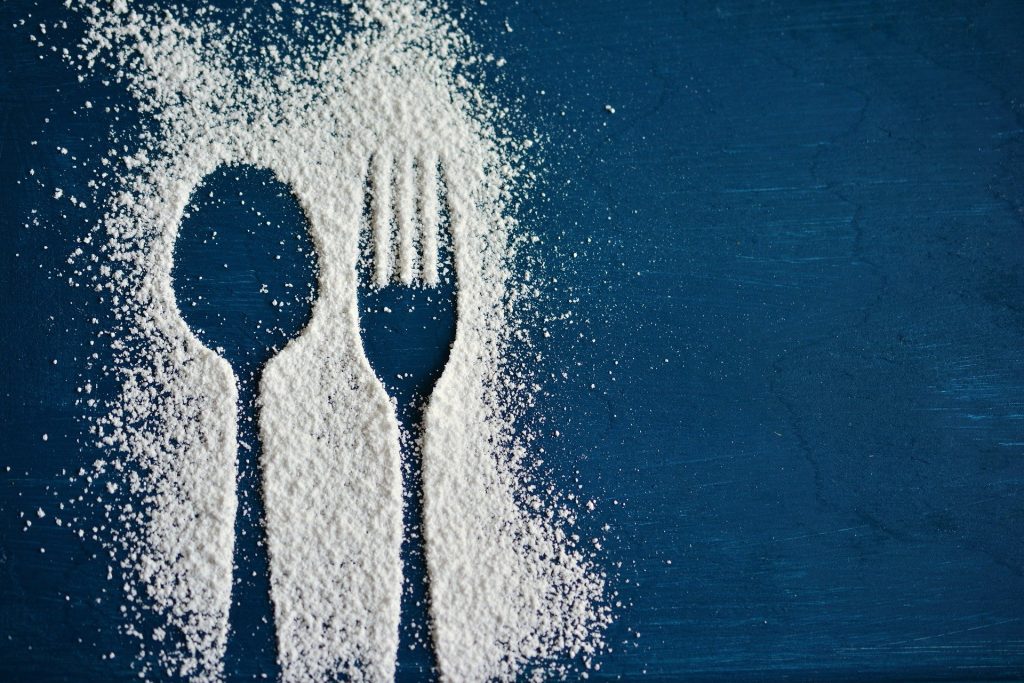 5. An oven-safe dish
Another incredibly versatile student essential for your university kitchen! Acting as a baking tray for traybakes, cookies and cakes, it can also be great for reheating things in the oven and making roasts or larger dishes for a university dinner party with your mates!
6. A wooden mixing spoon
A kitchen essential for any house, not just students! Good for serving, mixing, beating, folding, spooning, tasting, separating etc.
7. A sharp multi-purpose knife
As university students we don't all have the luxury of buying fancy knife sets with a different type of knife for different cooking tasks, a student budget simply doesn't stretch that far! Instead, one sharp multi-purpose knife will be your best friend and up there with one of the most essential kitchen tools for your university kitchen.
8. A chopping board
It's always better to invest in a chopping board rather than using the kitchen worktop and then getting fined for damage at the end of your tenancy! A chopping board is needed for most meal prep and that's why it makes the list of student essentials for your university kitchen!
And there you have the most important student essentials for your university kitchen! If you're making the move from home to university and need more advice on what to pack, visit our blog on what to take to uni!
This blog was written by Isabella Impavido, at the University of Nottingham.
Are you a fresher who's just made the move from home to university? Are you looking for student accommodation for your second year? Why not check out the best student houses in the UK!
Make an Enquiry / Book a Viewing