Where to Live in Cirencester as a Student
By Student Cribs | July 3, 2023 |
Reading Time: 5 minutes
Lying right on the River Churn, Cirencester is the largest town in the Cotswold District and definitely lives up to the Cotswold's reputation of being beautiful. The town is split into five main areas, the Town Centre, Chesterton, Stratton (which is originally villages outside the town), Watermoor and The Beeches. The Royal Agricultural University lies just to the West of Cirencester town which is filled with shops, bars, museums and plenty of greenery, an idyllic place to live… but the question is, where should you live in Cirencester as a student?
To help you make a decision, we've compiled a list of the popular student areas, where we take into consideration the price and quality of houses, the number of things to do and the walking distance from both University and key places. So, read on to find out more…
Town Centre – If you want to live right in the centre of what's going on, then living in the Town Centre would be ideal for you. Not only is it filled with shops but is also home to the student bars and clubs where you will, with no doubt, be spending your evenings! Popular student areas here are (above town) the roads coming off Spitalgate Lane, such as Hakeburn Road, or (below town) roads coming off from Querns Lane and Lewis Lane.
Price: ★★★
Quality of houses: ★★
Travel Times: ★★★
Things to do: ★★★★
Chesterton – On the other side of Cirencester we have Chesterton, a much quieter area for those looking to live away from the busy town centre and close to the countryside. The Chesterton area is potentially less popular with students as it is slightly more residential but perfect for those who struggle getting up for their early morning lectures as is closer to campus than some of the other areas. With Tesco Extra on your doorstep, as well as the beautiful St Michaels Park, Apsley Road and Bathurst Road are the most popular in this area.
Price: ★★★★
Quality of houses: ★★★
Travel Times: ★★★
Things to do: ★
Watermoor – Watermoor is a perfect location for those looking to live close to everything and still be surrounded by greenery and beautiful Cirencester views. With the town centre only a short walk away, St Michael's Park on your doorstep and the University campus close by as well, Watermoor is in the centre of everything but still remains a more peaceful and quiet area. Popular student roads in this area are, King Street, Trinity Road, St Michaels Road and Prospect Place.
Price: ★★★★
Quality of houses: ★★★★
Travel Times: ★★★
Things to do: ★★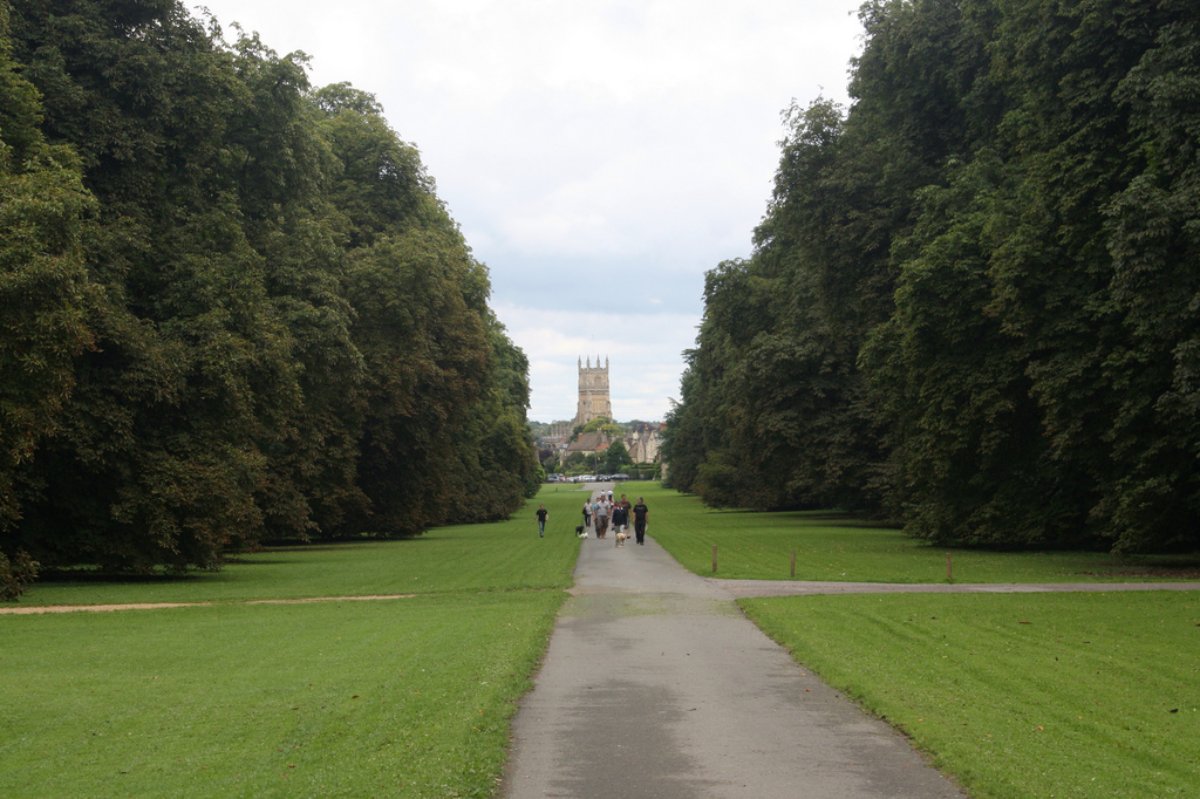 The Beeches – Running alongside the River Churn, The Beeches is another famous area of Cirencester and just opposite, are the very popular student areas of Purley Road and Purley Avenue. Situated inbetween the town centre and St Michaels Park, this is another great location for students who want to enjoy Cirencester's incredible landscapes but also live closer to the town centre. Although it is slightly longer walk from the University campus, living here would mean you pass Tesco on your walk home which makes life very easy.
Price: ★★★★
Quality of houses: ★★★★
Travel Times: ★★★★
Things to do: ★★★
City Bank – Although technically not one of the main areas of Cirencester, City Bank is a popular area amongst students due to the generally bigger size houses that area here. A short walk from City Bank Park and St Michael's Park, City Bank is the perfect area for the more active students who like to be surrounded by Green and the river. City Bank Road is a very popular student area with campus only a short walk away and although the town is a little further, nothing ever takes too long to walk in Cirencester.
Price: ★★★★
Quality of houses: ★★★★
Travel Times: ★★★
Things to do: ★★
Still looking for a house for next year?
Check out our range of student houses in Cirencester or click on the image for more info…

Make an Enquiry / Book a Viewing