Where to Live in Lancaster as a Student
By Student Cribs | July 3, 2023 |
Reading Time: 4 minutes

Home to not one but two Universities, Lancaster City is a busy and bustling place with a lot going on. While the diverse and beautiful city has many different locations to live in as a student, choosing where is best for you is the hard decision, so how do you decide?
We've put together a guide of the most popular student locations and what they have to offer, to help you weigh up all the factors as a student and hopefully make the right choice!
Prospect Street – Prospect Street is the hub of student activity. It is conveniently situated a five minute walk from the centre of town and extremely close to the 2, 2A or 3 bus routes which can get you all around Lancaster. It is also walking distance to the University of Cumbria and Williamson park, for those looking for greenery for picnics and walks in the summer months. Prospect Park also boasts an award-winning chippy and plenty of fast food restaurants, so you can tell why its popular with the students!
Price: ★★★
Quality of houses: ★★★★★
Travel Times: ★★★★
Things to do: ★★★★★
Greaves Road – Located a little bit further from town, Greaves Road is ideal for those who struggle getting up in the morning to go to lectures as it is right next door to the University of Cumbria and much closer to the University of Lancaster than the other locations. It is also very close to the Lancaster Leisure Park for those who love weekend activities.
Price: ★★★★
Quality of houses: ★★★★
Travel Times: ★★★
Things to do: ★★
City Centre – George Street is pretty much the closest you can get to the town centre without actually living in one of the shops, perfect for those wanting to live a minute away from the highstreet. Right on the doorstep of the Marketgate shopping centre and a short walk from Lancaster train station, this road is also home to hundreds of restaurants from locations all over the world. Although it is a reasonably short walk from the University of Cumbria, it is quite a bit further away from the University of Lancaster but it is definitely do-able.
Price: ★★
Quality of houses: ★★★
Travel Times: ★★★
Things to do: ★★★★
The River Lune – For those looking for slightly more scenic living, the streets around the bend in The River Lune are hugely popular with students. Just a quick trip across the Millennium Bridge takes you to Lune Street, a more quiet student area and a great escape from the busy City. Or on the city centre side of the River is the popular Albion street where you can enjoy the peaceful proximity of the river but be a little closer to town. Although both are quite far away from the Universities, the bus routes around Lancaster are quick, reliable and regular.
Price: ★★★
Quality of houses: ★★★★
Travel Times: ★★
Things to do: ★★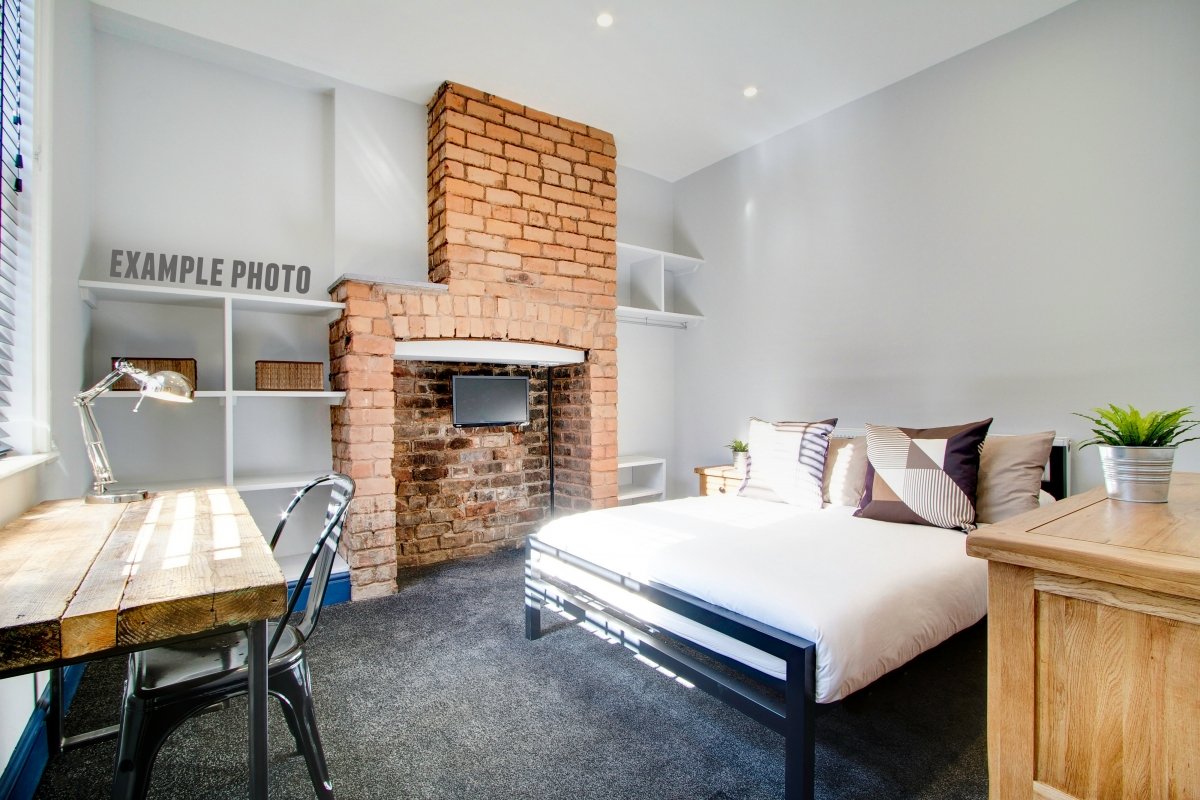 Still House Hunting in Lancaster?
Check out our last Student Cribs before they're all gone!
Make an Enquiry / Book a Viewing