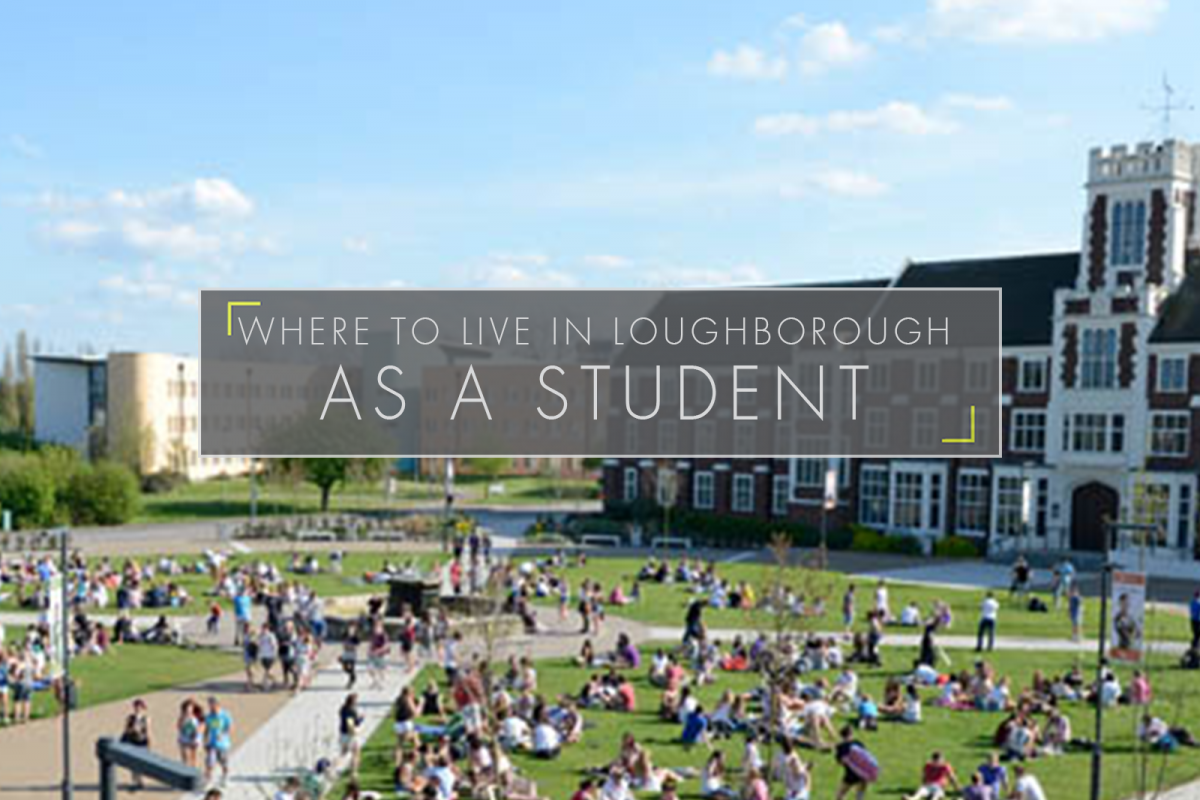 Where to Live in Loughborough as a Student
By Student Cribs | June 17, 2022 |
Reading Time: 3 minutes
Loughborough University has been a top 10 uni for many many years, with notable alumni like Paula Radcliffe and Love Island's Camilla Thurlow (what a babe), you're in good company. Loughborough is beautiful and ideal for any student, however, we know how overwhelming it can be to decide where to live, so we've done the work for you. All you have to do is read, think and decide, so you can focus on having the best time!
Park Road
Only a 22 minute walk away from Loughborough University, those 9am lectures are looking pretty easy to get to, while food is always less that 8 minutes away as Tesco and plenty of takeaway options are nearby, including a McDonald's (McD's breakky anyone?). With a bus stop less than 2 minutes away, getting anywhere in Loughborough is made pretty simple. Bored of studying? A 15 minute walk will take you straight into town for a bit of shopping, perfect!
Price: ★★★
Quality of houses: ★★★★
Travel Time: ★★★
Things to do: ★★
York Road
Getting to uni in just over 10 minutes by foot, as is the city centre, ideal to help students balance studying with socialising, and who wouldn't want to master that? Good grade and good friends, yes please! Don't worry if you're halfway through your revision and craving a snack, as your local Sainsbury's is just 5 minutes away, also ideal for those big food shops because no one wants to carry heavy bags.
Price: ★★★★
Quality of houses: ★★★
Travel Time: ★★★★
Things to do: ★★★
Frederick Street
A peaceful 15 minute walk, or an easy 10 minute bus ride, will lead you straight to the university, so whether you're determined to attend every lecture and seminar or you like to study at the library, this is pretty ideal. If you're feeling peckish halfway through a GOT marathon, both Iceland and Sainsbury's are both 5 minutes away, so you'll be back in bed with your snacks in no time. You're also 5 minutes away from Carillon Court which houses some of your favourite shops.
Price: ★★★
Quality of houses: ★★★
Travel Time: ★★★
Things to do: ★★★
Moving to Loughborough and looking for a place to live? Check out our Student Cribs, but hurry, they won't last!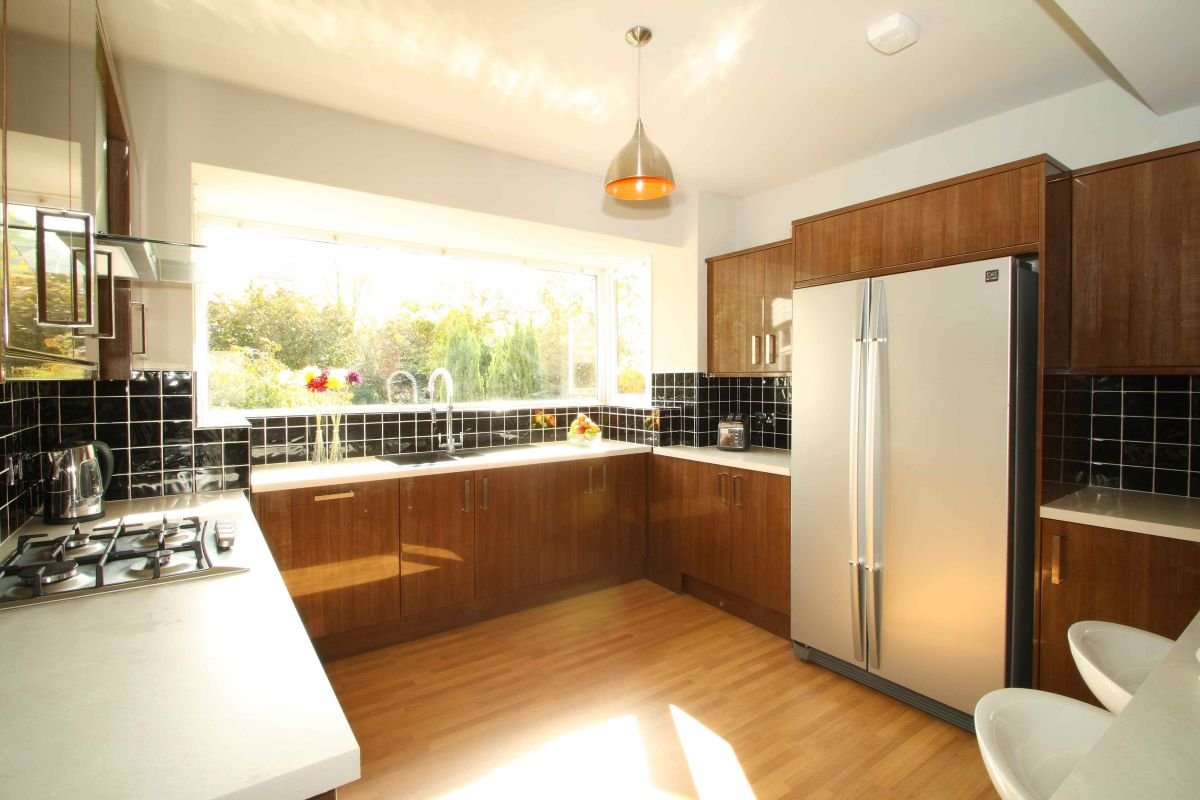 Make an Enquiry / Book a Viewing