Where to Live in Plymouth as a Student
By Student Cribs | June 16, 2022 |
Reading Time: 5 minutes
Moving to Plymouth next year or just looking for a student house? It's not always easy to find the area that best fits you when you're new to a city. But there's no need to worry as Student Cribs have got it all sorted just for you!
Greenbank

Price
Greenbank hosts the famous Drake Circus and is near to both the university and the city centre but as you'd probably guess great location means pricey accommodation. It is not horrendously expensive when you compare it with some of the other neighbourhoods but it's definitely not the cheapest one.
Quality of houses
Since it is the closest neighbourhood to the university, a lot of the accommodation on offer is made of student halls. Some are in good state, others less and some private accommodation companies offer high end houses, flats or even rooms.
Location
The location of the area is ideal because as said above it is very close to Drake Circus which is the biggest shopping mall in Plymouth and it is also very close to the University. You'll also find Plymouth train station nearby if you want to treat yourself to a little weekend getaway!
Things to do
Greenbank is Plymouth's students' favourite area. Its proximity with the University makes it a hub for young people. Most of the student bars and nightclubs are here so in terms of nightlife you would not be short of enjoyment. The University often organises events and activities so you'll never be bored!
Price: ★★★
Quality of houses: ★★★★
Travel times: ★★★★★
Things to do: ★★★★
Average rating: 4.0/5
---
---
Lipson
Price
Lipson is slightly less expensive than Greenbank but this is mainly due to the location. As it is not the closest, the housing market is a bit lower.
Quality of houses
Again, the quality of Lipson houses is largely comparable to Greenbank. As the two areas are close to each other, you won't notice a big difference in the standards of the flats or houses you may find there. The real changes are below.
Location
Lipson neighbourhood is located in East Plymouth. As it's further from the city centre than Greenbank and travelling to Plymouth University would take you a little more time, so would the trip to the train station. The area has plenty of bus stops and although amenities like supermarkets aren't hugely situated here, you should be able to find most of what you need in a fair walking distance.
Things to do
As Lipson is mostly residential, there isn't much to do there during your spare time. Salisbury Road will surely be the biggest provider of bars and restaurants if you want to stay in the area. This road is home to some clothes stores, pubs and barbers… a rarity in Lipson!
Price: ★
Quality of houses: ★★★★
Travel times: ★★★
Things to do: ★★
Average rating: 3.0/5
---
Mutley
Price
If you're wondering about accommodation costs in Mutley, the prices are similar to those in Lipson and those in Greenbank.
Quality of houses
Mutley mainly offers terraced houses, just like the other two areas. But what's different here is the streets where these houses belong. The streets are narrow, almost too tight to let a car pass through. The houses and streets a certain charm about them, but one that you can either love or hate.
Location
Mutley is probably the further neighbourhood from the university, however it is easily reached by bus. In terms of amenities you should be more than alright since Mutley Plain is one of the most commercial street in Plymouth.
Things to do
Mutley Plain will always be your biggest provider of fun. It is home to a huge number of pubs, cafes and fast foods chains.
Price: ★★
Quality of houses: ★★★
Travel times: ★★★★
Things to do: ★★★
Average rating: 3.5/5
Still House Hunting in Plymouth?
Check out our last Student Cribs before they're all gone!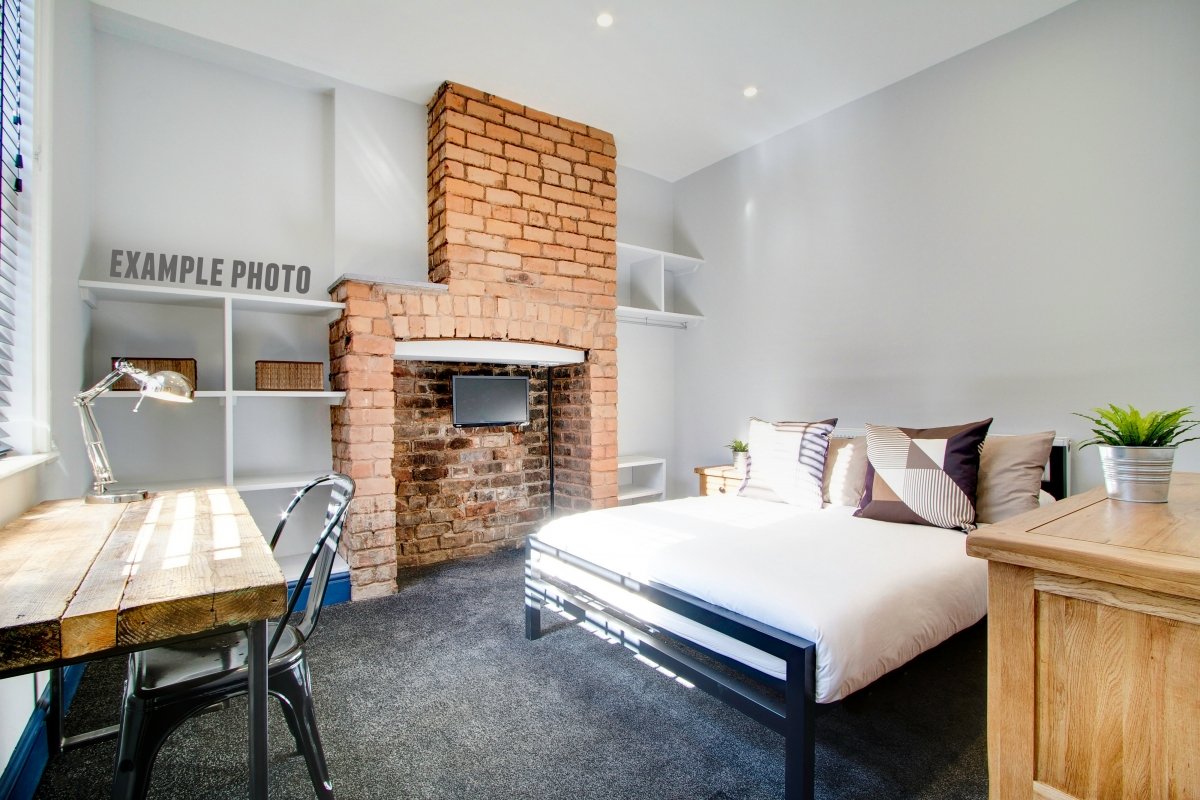 Make an Enquiry / Book a Viewing