20 Struggles that Only Students Will Understand
By Student Cribs | June 9, 2023 |
Reading Time: 3 minutes
The daily struggles of a student are so real… Trying to juggle a mad social life, a few hours of lectures, and a couple of assignments all while trying to get enough sleep, save money and stay up to date with game of thrones? Now that's a lot to take on. However, you are not alone. Although your parents might not understand your problems, your peers definitely do and we've compiled a list of our top 20 student struggles, so how many can you relate to?
1. When someone asks you what your plans are after Uni…

2. Listening to other student's presentations like…
3. When you take the train home for the weekend…
4. When the cleverest person in the class asks what mark you got…
5. Waking up after a night out and seeing that your snapchat story is 587 seconds long…
6. Going to the corner shop dressed like a homeless person and bumping into everyone you know…
7. Trying to reach the word count on your essay like…
8. Taking the risk and only revising one of the exam topics then opening the exam paper like…
9. When you can't upload an Instagram because you don't have a witty enough caption…
10. When your student loan comes in…
11. When you go to the gym once…
12. Trying to think of something fun to do that doesn't involve spending money…
13. Realising that you can't wing it forever…
14. Doing the entire group project yourself…
15. Internet shopping like…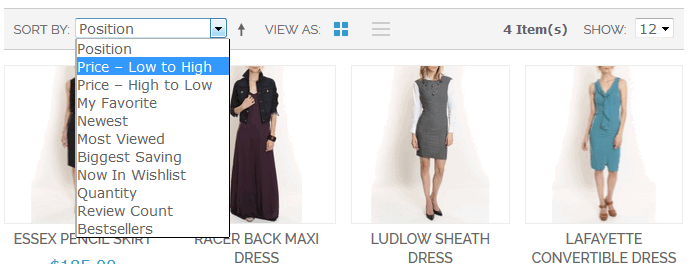 16. When you finish an exam and your friends are arguing about whether the answer was 78 or 79 but you got -6
17. Finding yourself 62 weeks deep into an Instagram stalk and accidentally double tapping..
19. Hearing about all the things you did the night before while you were drunk…
20. When the lecture you were planning on skipping gets cancelled…
These are only our top 20 but check out the Student Cribs Instagram page for more Student Struggles on @studentcribs
Still looking for a house for next year?
Check out our range of student houses all across the UK or click on the image below for more info.

Make an Enquiry / Book a Viewing