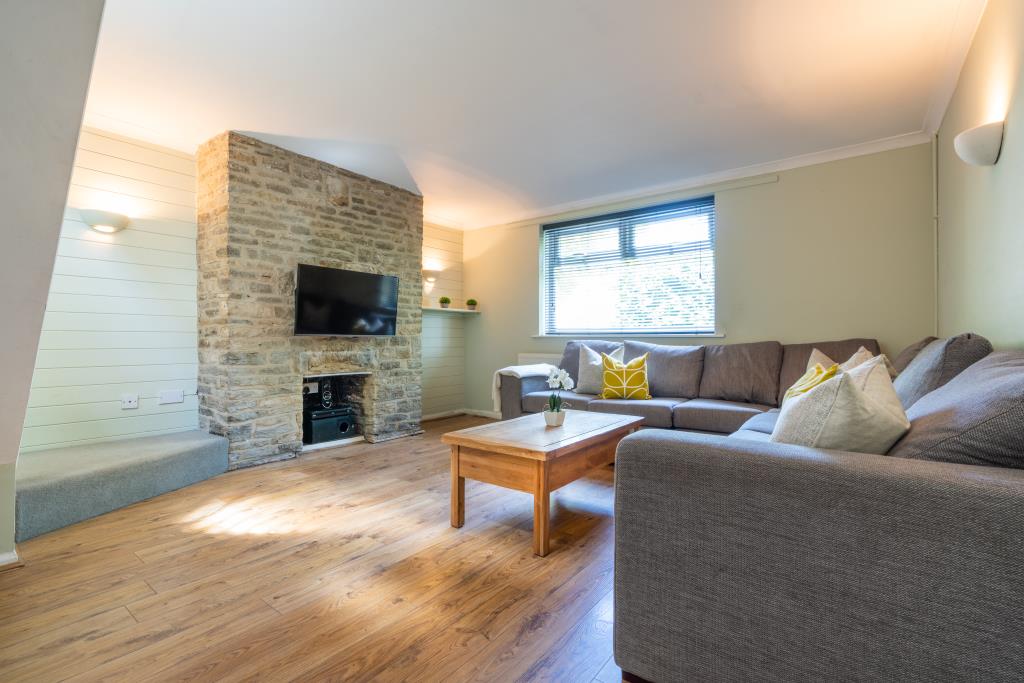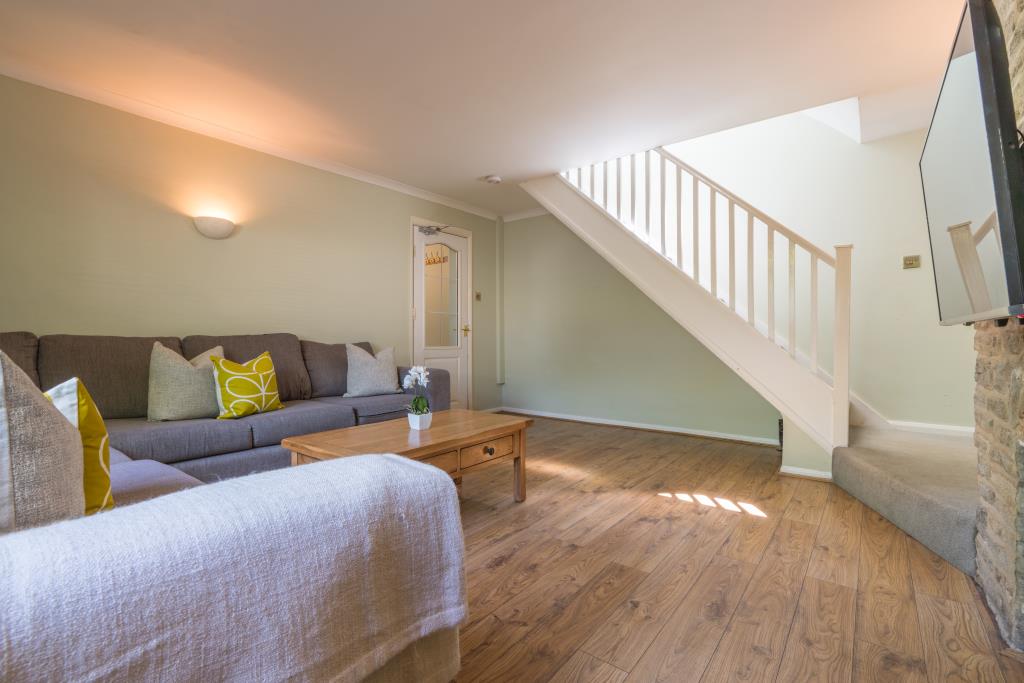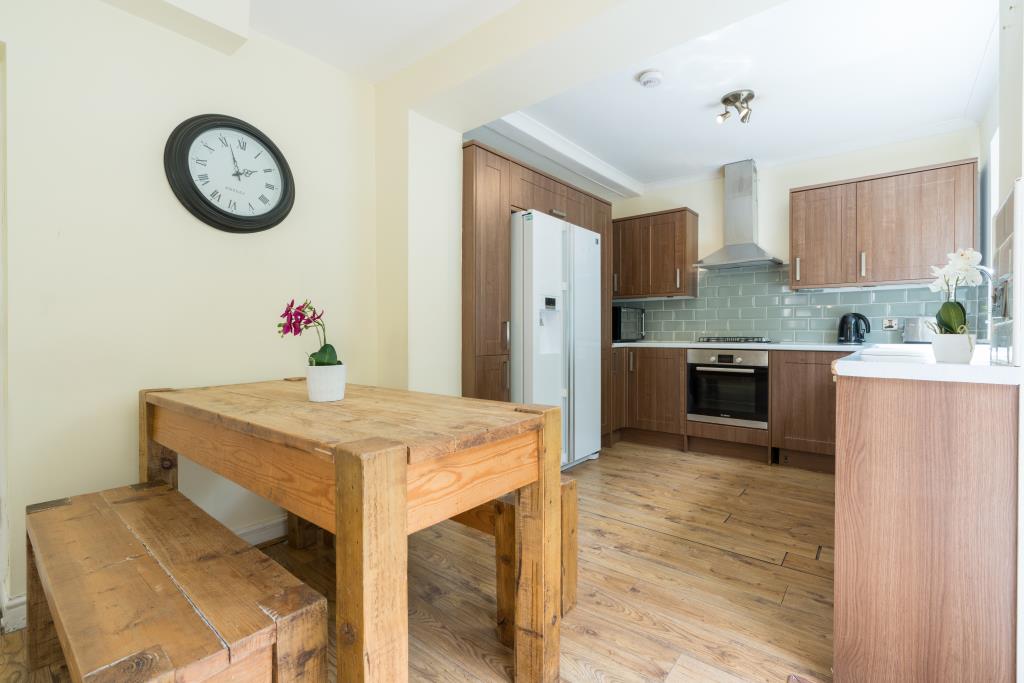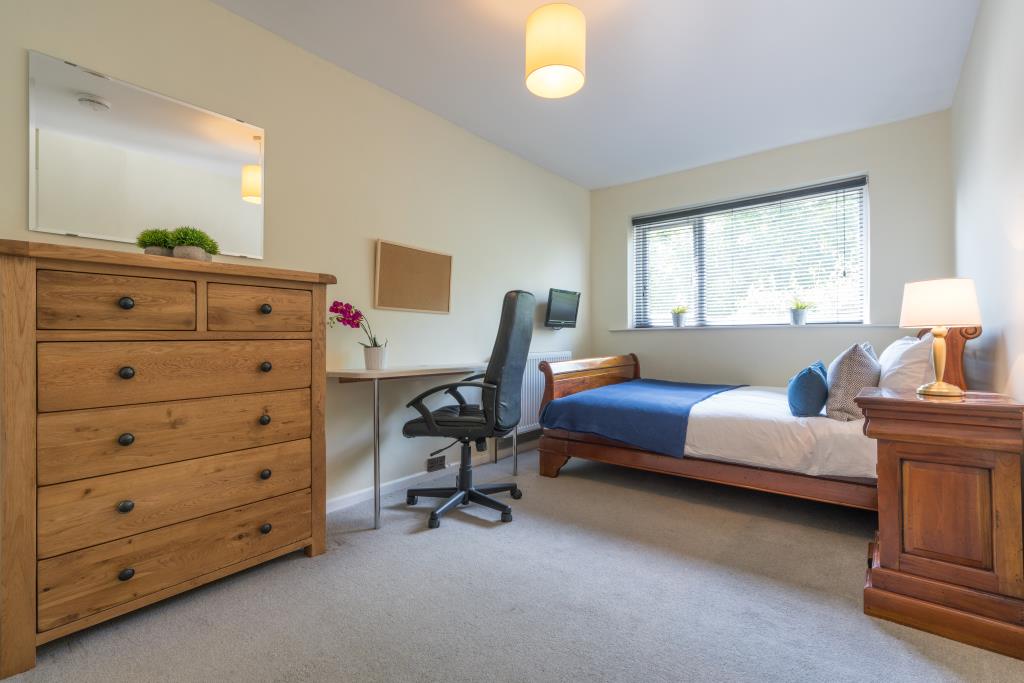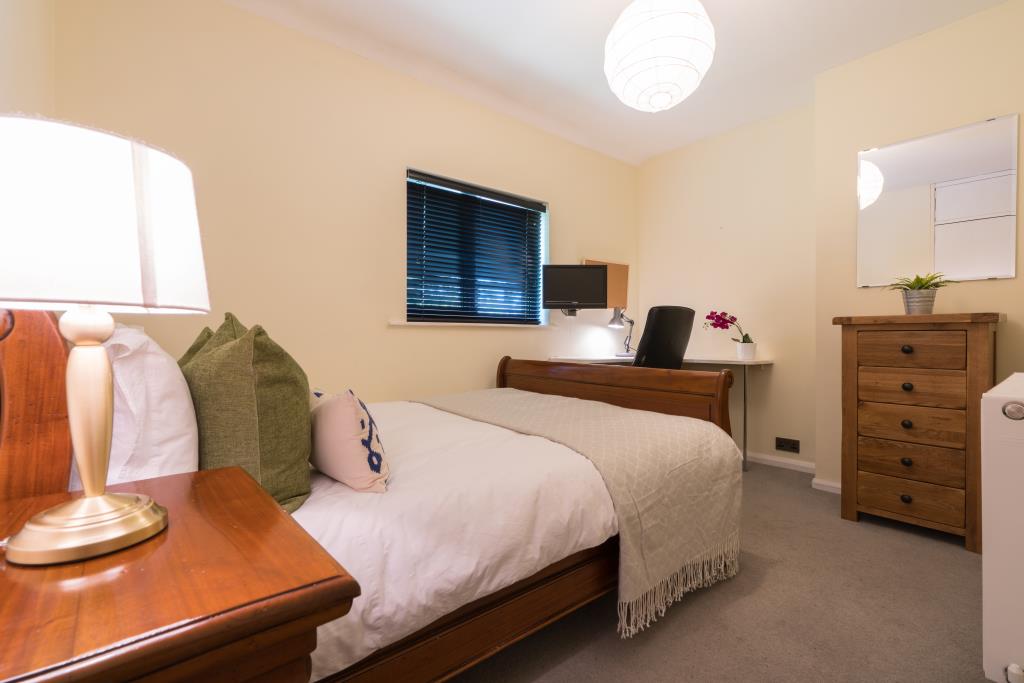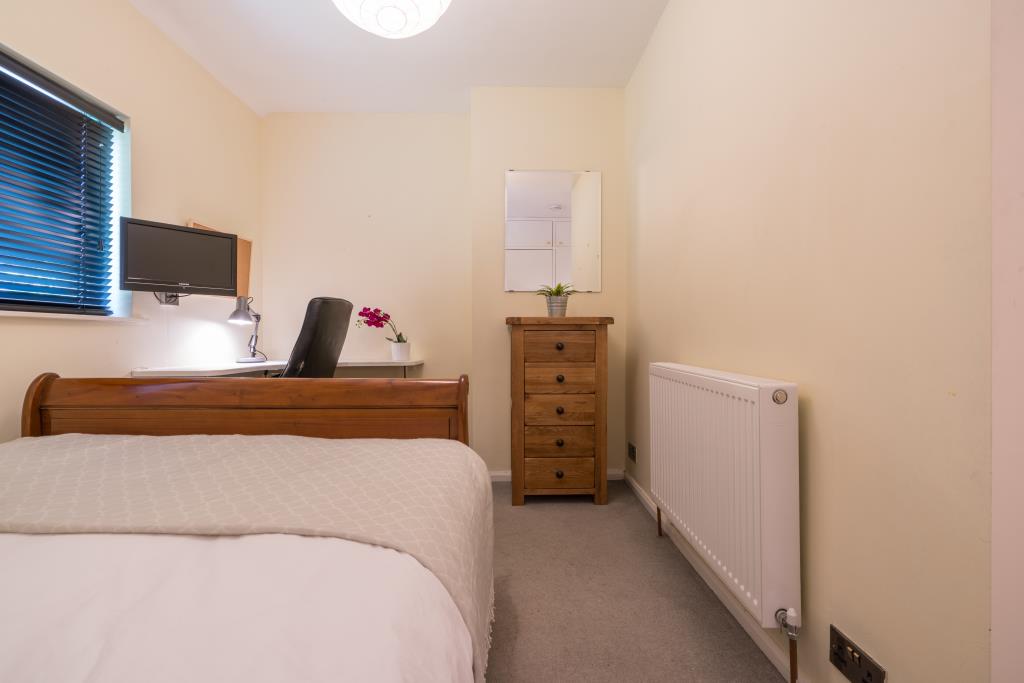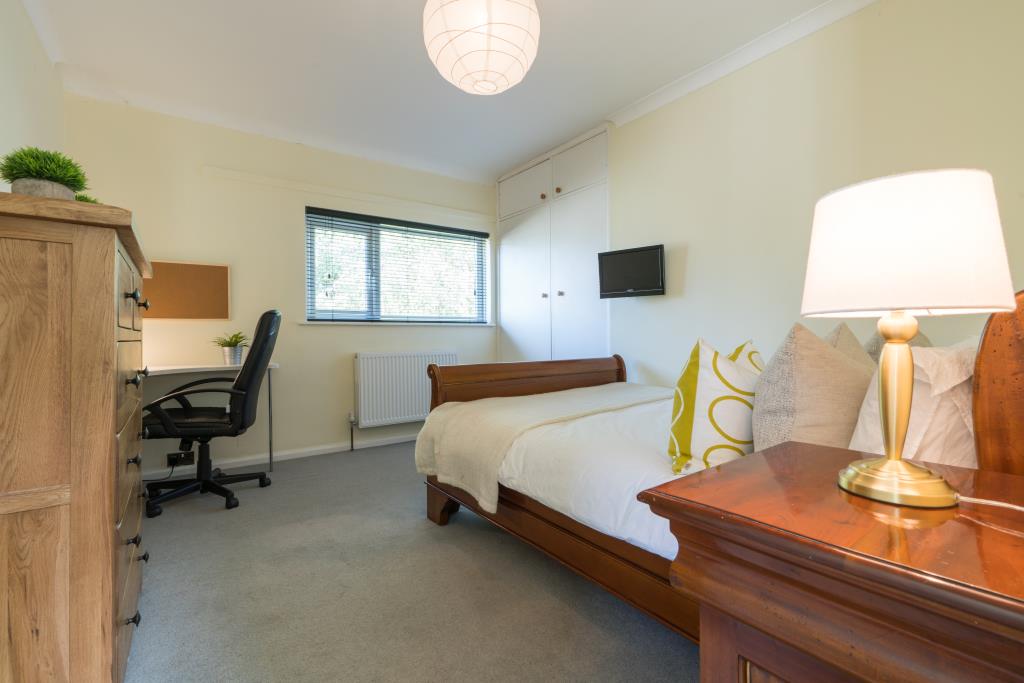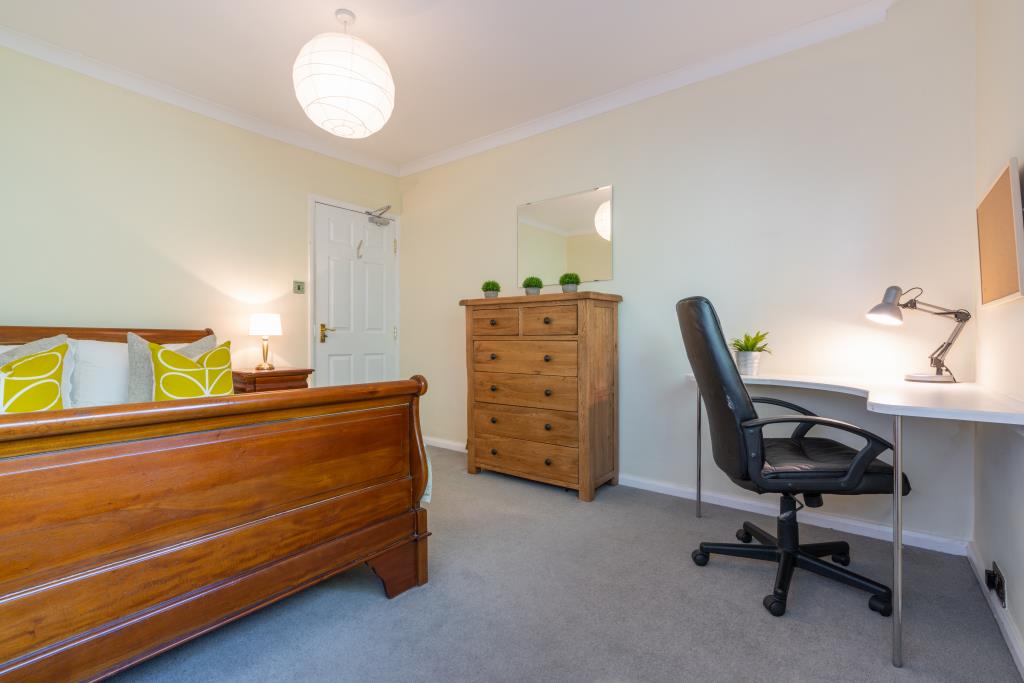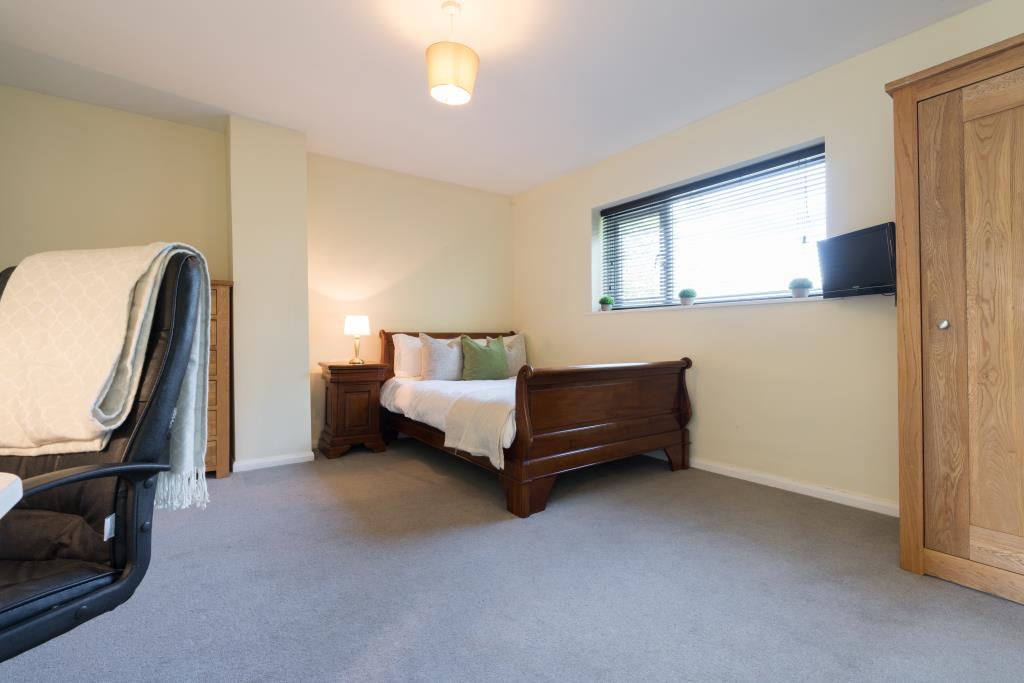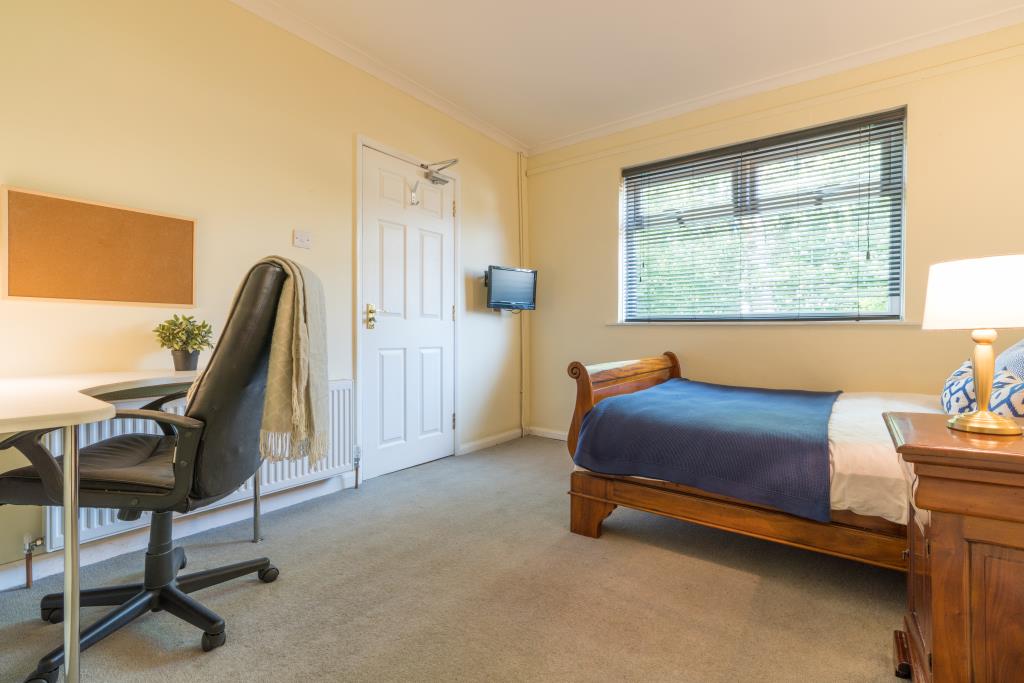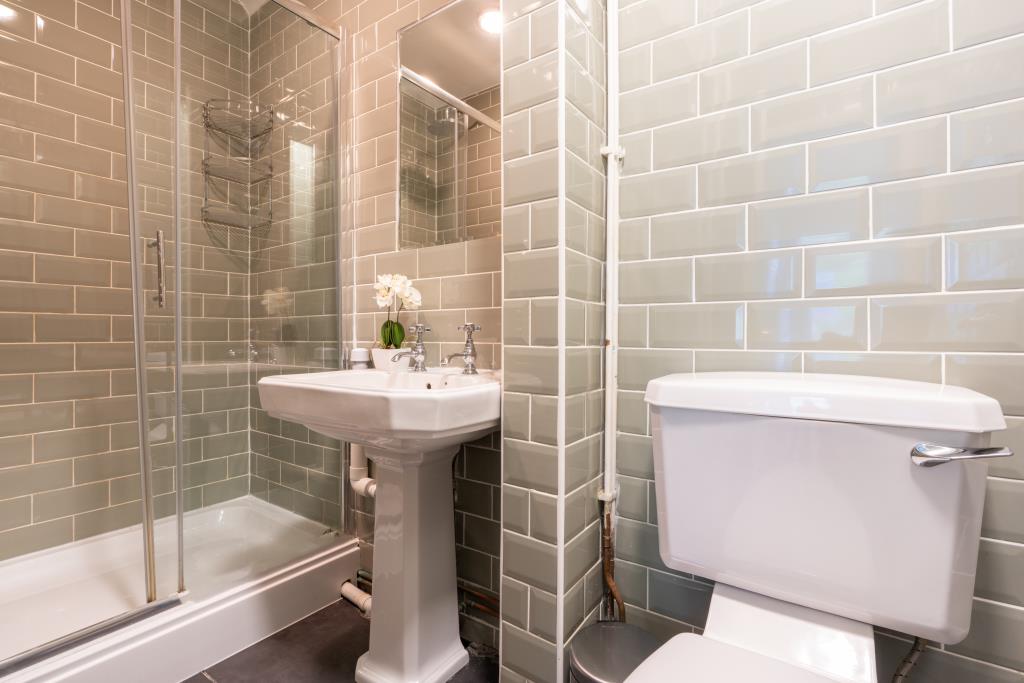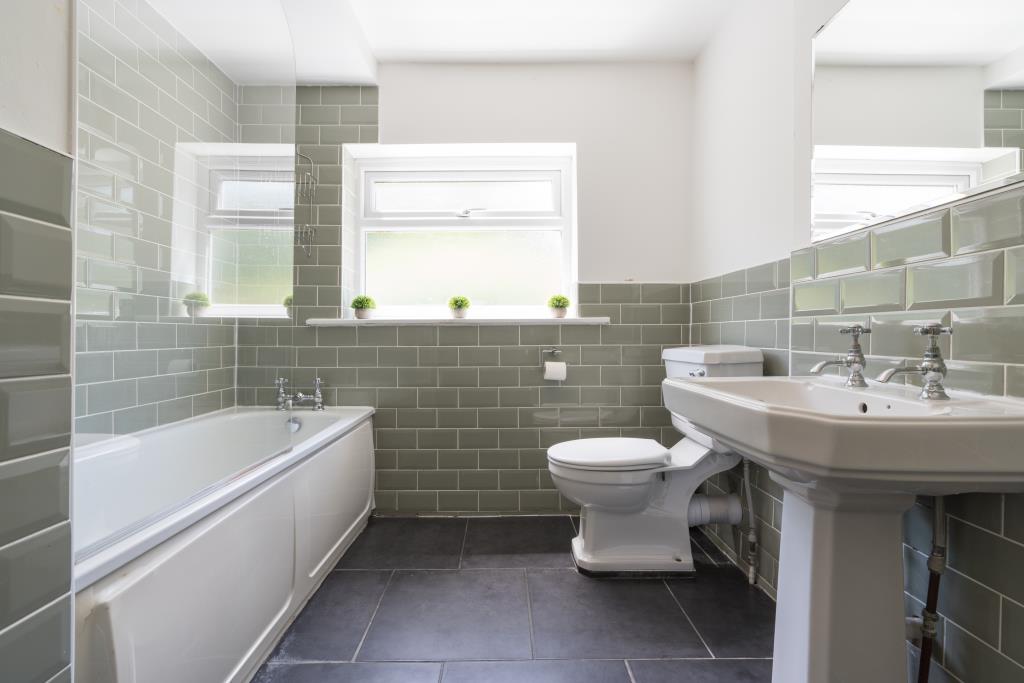 FEATURES
Floorplan & EPC
DESCRIPTION
Dishwasher
Gardener
Dining Table
Dryer
Garden
Flat Screen TV
Bedroom TVs
Bike Parking
Car Parking
Wi-Fi
Washer
Desks
Dishwasher
Gardener
Dining Table
Dryer
Garden
Flat Screen TV
Bedroom TVs
Bike Parking
Car Parking
Wi-Fi
Washer
Desks
Property Information
Student Cribs newest student house in Cirencester is a large property on the edge of the town and only a short bus journey away from the University Campus. St Michaels Road has 6 spacious double bedrooms, a dining kitchen and a large sitting room. There is a garden at the rear of the property and plenty of parking. Remember there is no admin fees on Student Cribs houses and pets are available on request. This fabulous property is only 17 minutes away from university, and in an 8 minute walk you will be doing your weekly shopping at Waitrose, it doesn't get easier than that! Grab a KFC, Domino's or McDonald's in just 10 minutes, because sometimes cooking seems too difficult after a long day of lectures. Luckily for you, ReVa Nightclub and 17 Black Wine Bar & Nightclub are a quick 12 minutes' walk away, however if you prefer a coffee, Caffe Nero and Costa are also around.
Make an Enquiry / Book a Viewing
17 St Michael's Road, GL7 1NB
0 of 6 Available
House
This crib has been taken for 2024/25. Please join the waiting list.
Join Waiting List
This information is for Summer / Autumn 2024