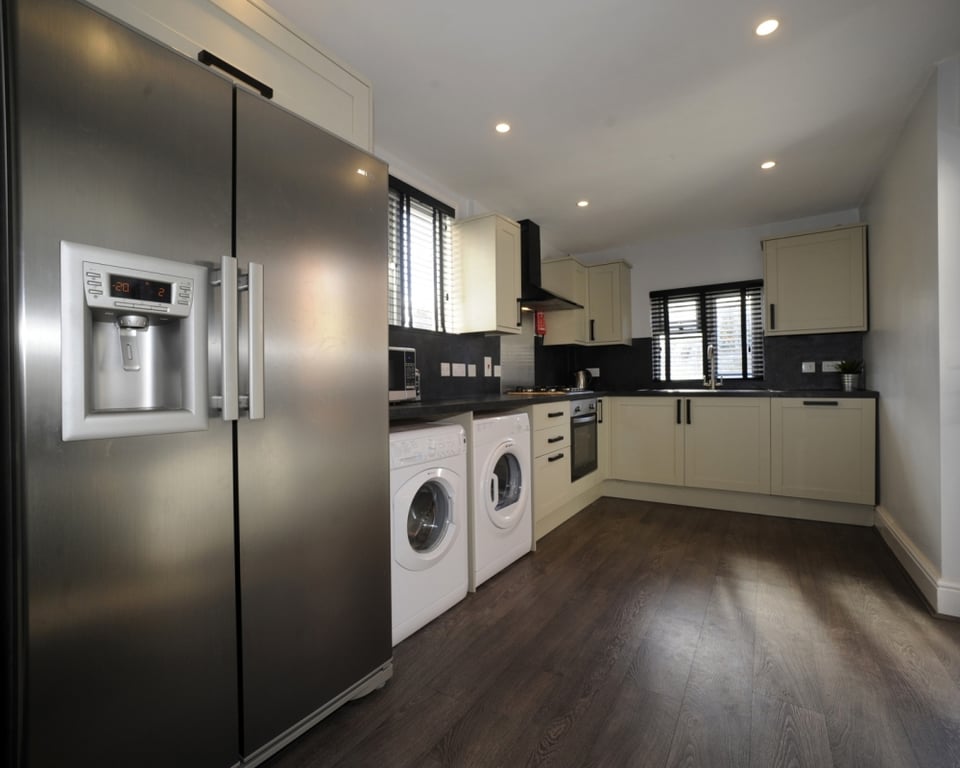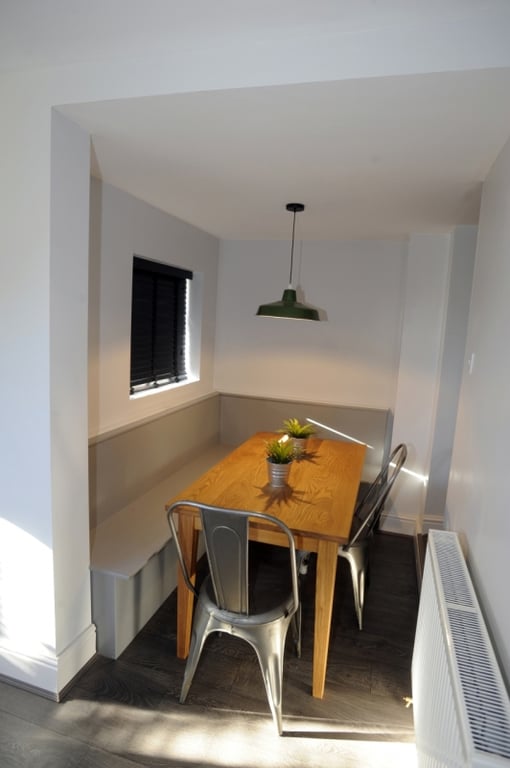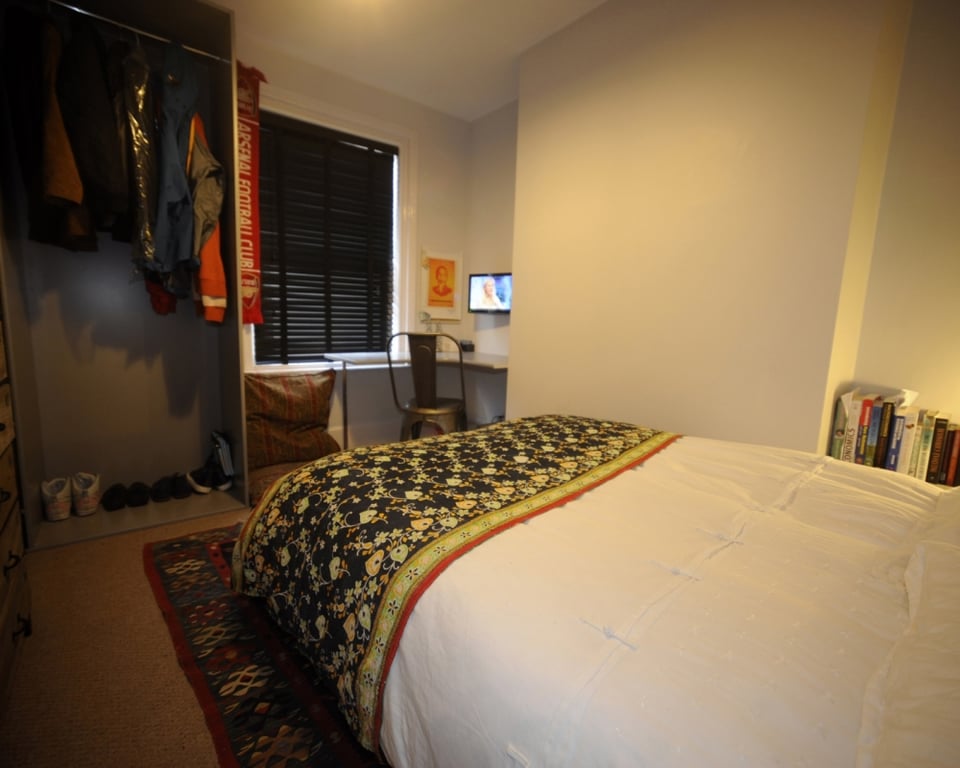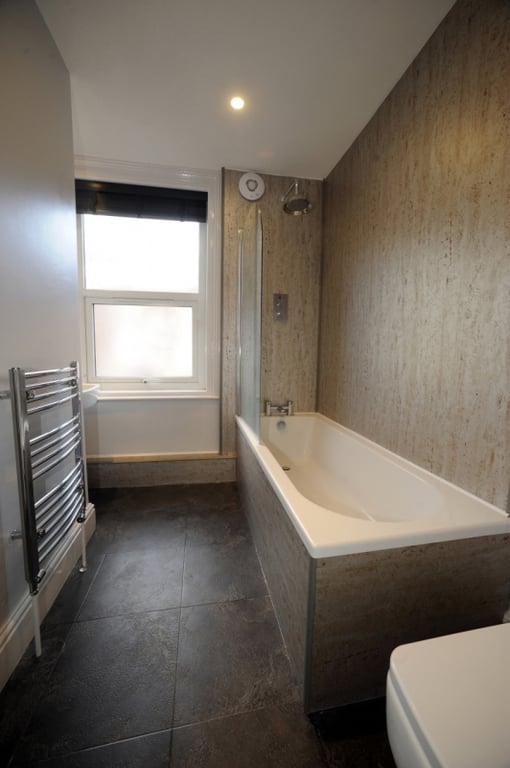 FEATURES
Floorplan & EPC
DESCRIPTION
Dishwasher
Dining Table
Dryer
Garden
Flat Screen TV
Bedroom TVs
Wi-Fi
Washer
Fibre WIFI
Desks
Dishwasher
Dining Table
Dryer
Garden
Flat Screen TV
Bedroom TVs
Wi-Fi
Washer
Fibre WIFI
Desks
Property Information
Situated on Vic Street, only a short ten minute walk from both campus and town, this student house is in a much sought-after location. Each of the five bedrooms has a double bed, a desk with a chair, storage space and their own individual televisions. The living and kitchen areas are both spacious and while the lounge boasts a flat screen tv and comfy sofas, the kitchen has a dining table perfect for group dinners. This 5-bedroom property is in close proximity to University of Exeter (10 minutes) and to the city centre, as a 12 minute walk can lead you straight to Exeter's popular shopping district. With the likes of Topshop, JD Sports and Wagamama all close by, you'll never be bored again, though your bank account may suffer, you have been warned. Sainsbury's and Tesco are both 10 minutes away making the weekly food shopping much easier. Lucky for you, Timepiece Nightclub is a 14 minute walk while Arena Nightclub is 9 minutes away, great if you want to go straight to be after dancing the night away.
Make an Enquiry / Book a Viewing
17 Victoria Street, EX4 6JQ
0 of 5 Available
House
This crib has been taken for 2024/25. Please join the waiting list.
Join Waiting List
This information is for Summer / Autumn 2024