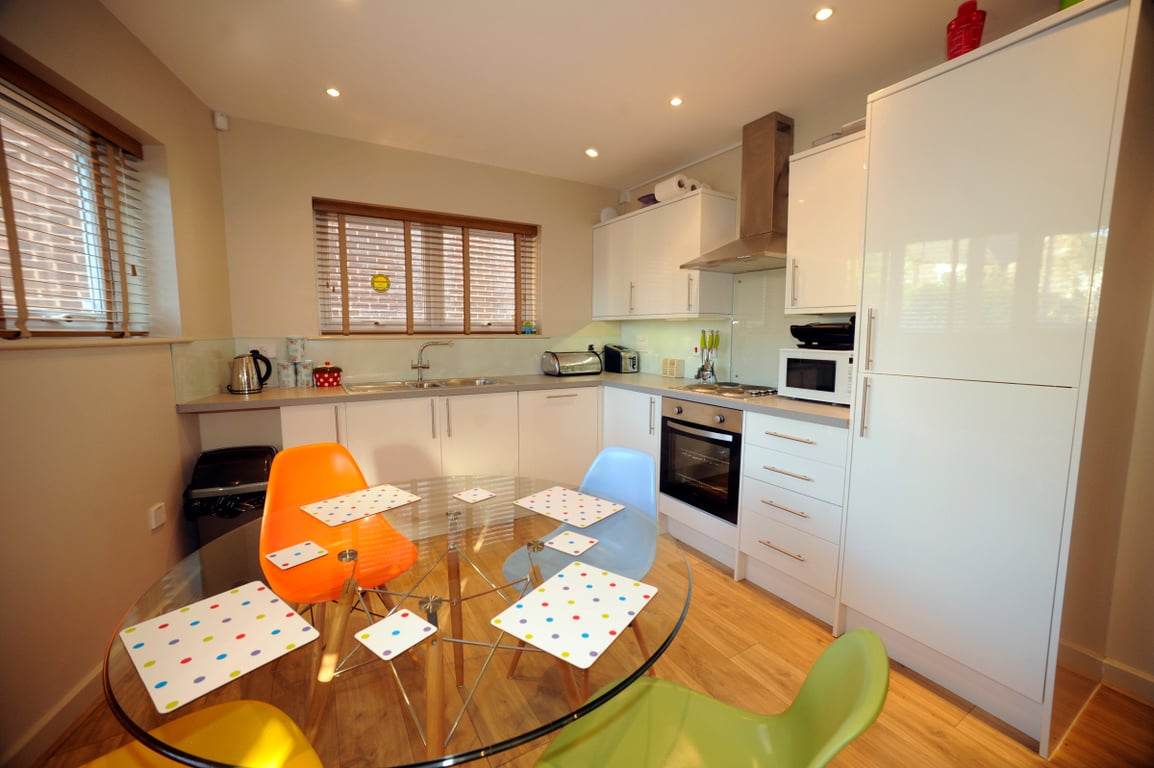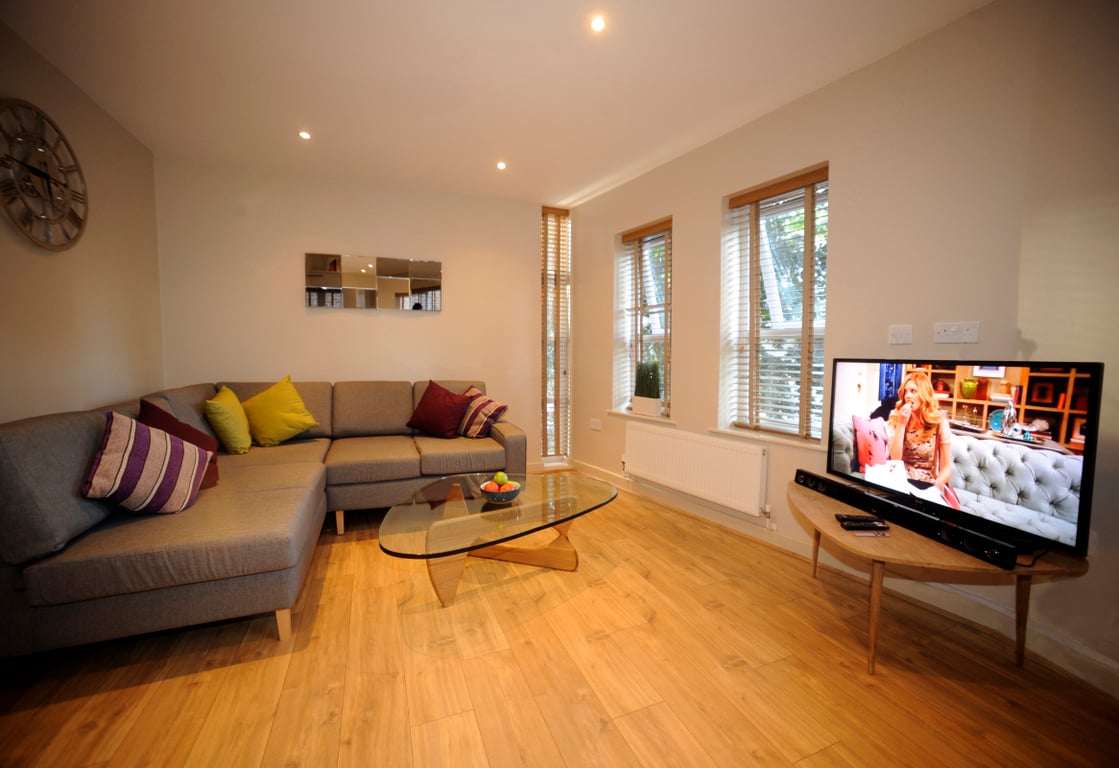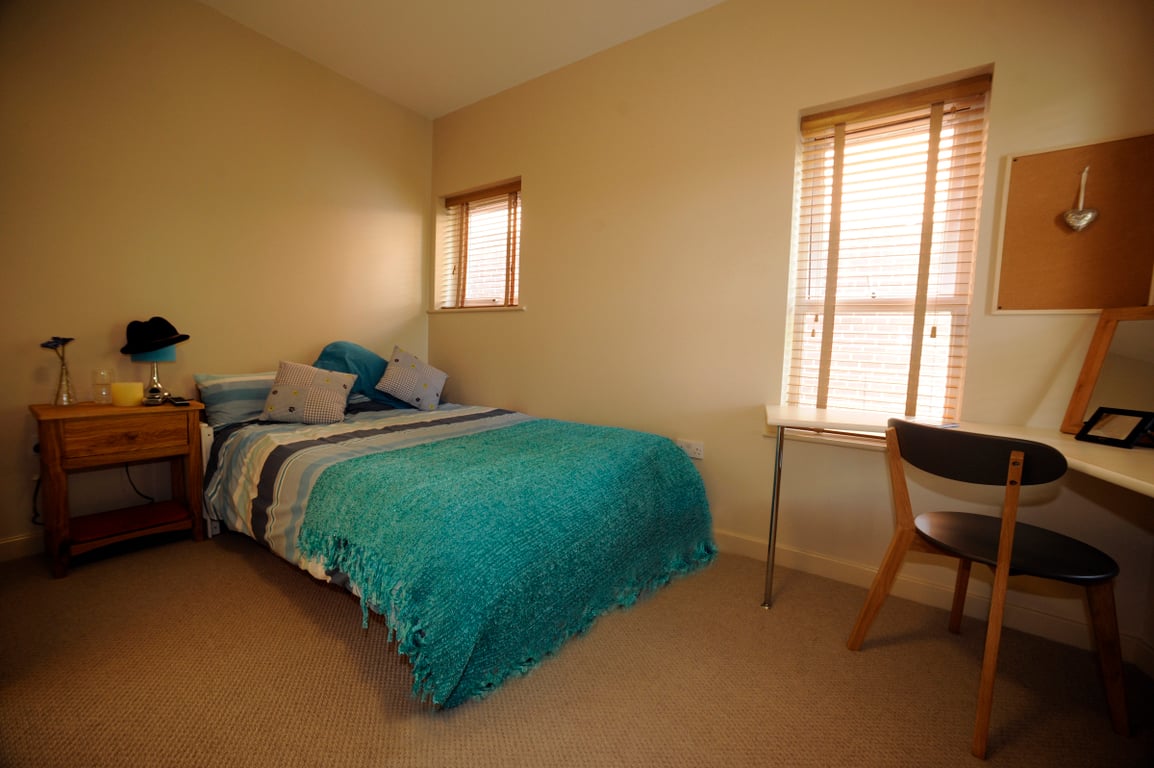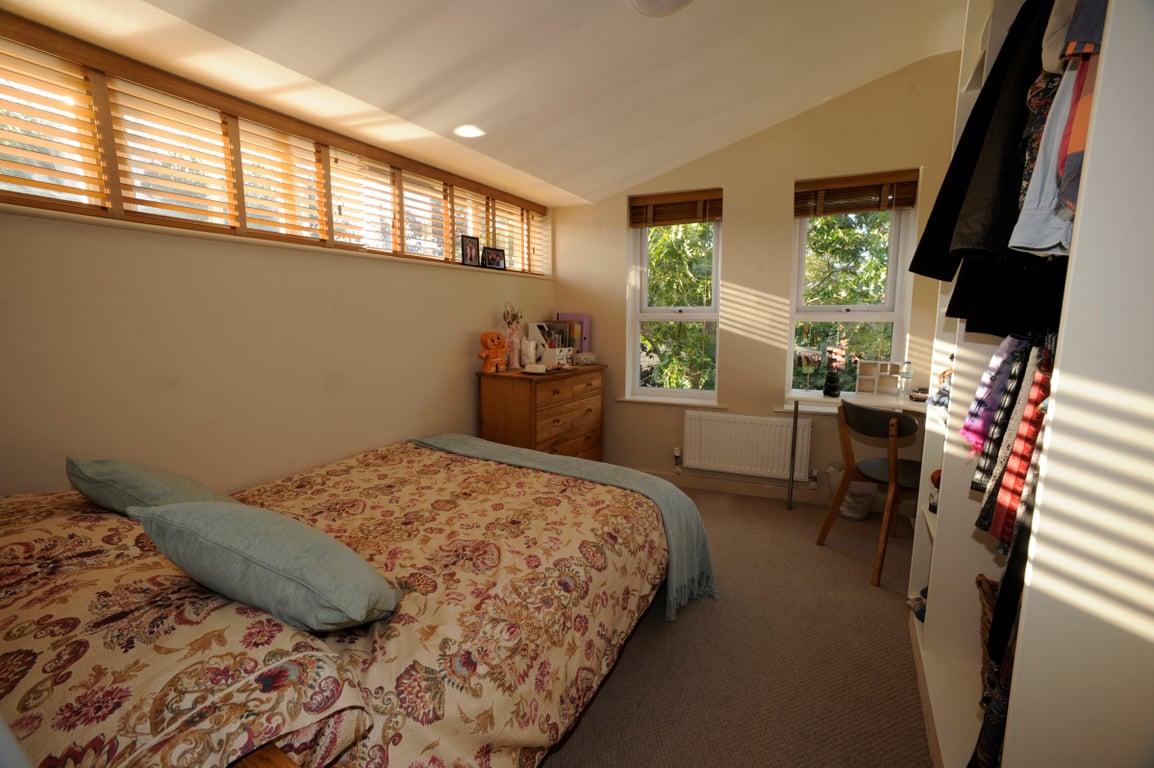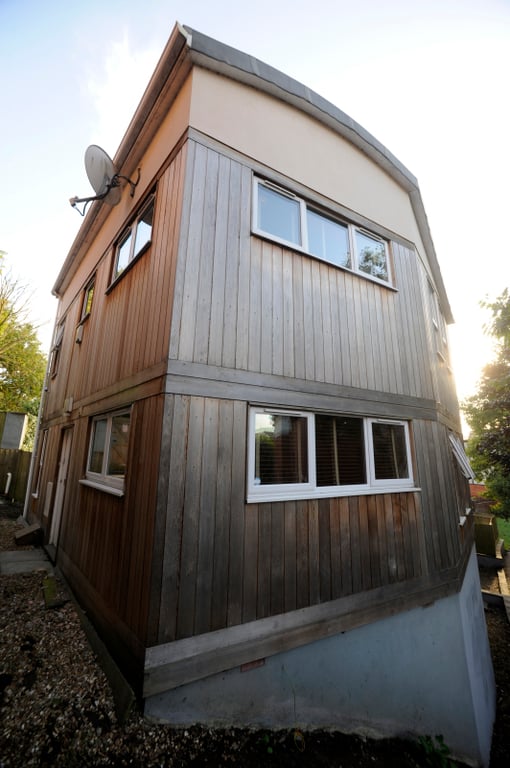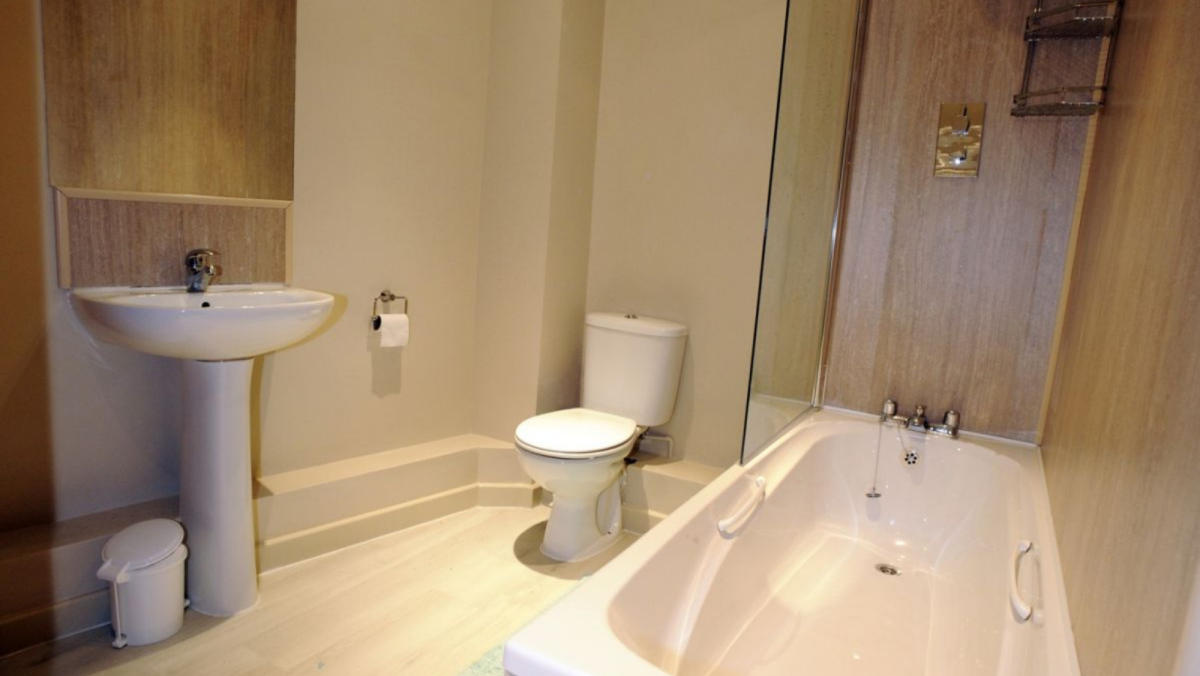 FEATURES
Floorplan & EPC
DESCRIPTION
Dishwasher
Dining Table
Dryer
Flat Screen TV
Bedroom TVs
Car Parking
Wi-Fi
Washer
Fibre WIFI
Desks
Dishwasher
Dining Table
Dryer
Flat Screen TV
Bedroom TVs
Car Parking
Wi-Fi
Washer
Fibre WIFI
Desks
Property Information
Having been recently renovated, this 4 bedroom student house comes fully furnished. Each of the four bedrooms comes with a double bed, desk with a chair and storage space. The open plan living and kitchen area is spacious and light, with a round dining table, perfect for group dinners and a large comfy sofa and flat screen tv. Situated on St Clements lane, this student house is only a short walk away from both town and campus. This fabulous property is located just 15 minutes away from University of Exeter and only a 4 minute walk to the local Wetherspoons. St Davids Station is only 2 minutes away and can take you to Exeter Central in 5 minutes, perfect if you don't feel like walking to the city centre. Your nearest Pizza Express or Ask Italian is less than 20 minutes away (unless you take the train to the city centre, which takes 5 minutes).
Make an Enquiry / Book a Viewing
2 St Clements Lane, EX4 4DD
0 of 4 Available
House
This crib has been taken for 2024/25. Please join the waiting list.
Join Waiting List
This information is for Summer / Autumn 2024