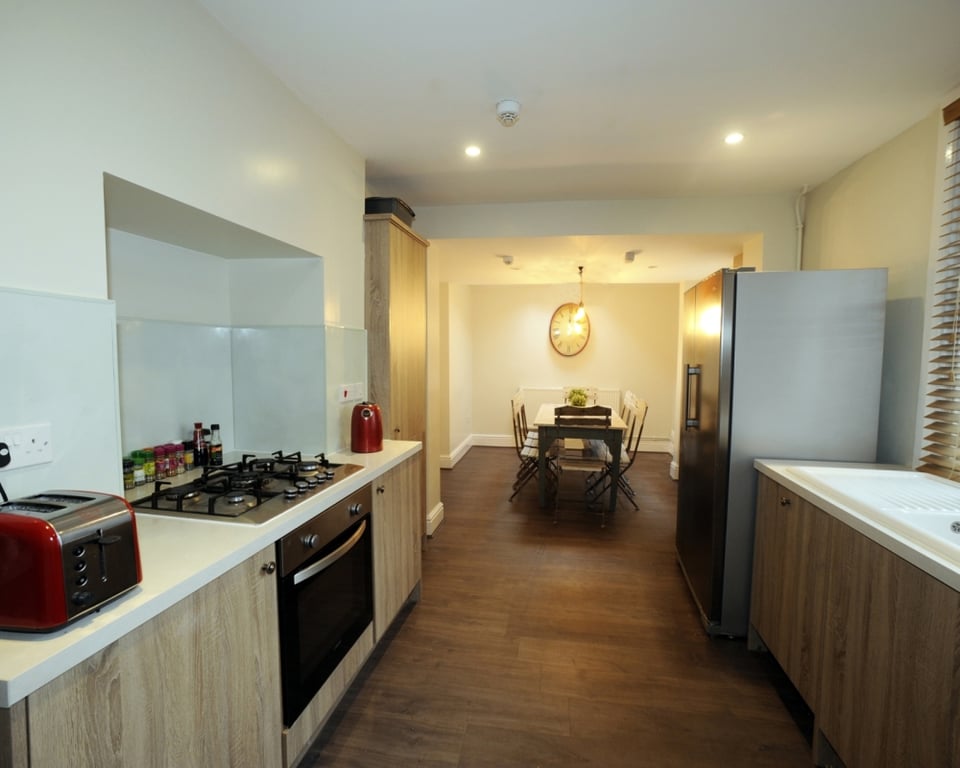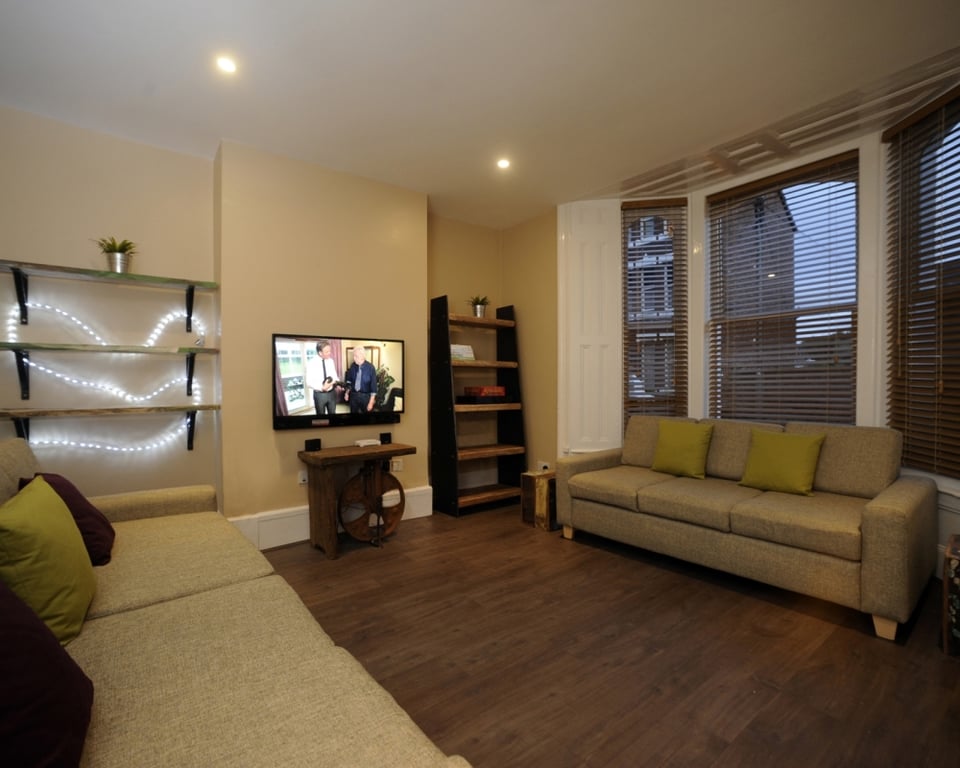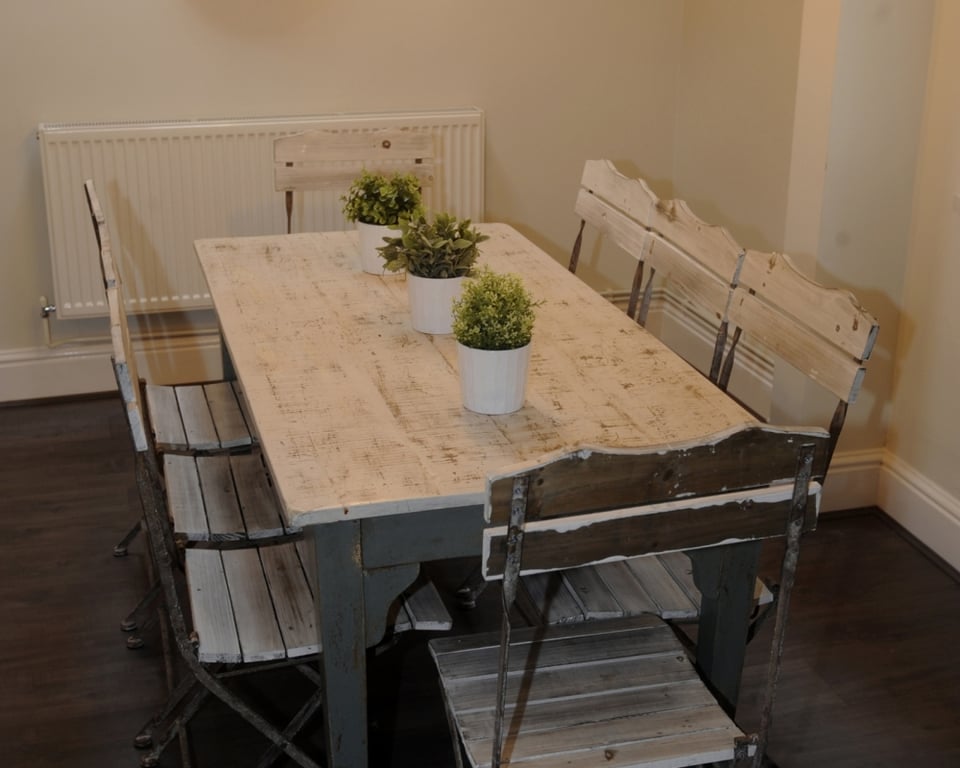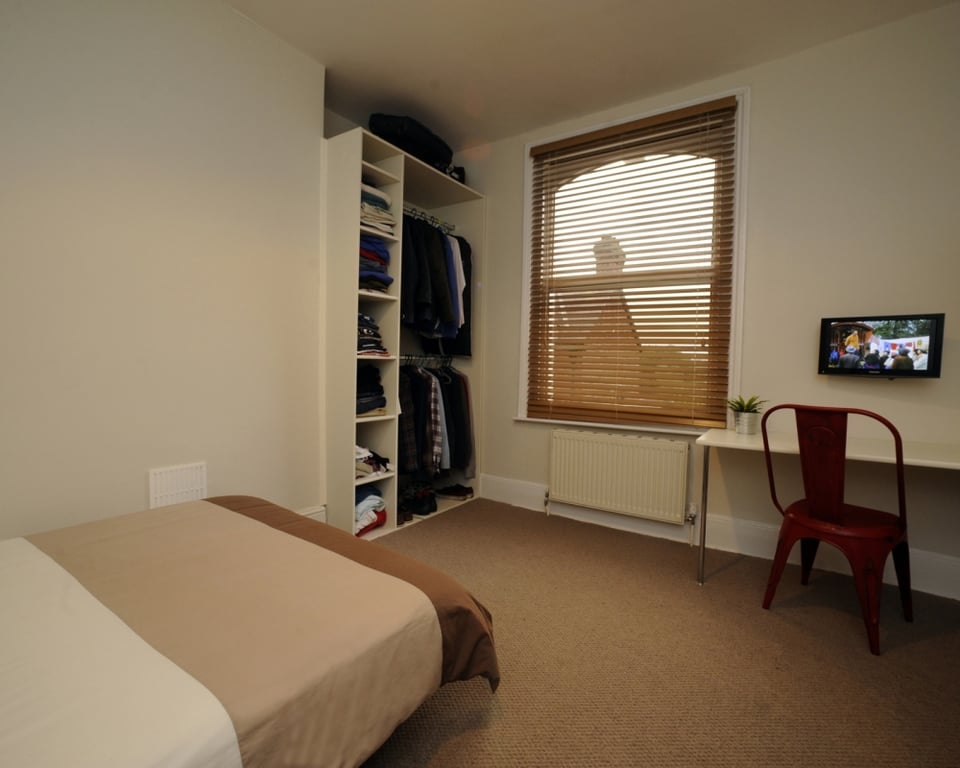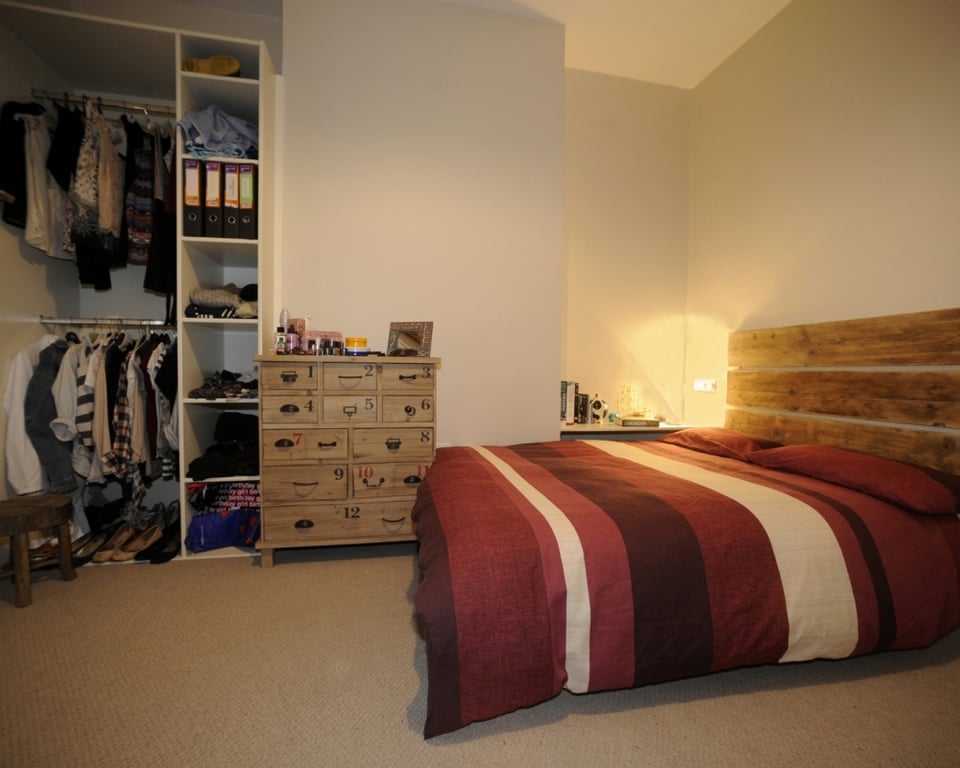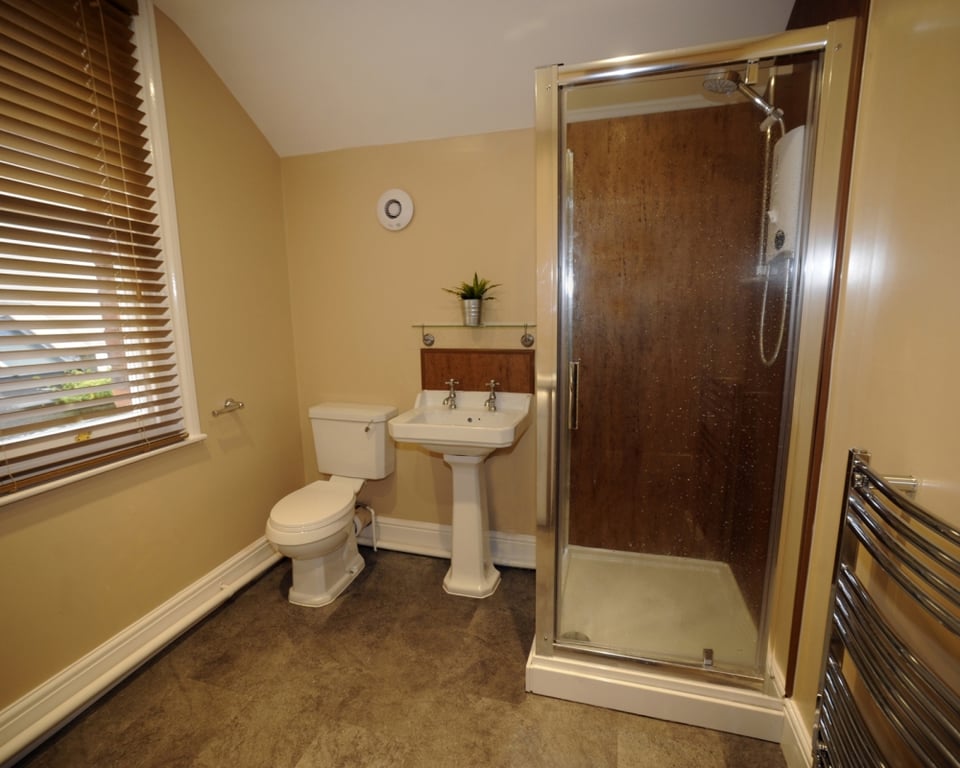 FEATURES
Floorplan & EPC
DESCRIPTION
Dishwasher
Dining Table
Surround sound
Dryer
Flat Screen TV
Bedroom TVs
Wi-Fi
Washer
Fibre WIFI
Desks
Dishwasher
Dining Table
Surround sound
Dryer
Flat Screen TV
Bedroom TVs
Wi-Fi
Washer
Fibre WIFI
Desks
Property Information
Located on Richmond Road, this student house is only a short distance away from both the city centre and the University campus. Each of its 7 double-bedrooms has its own television, as well as the flat screen television in the spacious living room. The large kitchen has a dining area with a dining table that is perfect for big group dinners. The house also has two bathrooms and a garden.Less than a 20 minute walk to the University of Exeter campus, this property is the perfect location for students, as it boasts great transport links (bus stops just 5 minutes away) and is in close proximity to the city centre (12 minutes) means you're never too far away from a cheeky Nando's or a movie night at Vue Cinemas. Timepiece Nightclub is only a 12 minute walk and is a popular student night at Exeter; you won't be missing out on a single thing.
Make an Enquiry / Book a Viewing
30 Richmond Road, EX4 4JF
0 of 7 Available
House
This crib has been taken for 2024/25. Please join the waiting list.
Join Waiting List
This information is for Summer / Autumn 2024