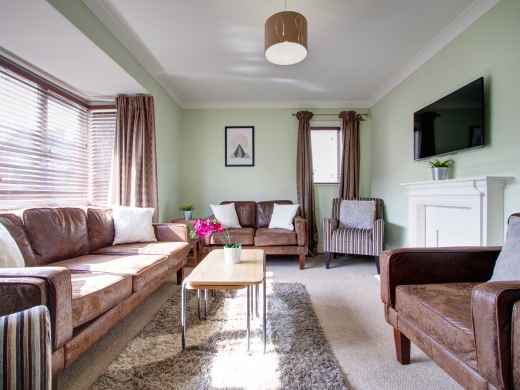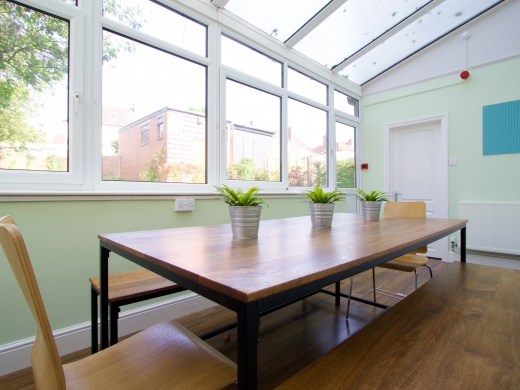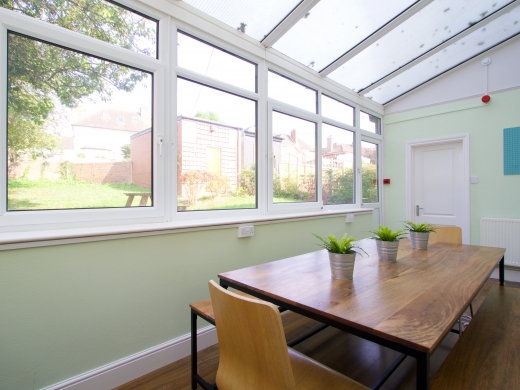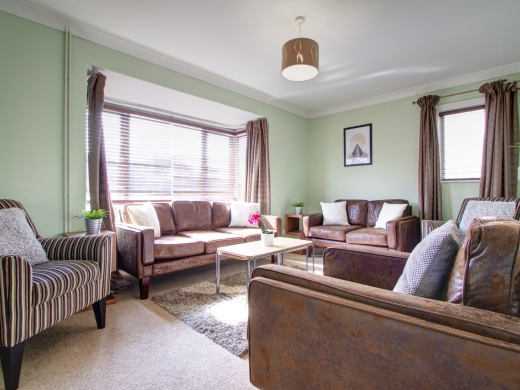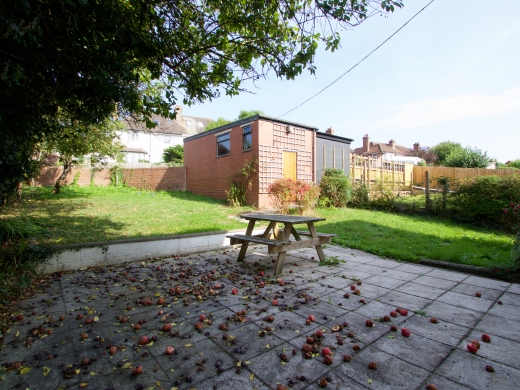 FEATURES
Floorplan & EPC
DESCRIPTION
Dishwasher
Dryer
Flat Screen TV
Wi-Fi
Washer
Fibre WIFI
Desks
Dishwasher
Dryer
Flat Screen TV
Wi-Fi
Washer
Fibre WIFI
Desks
Property Information
Located just a ten minute walk from both town and the University campus, its clear to see why Union Road is one of the most in-demand housing destinations amongst Exeter students. The fully detached five-bedroom student house hosts a spacious and light conservatory and kitchen area, as well as two bathrooms and a garden and with the local pub and shop just around the corner, this is an ideal location for student living.This fabulous property is located just 10 minutes away from University of Exeter and only a minute walk to your local pub, so you can go and have a fab time with your friends. St James Park Station is only 7 minutes away and can take you to Exeter Central in 5 minutes, perfect if you don't feel like walking to the city centre or to visit family, the transport links are brilliant.Your nearest Pizza Express or Ask Italian is less than 20 minutes away (unless you take the train to the city centre, so many options!). Arena Nightclub is only 14 minutes away from this property, meanwhile Timepiece Nightclub is just a 17 minute walk.
Make an Enquiry / Book a Viewing
44 Union Road, EX4 6HU
0 of 5 Available
House
This crib has been taken for 2024/25. Please join the waiting list.
Join Waiting List
This information is for Summer / Autumn 2024