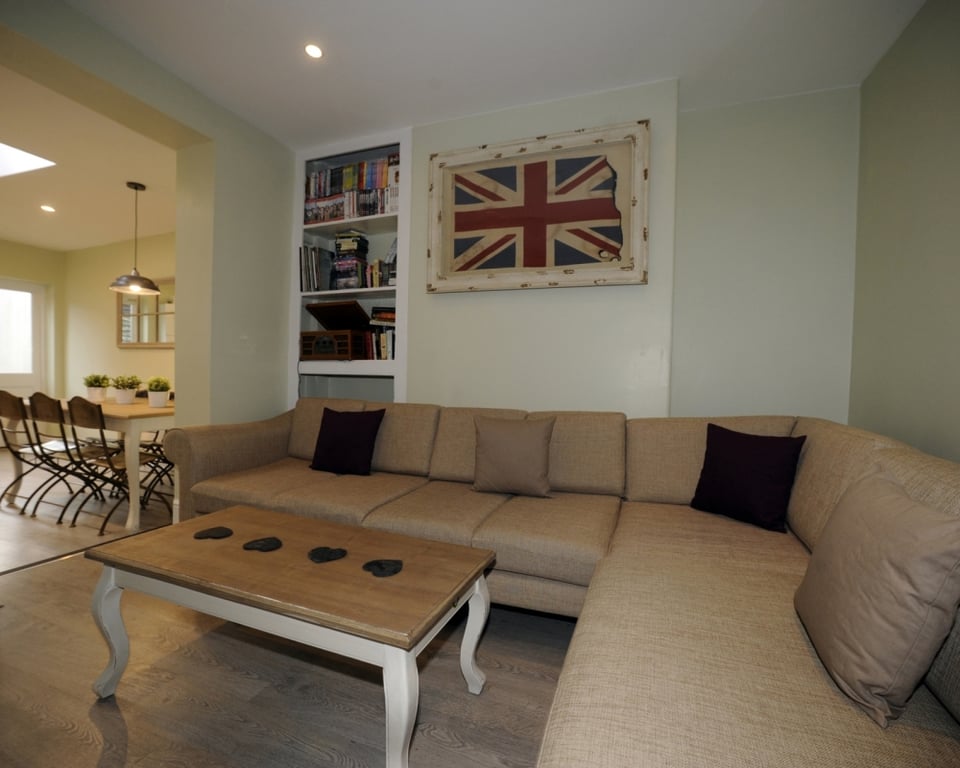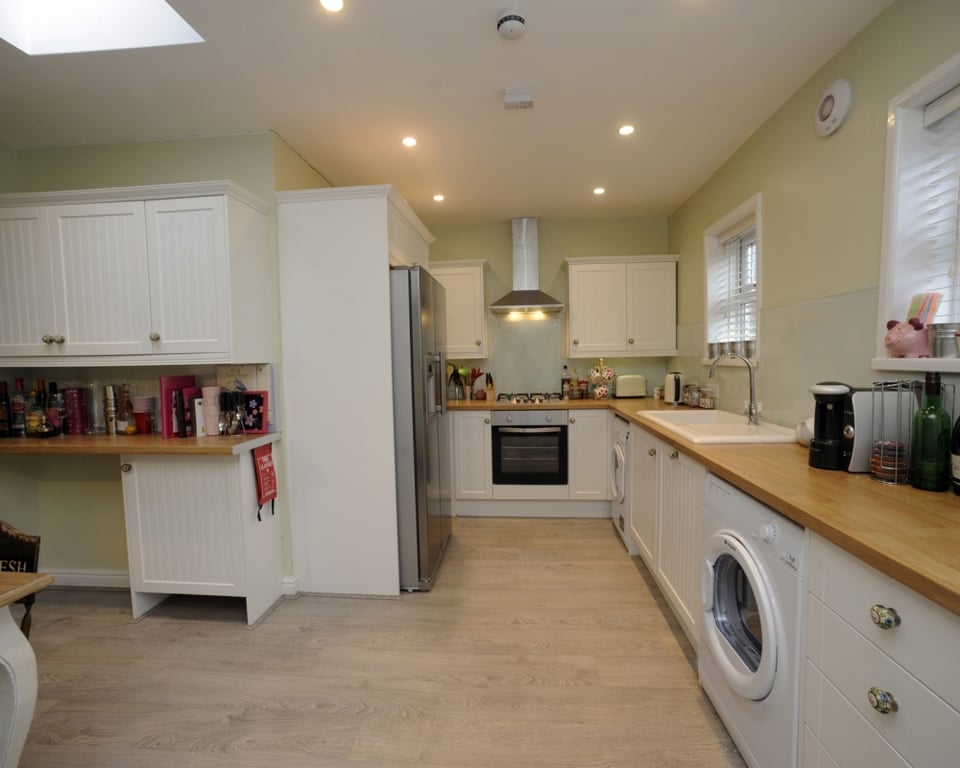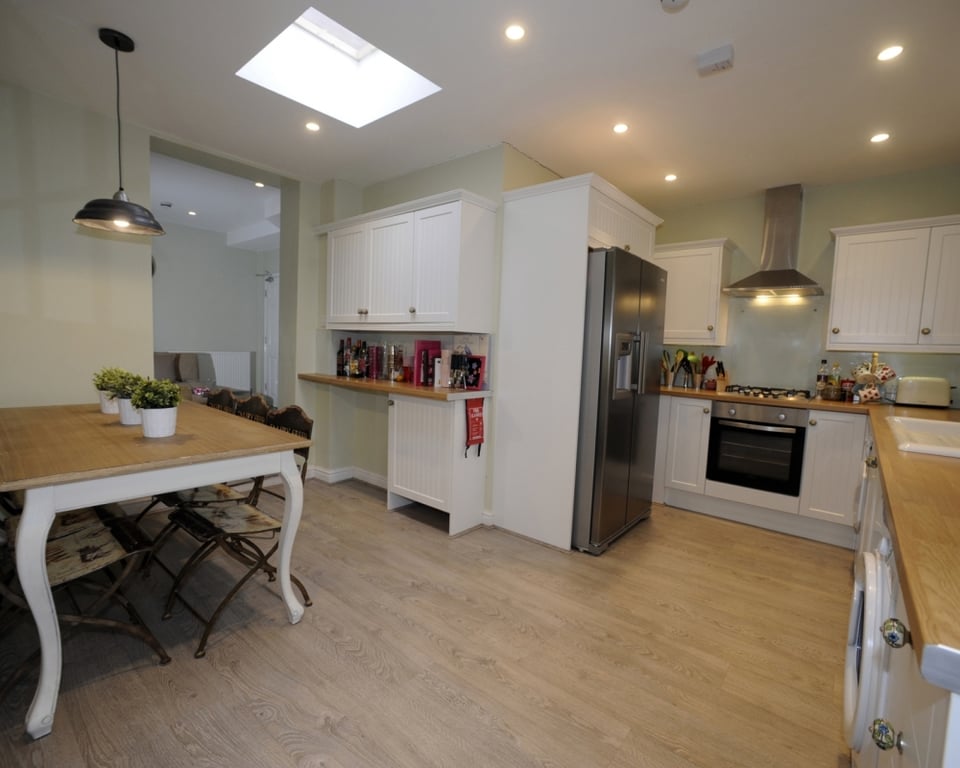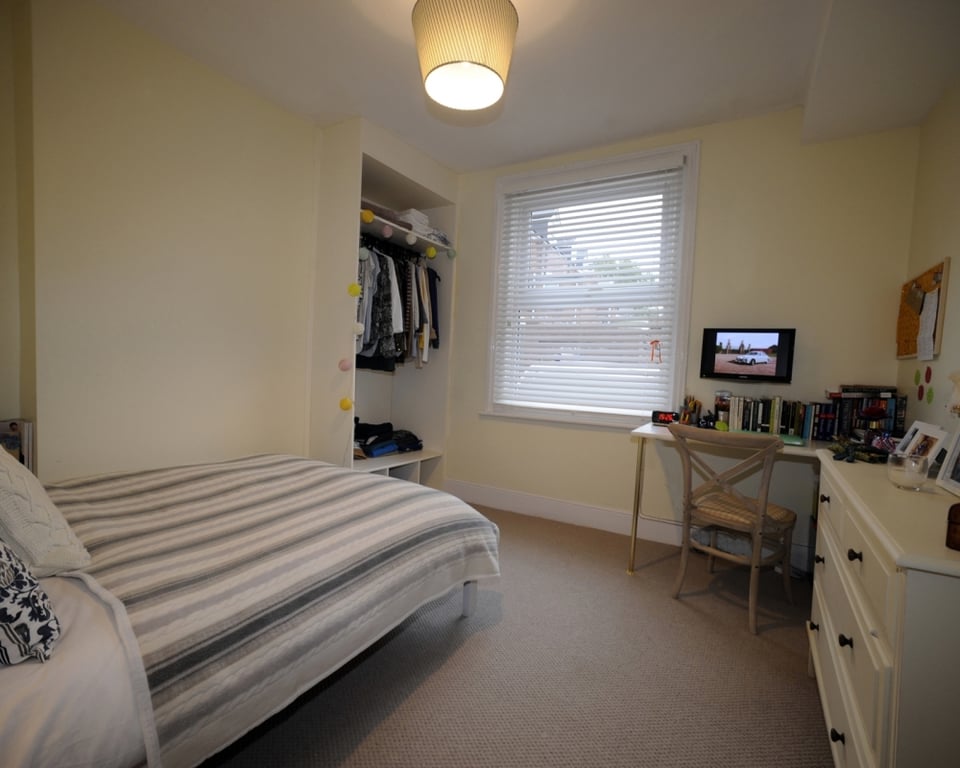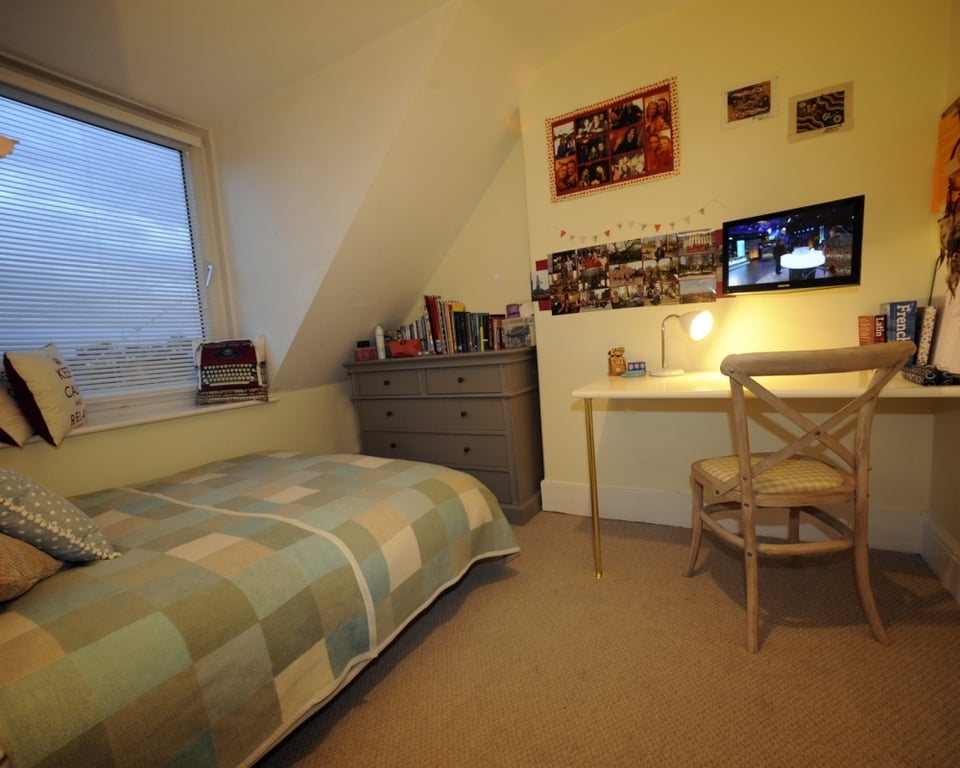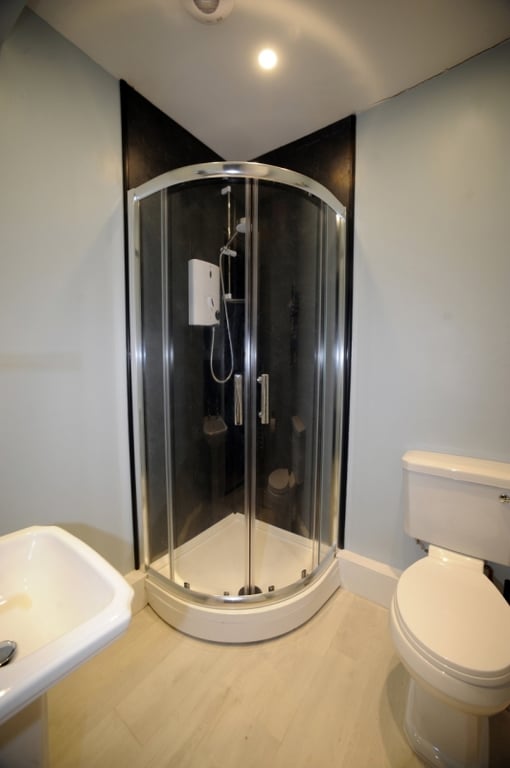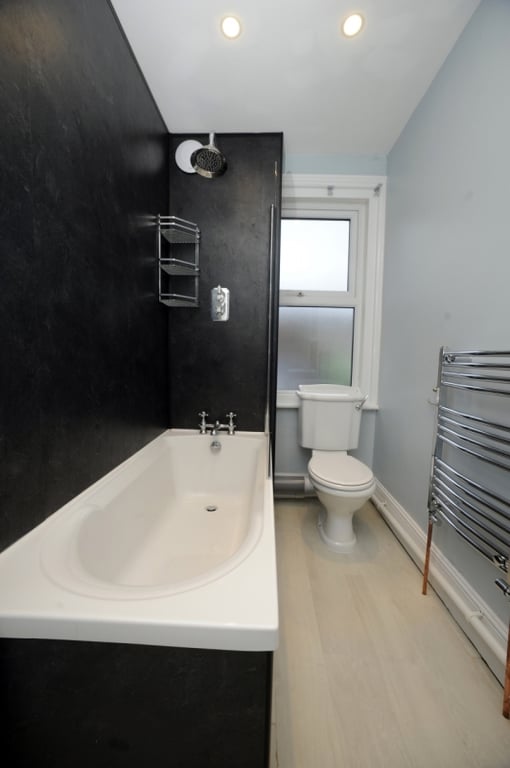 FEATURES
Floorplan & EPC
DESCRIPTION
Dishwasher
Dining Table
Surround sound
Flat Screen TV
Bedroom TVs
iPod dock
Wi-Fi
Washer
Fibre WIFI
Desks
Dishwasher
Dining Table
Surround sound
Flat Screen TV
Bedroom TVs
iPod dock
Wi-Fi
Washer
Fibre WIFI
Desks
Property Information
The spacious open plan kitchen and living area of 89 Victoria Street has a large dining table that is perfect for group dinners. The kitchen is fully furnished with plenty of cooking appliances including an american style fridge freezer. The living room section of the ground floor has a flat screen television and a giant, comfy sofa. Each of the bedrooms has a double bed, as well as storage space, a desk with a chair and a television in each room. Located on the popular Victoria Street, this student house is in a perfect position, only a short ten minute walk from both town and campus. This 5-bedroom property is in close proximity to University of Exeter (10 minutes) and to the city centre, as a 12 minute walk can lead you straight to Exeter's shopping district, ideal for a day out with friends or some much needed retail therapy. With the likes of Topshop, JD Sports and Wagamama all close by, you'll never be bored again, though your bank account may suffer, you have been warned. Sainsbury's and Tesco are both 10 minutes away, great for any sudden cravings. Lucky for you, Timepiece Nightclub is a 14 minute walk while Arena Nightclub is 9 minutes away.
Make an Enquiry / Book a Viewing
89 Victoria Street, EX4 6JG
0 of 5 Available
House
This crib has been taken for 2024/25. Please join the waiting list.
Join Waiting List
This information is for Summer / Autumn 2024