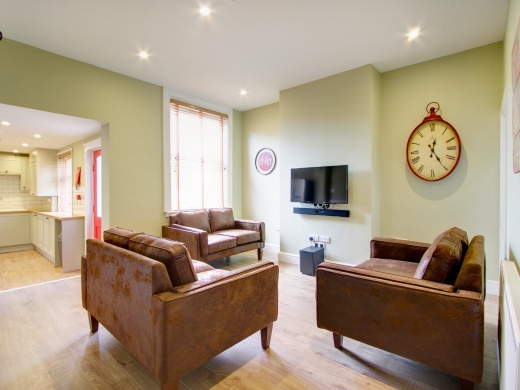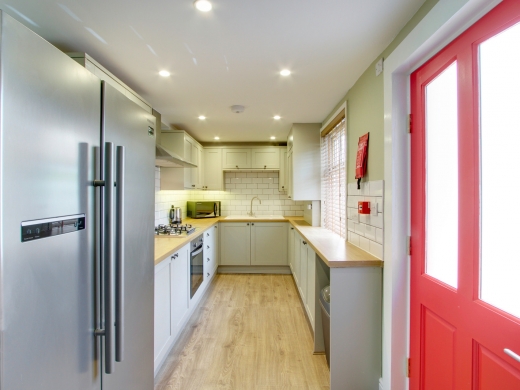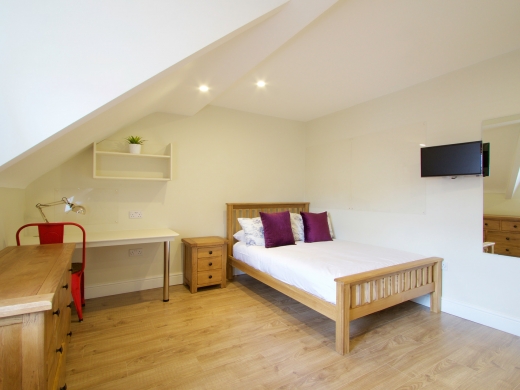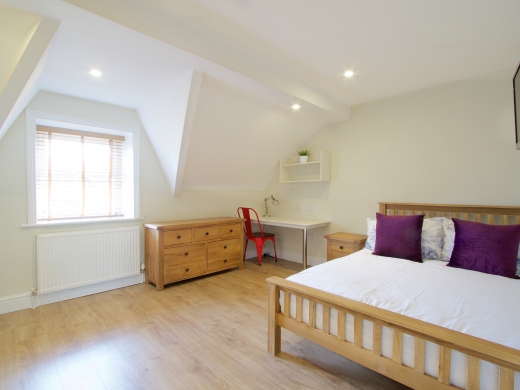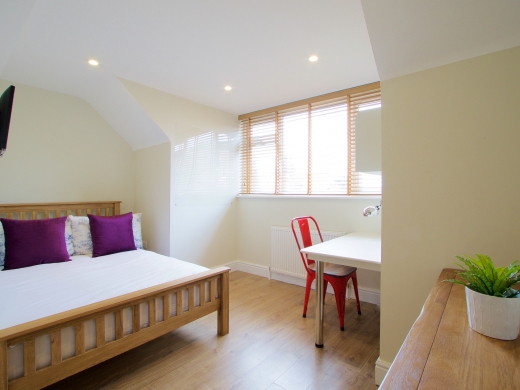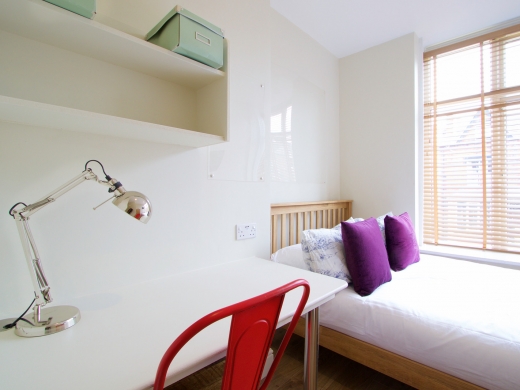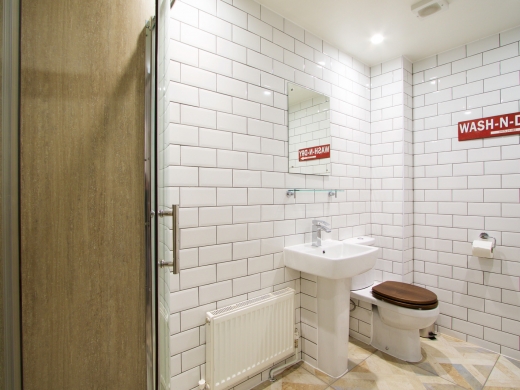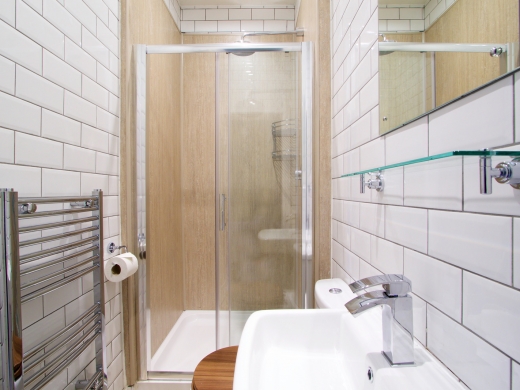 FEATURES
Floorplan & EPC
DESCRIPTION
Dishwasher
Gardener
Dining Table
Surround sound
Dryer
Garden
Alarm
Flat Screen TV
Bedroom TVs
Wi-Fi
Washer
Fibre WIFI
Desks
Dishwasher
Gardener
Dining Table
Surround sound
Dryer
Garden
Alarm
Flat Screen TV
Bedroom TVs
Wi-Fi
Washer
Fibre WIFI
Desks
Property Information
This refurbished vintage styled student house has 6 bedrooms and 2 bathrooms. Each of the bedrooms has a double bed, desk with chair, plenty of storage space and individual televisions. The expansive kitchen comes with a dining table, perfect for group meals with friends and is open plan into the large lounge with comfy sofas and a flat screen TV. There is also broadband WiFi and an alarm system in the house.
Only 15 minutes away from University of Leeds, this is ideal for any student who wants to ensure they make it to their 9am lectures while being close to all the student hotspots; it's all about balance, after all. In 3 minutes you will be at your local Sainsbury's, perhaps to pick up the ingredients for a cute house dinner. Popular for its cocktails, The East Village is just 2 minutes away, making a great casual outing with friends.
Trinity Leeds is located 21 minutes away via bus, and it has every shop and restaurant you could think of, perfect to end a day of retail therapy with a bite to eat. Head to Mint Club for a night out and be there in 21 minutes via bus, or if Club Mission is more your scene, hop on the bus and you can be there in 26 minutes, enough time to prepare yourself for an epic night.
Make an Enquiry / Book a Viewing
53 Brudenell Mount, LS6 1HS
6 of 6 Available
House
This Crib is available for 2024/25, but it is not yet available to book.
Sign up below for early access and the chance to win £1000
Sign Up & Win
This information is for Summer / Autumn 2024