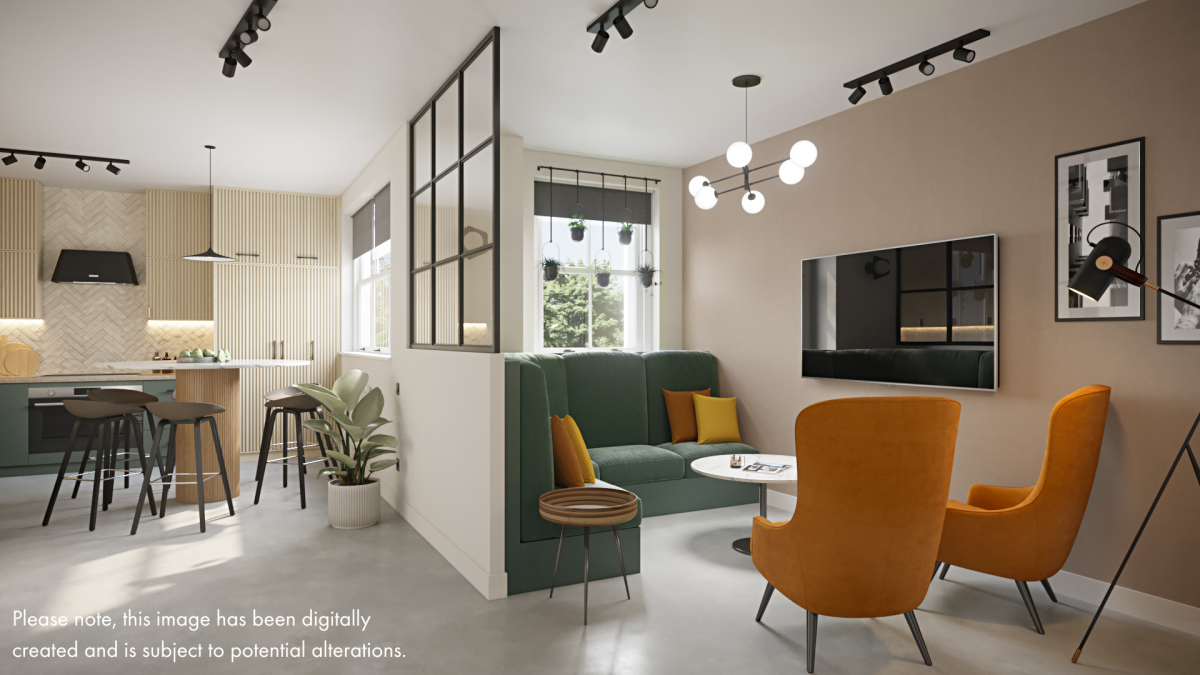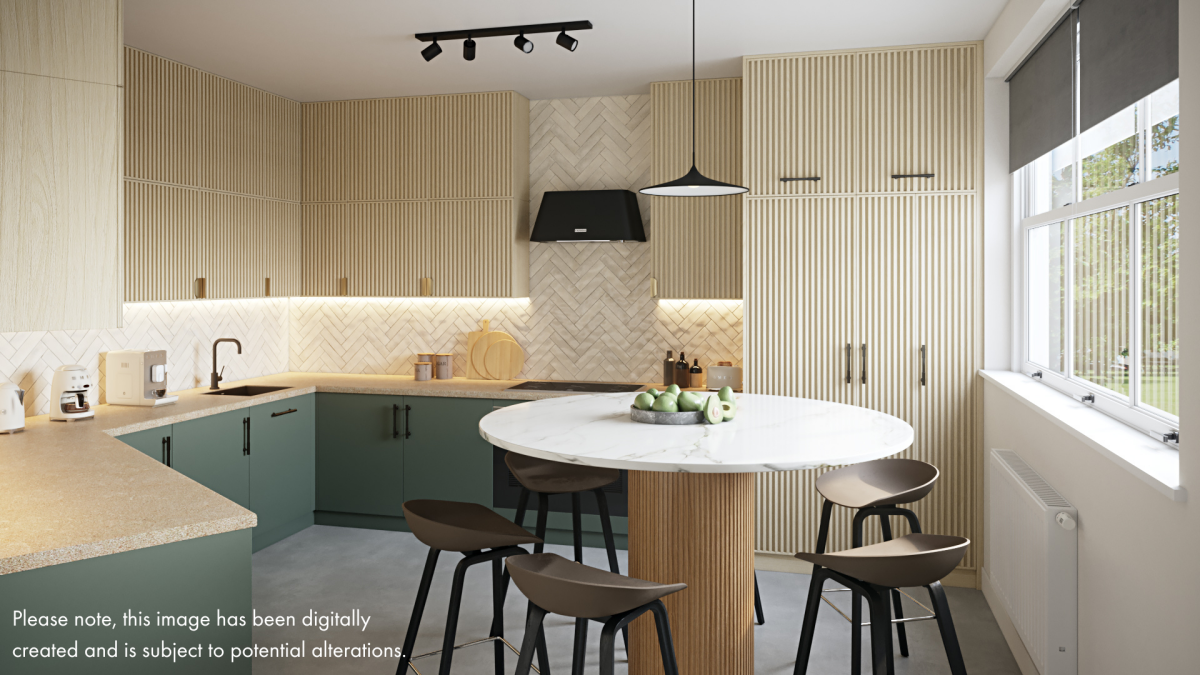 FEATURES
Floorplan & EPC
DESCRIPTION
Flat Screen TV
Bedroom TVs
Wi-Fi
Washer
TV Licence Included
Flat Screen TV
Bedroom TVs
Wi-Fi
Washer
TV Licence Included
Property Information
We're thrilled to introduce our latest acquisition, Grosvenor Lofts! Grosvenor Lofts will be undergoing refurbishment over the next 12 months.This 6 bed flat is situated conveniently close to St Mary's University, getting there is a breeze, whether you prefer to travel by bus, take a leisurely walk, or hop on a bike. Grosvenor Lofts is just a 6-minute bike ride, a 7-minute bus journey, or a 19-minute walk from St Mary's University. For those opting for the 33 bus route, you can reach St Mary's University in just 7 minutes!Additionally, Grosvenor Lofts is also conveniently located near Kingston University, making your commute equally accessible by bike, bus, or train. From Grosvenor Lofts, Kingston University is a pleasant 23-minute bike ride, a 47-minute bus ride, or a 40-minute train journey away.
Make an Enquiry / Book a Viewing
Flat 10, Grosvenor Lofts, TW1 4AD
0 of 6 Available
Flat
This crib has been taken for 2024/25. Please join the waiting list.
Join Waiting List
9 others have viewed this property today
This information is for Summer / Autumn 2024