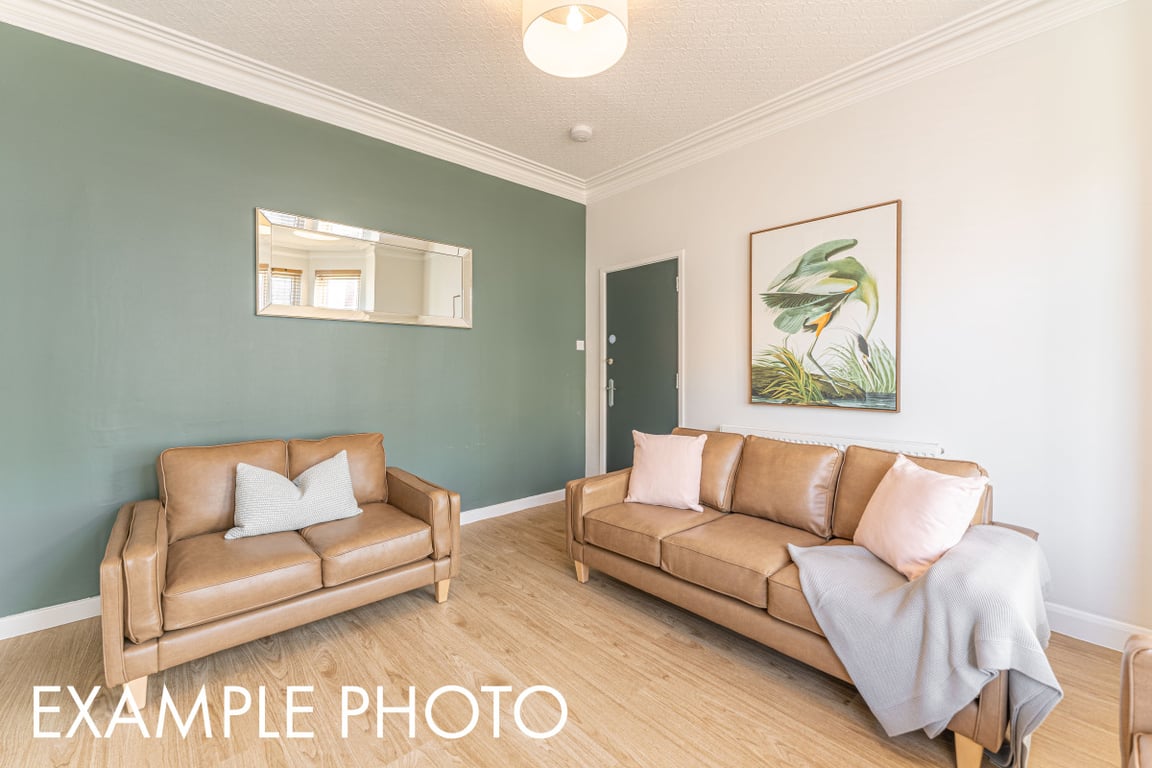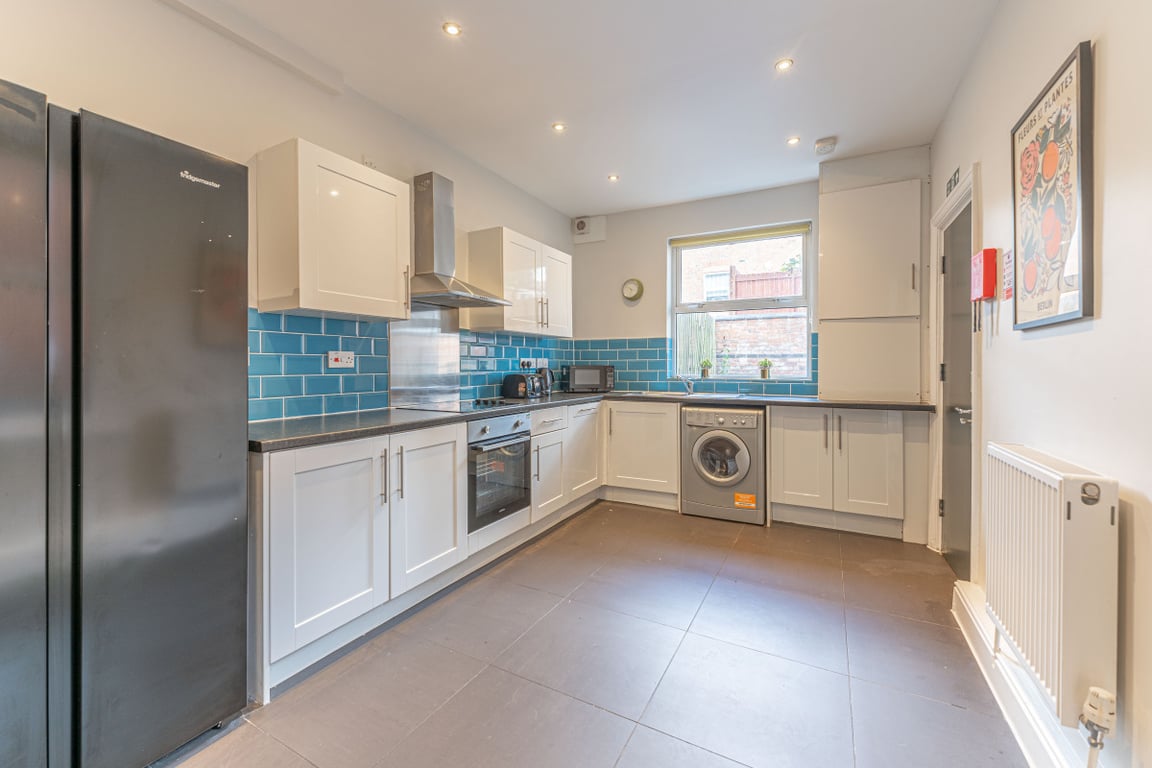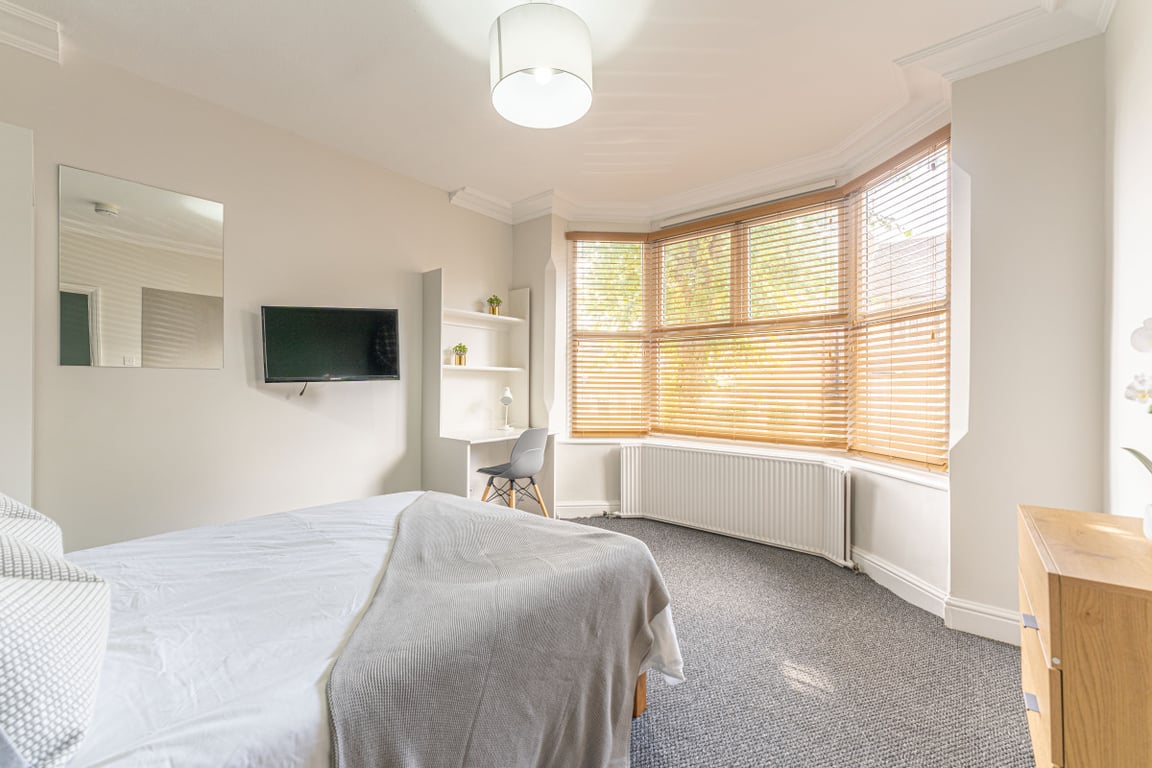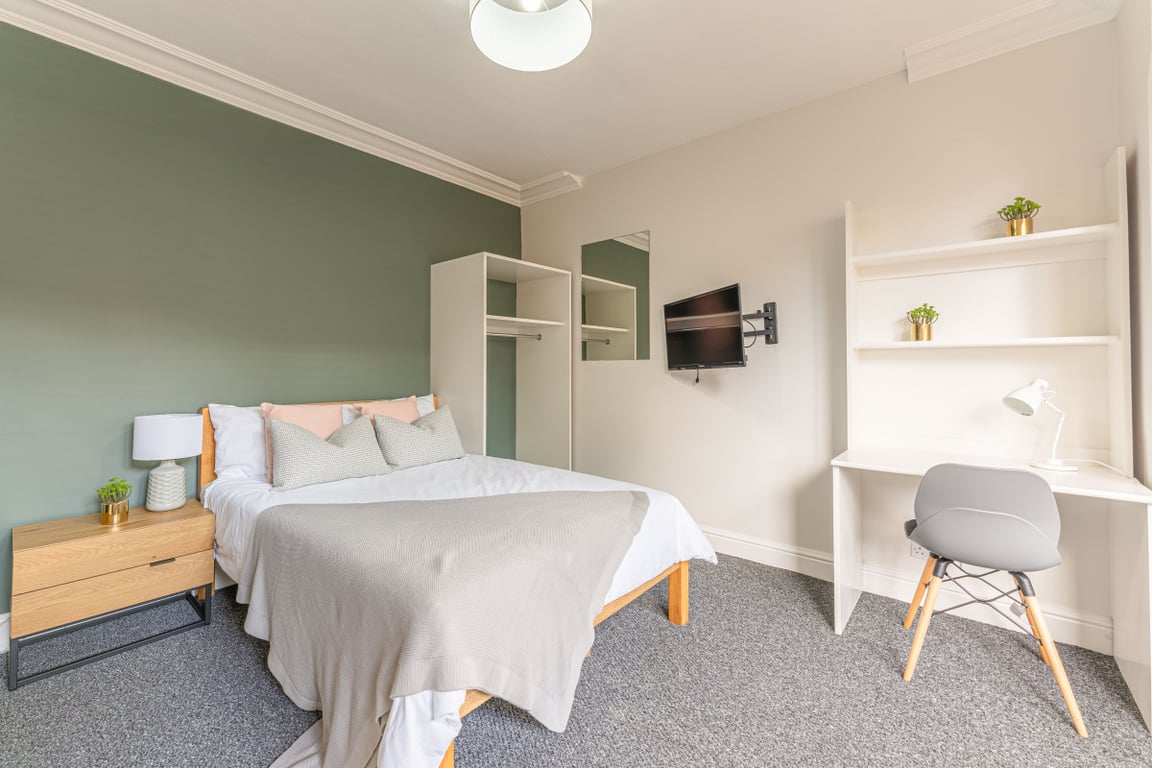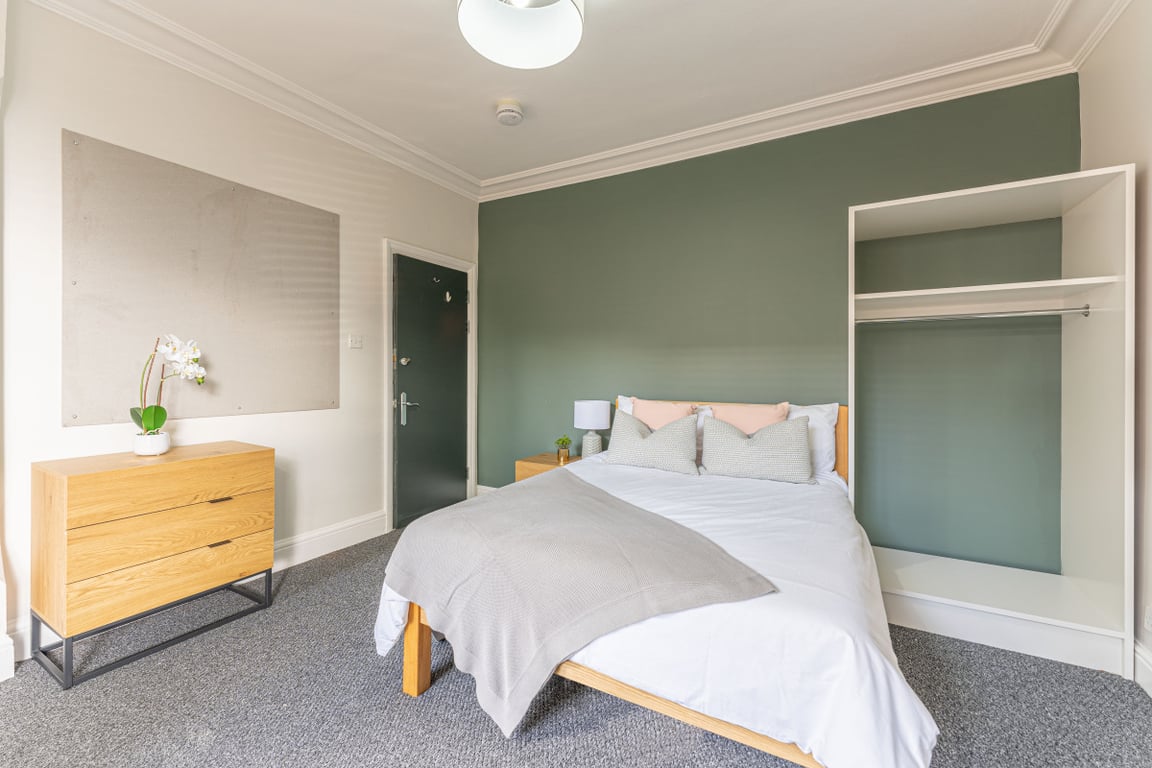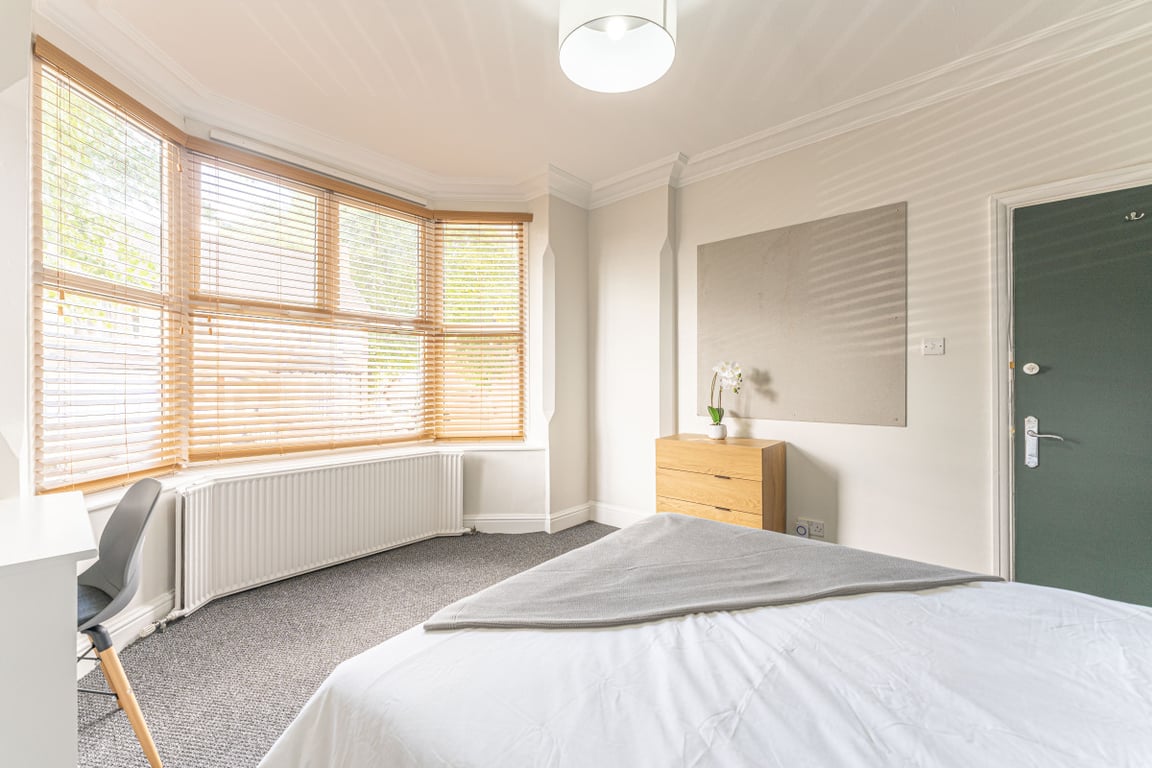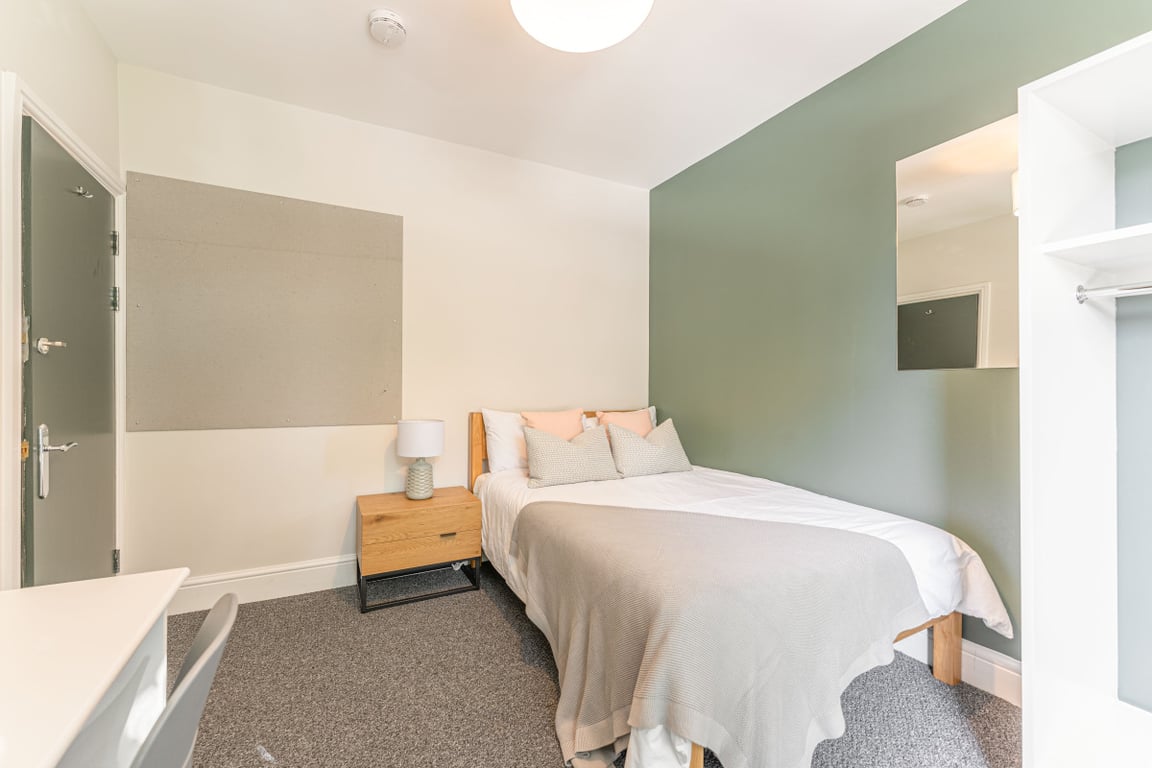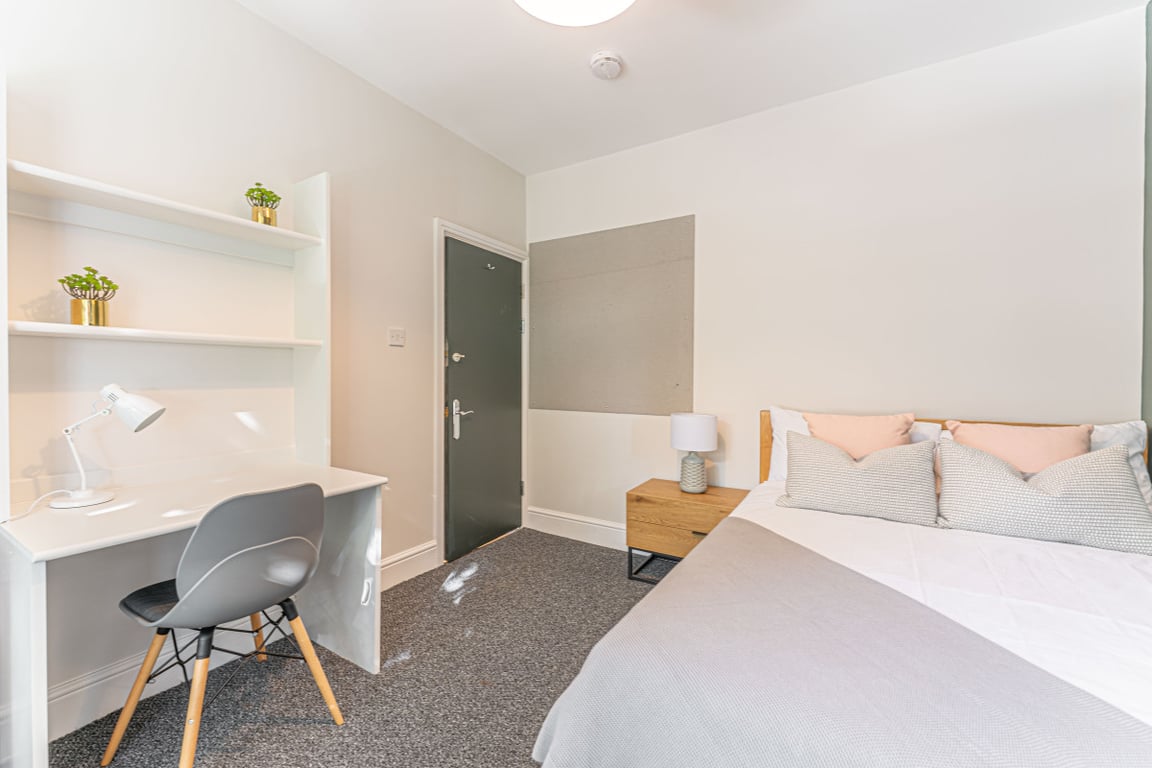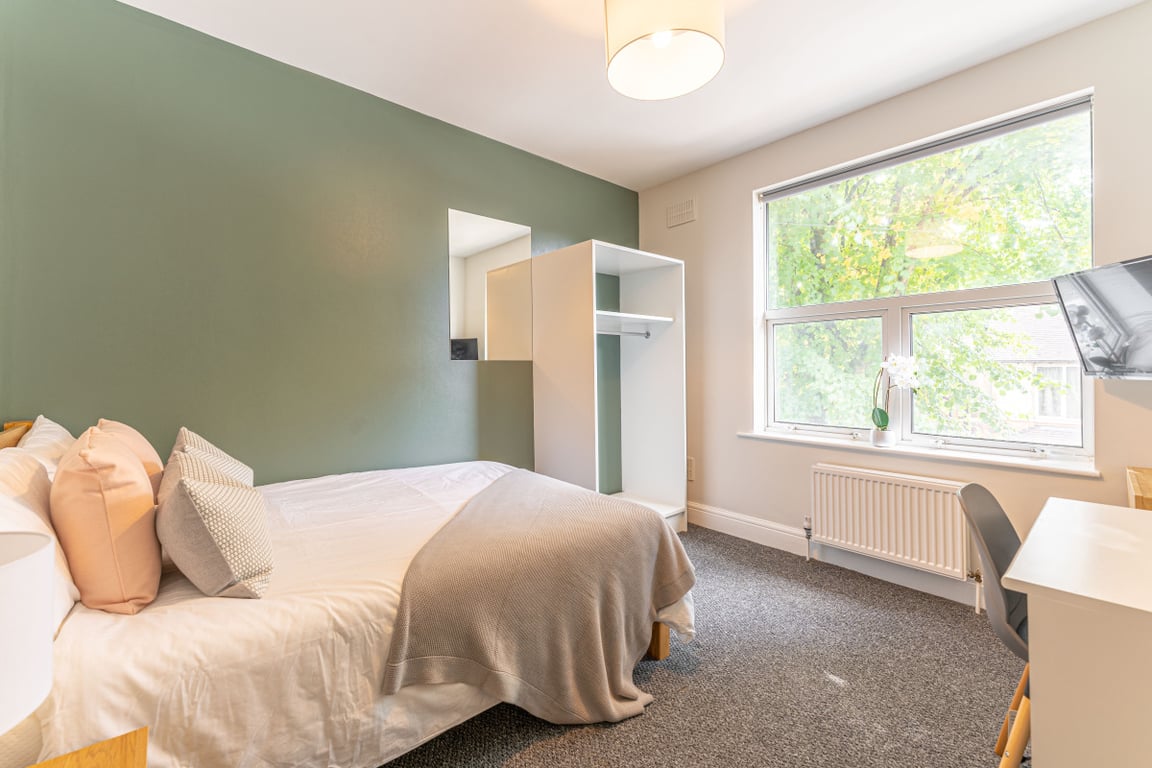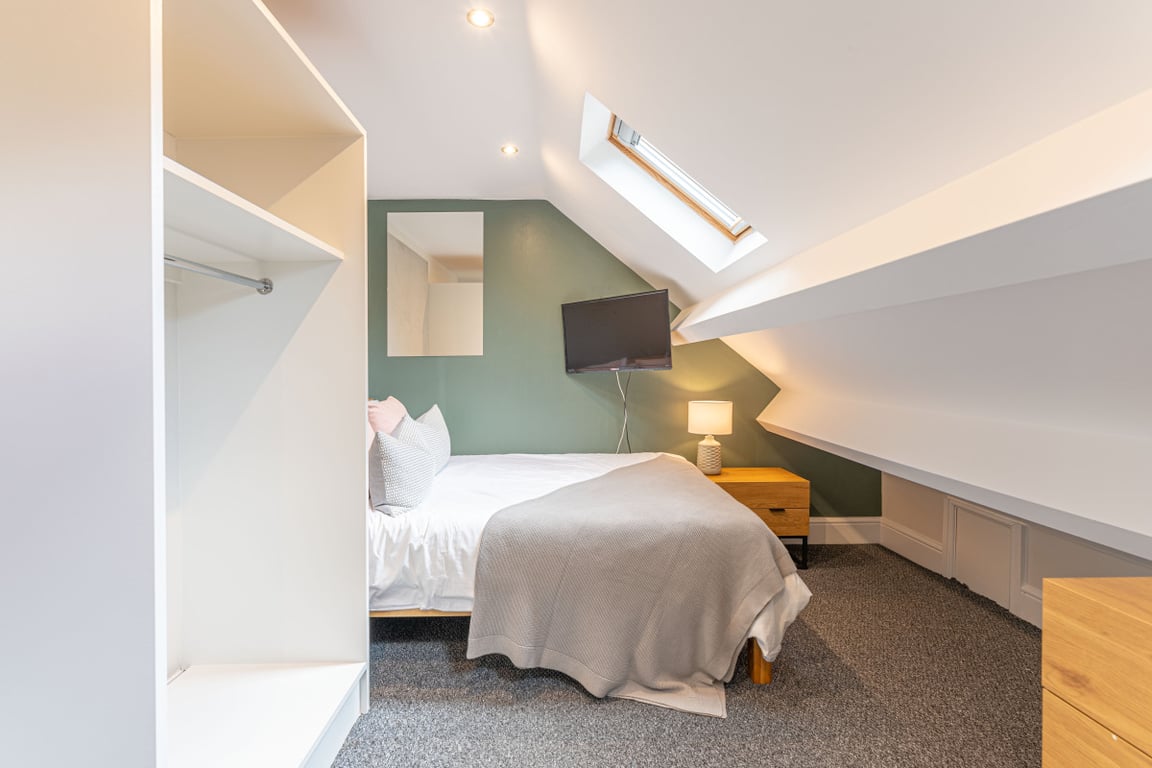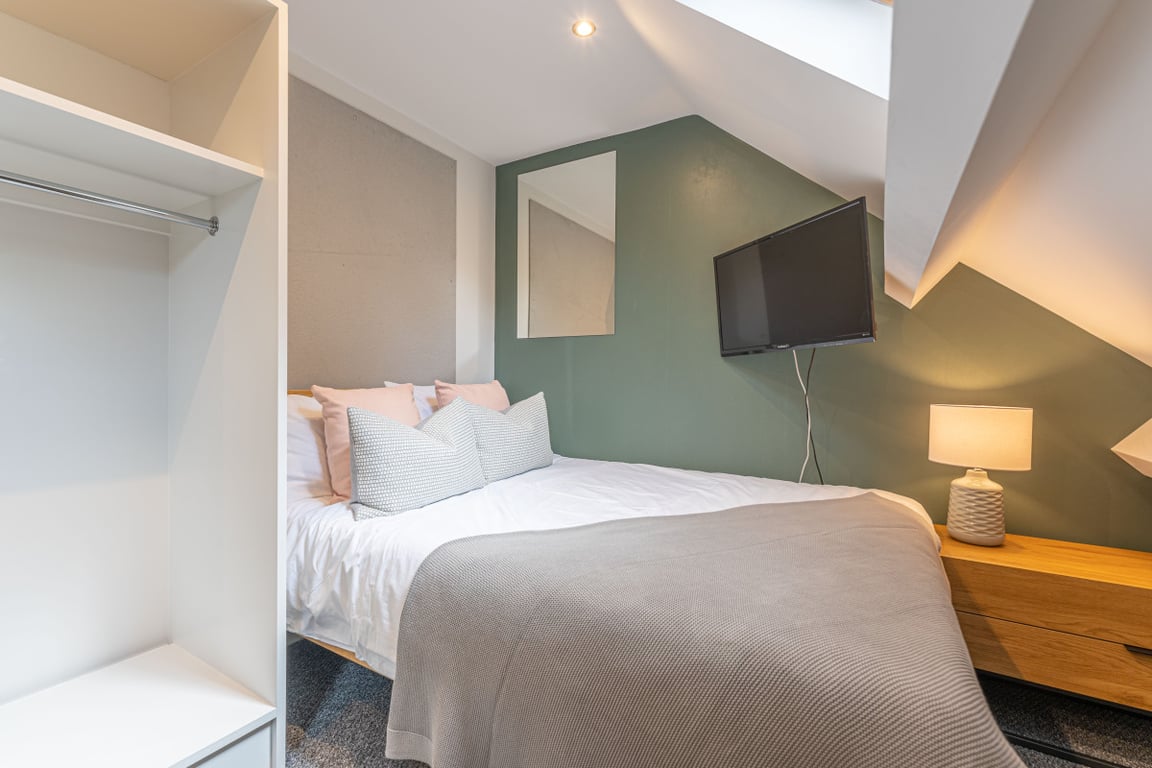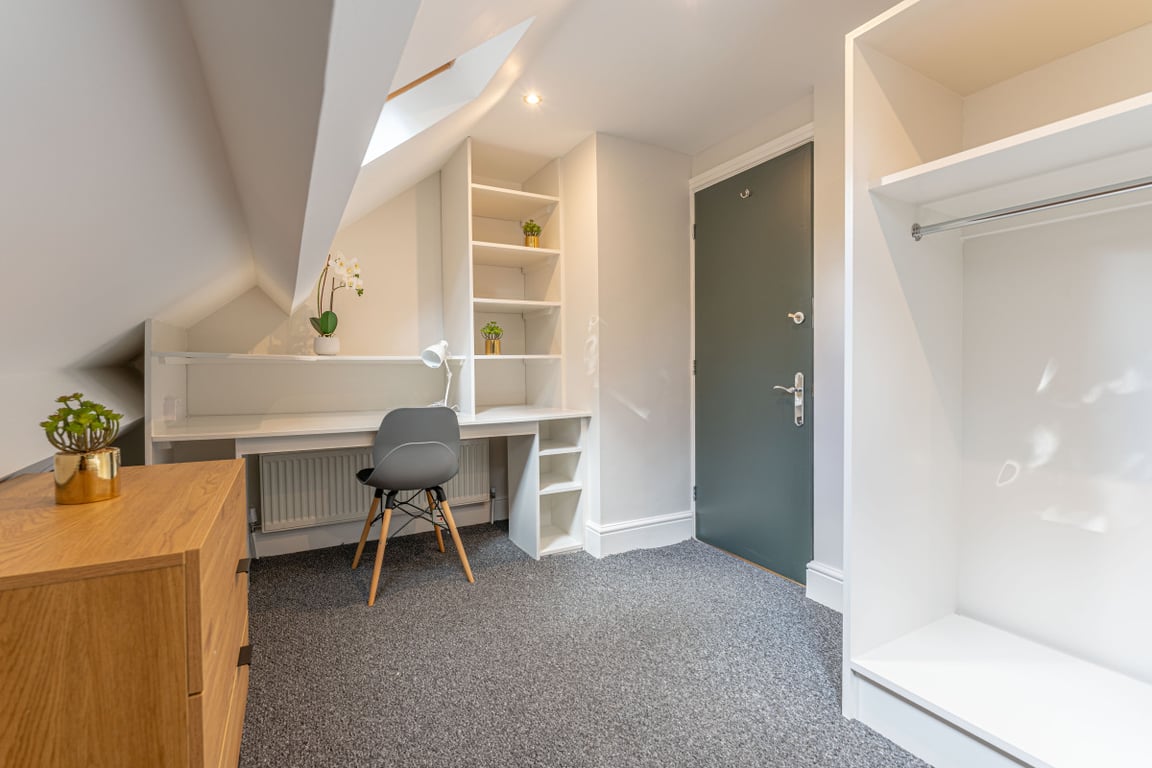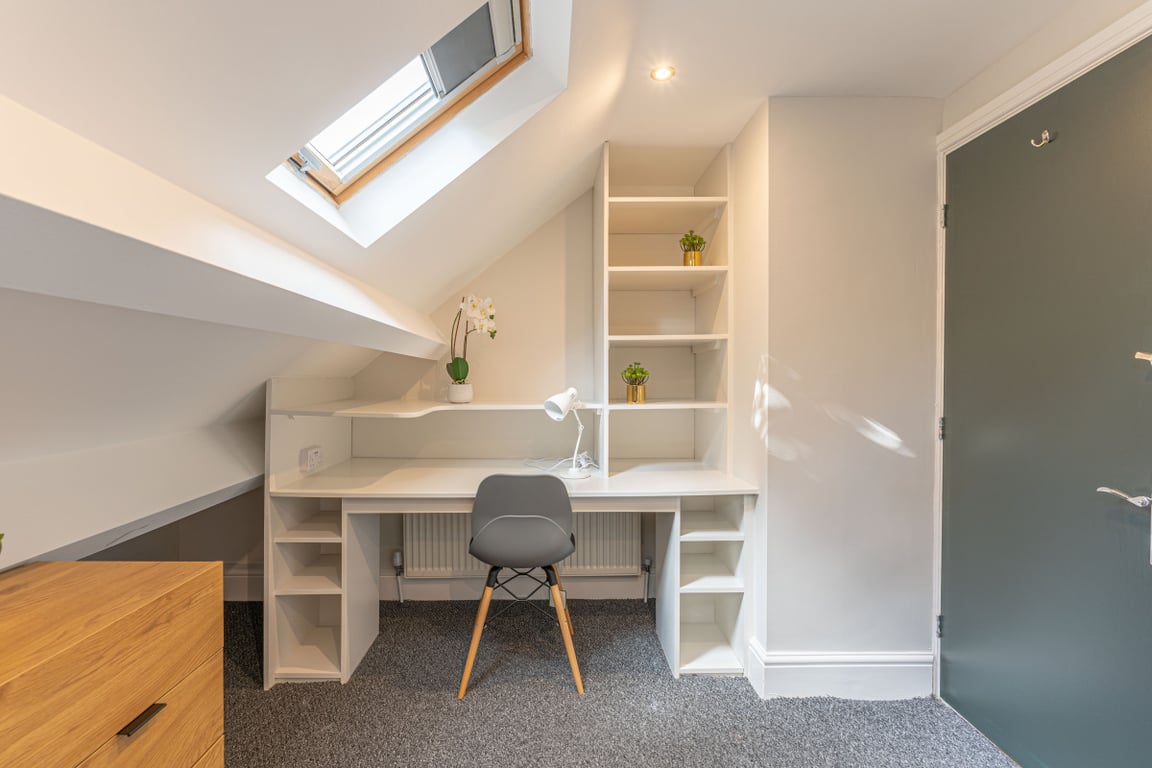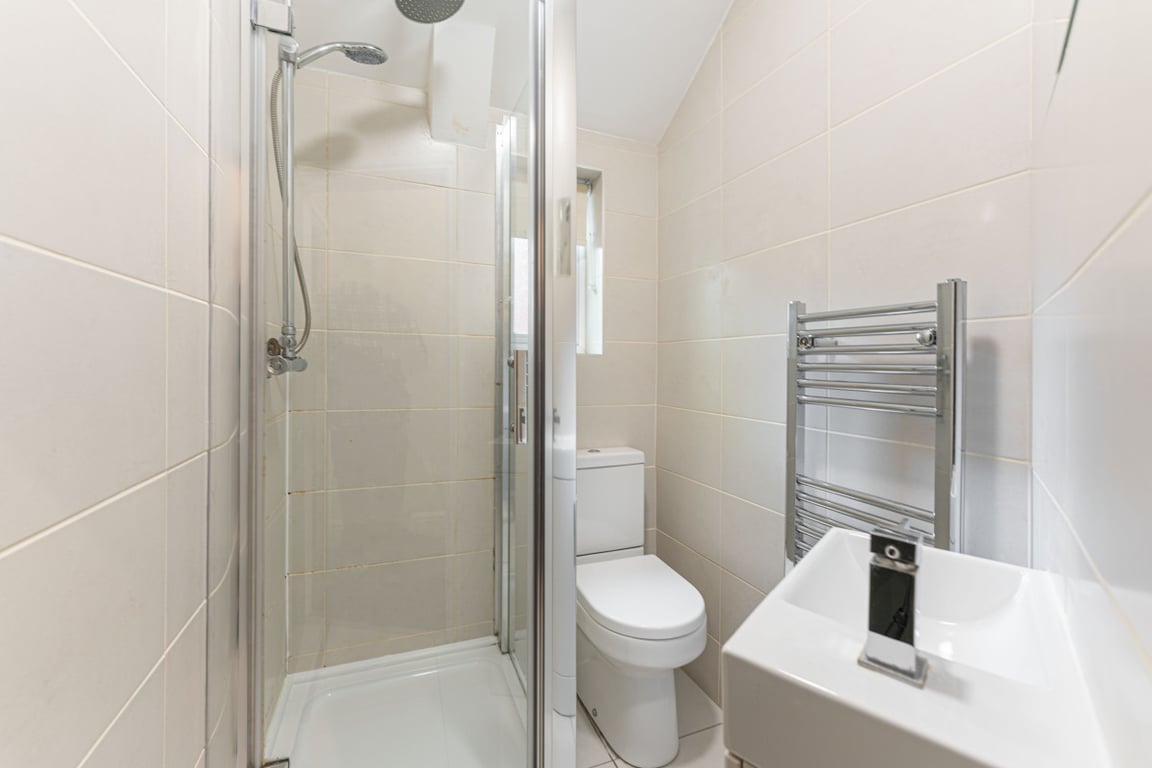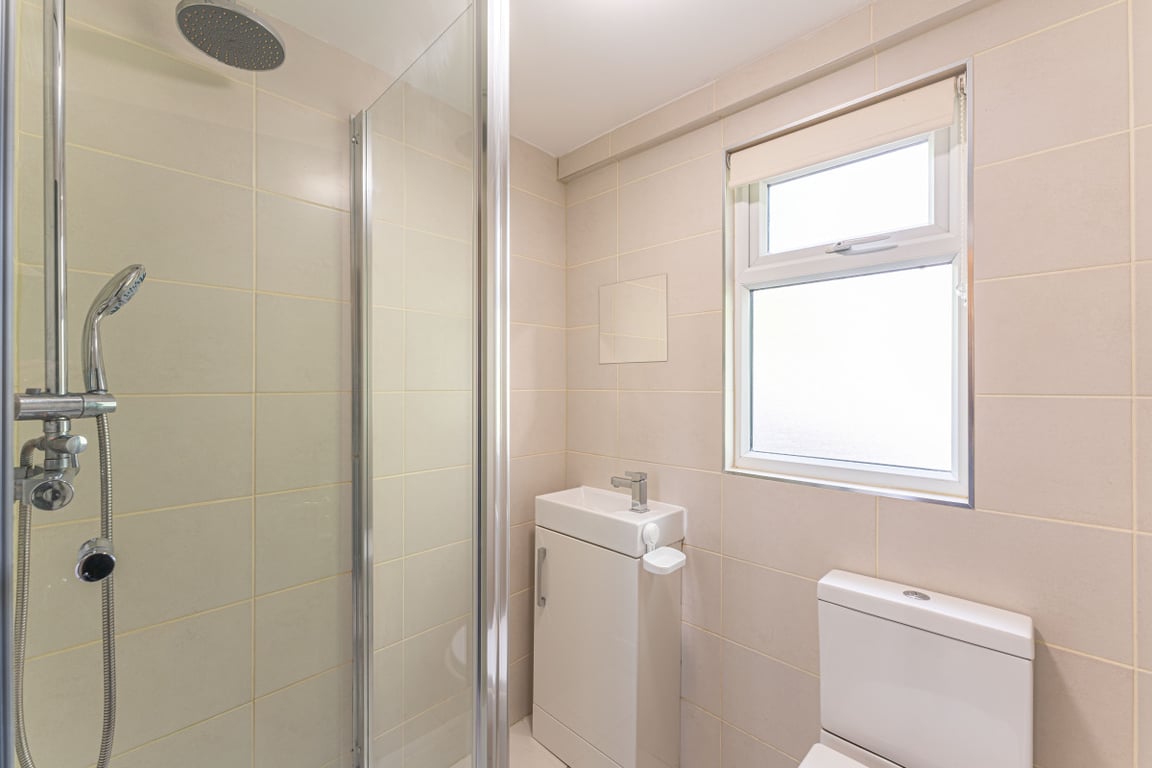 FEATURES
Floorplan & EPC
DESCRIPTION
Dishwasher
Garden
Wi-Fi
Washer
Sound Bar
Smart TV
Dishwasher
Garden
Wi-Fi
Washer
Sound Bar
Smart TV
Property Information
Please note the image shown of the living room is an example photo from a similar Student Cribs property in Nottingham. 133 Rolleston Drive in the highly sought after Lenton area, is an attractive 6 bedroom property ideal for 2nd or 3rd year students. 133 Rolleston Drive has 6 completely furnished bedrooms let with double beds, a chair, desk and a good amount of storage for your belongings. This spacious 6 bedroom property also boasts fantastic shared spaces including an expansive kitchen with high quality appliances as well as a spacious lounge complete with a flat screen tv and really comfortable seating, ensuring you have lots of space to enjoy the property with your housemates and friends. 133 Rolleston Drive is ideally located in Lenton area of Nottingham, which is the main student hub as it is only a short distance from both University Campuses, for this property it is only 28 minutes by foot to Nottingham University and only a 32 minute walk to Nottingham Trent University which makes getting to the classes in the morning even easier. Living in Lenton you will have a broad selection of restaurants, bars and shops on your doorstep so you are never too far away from the action.
Make an Enquiry / Book a Viewing
133 Rolleston Drive, NG7 1JZ
0 of 6 Available
House
This crib has been taken for 2024/25. Please join the waiting list.
Join Waiting List
9 others have viewed this property today
This information is for Summer / Autumn 2024