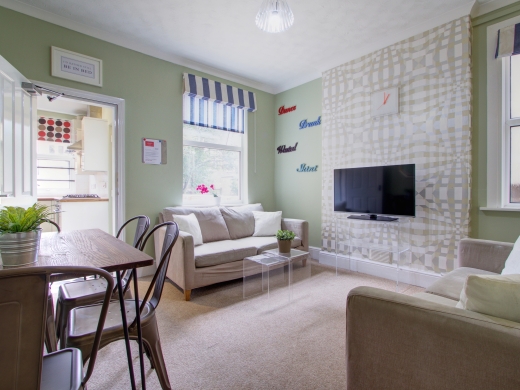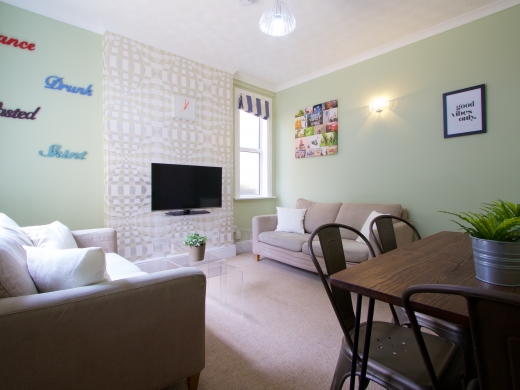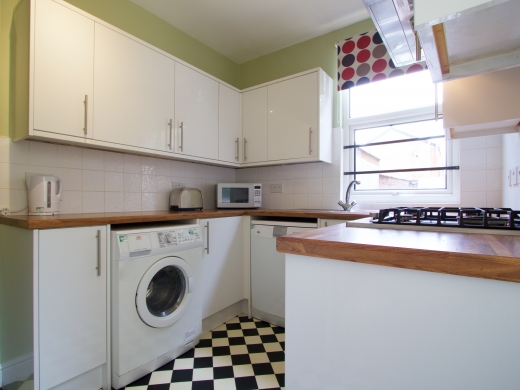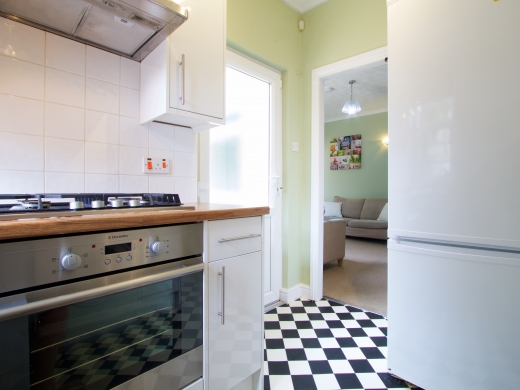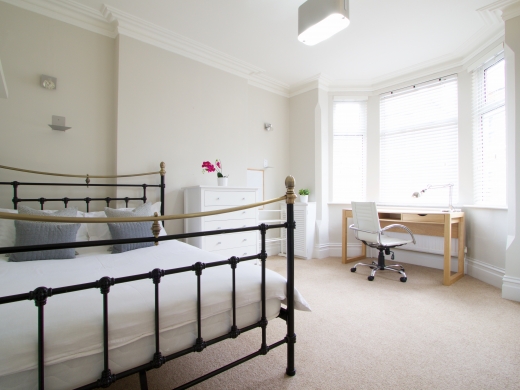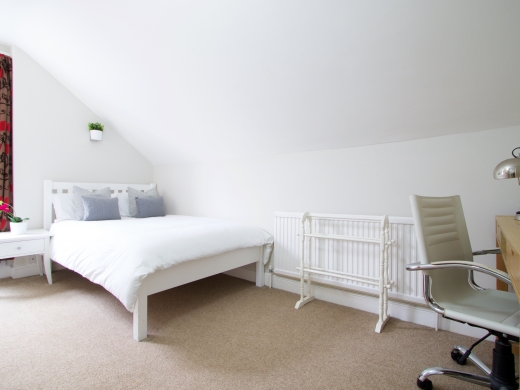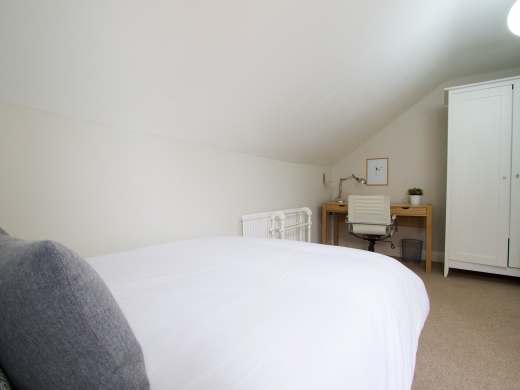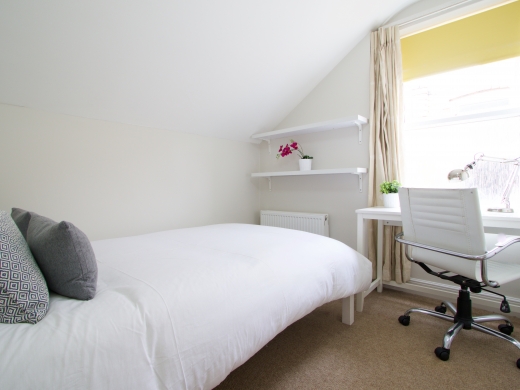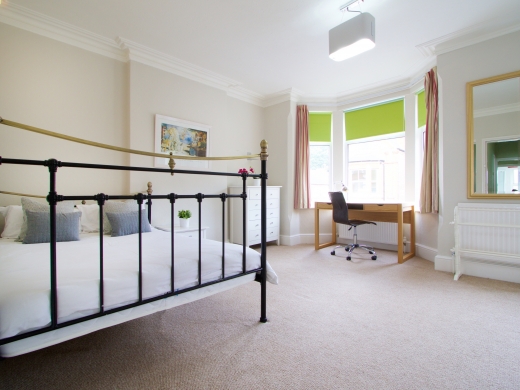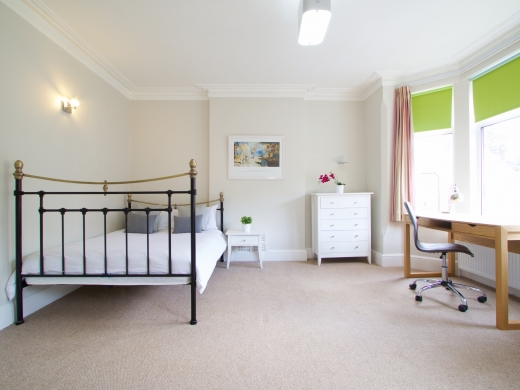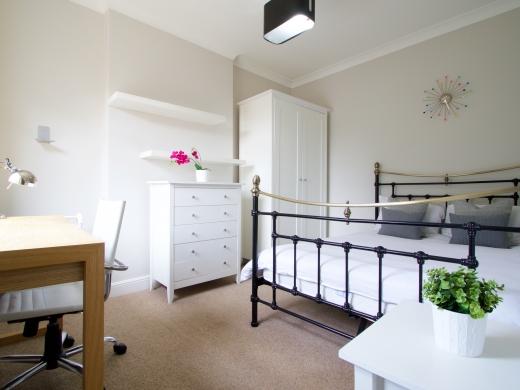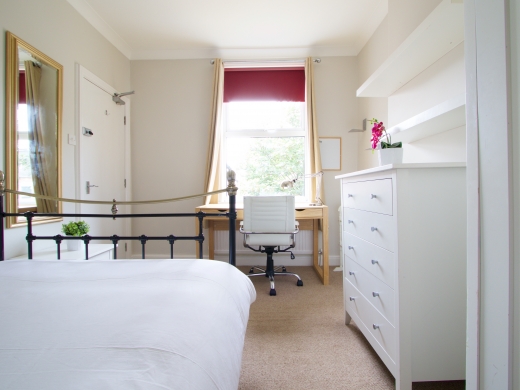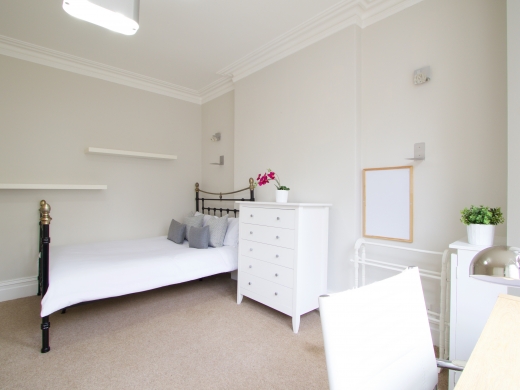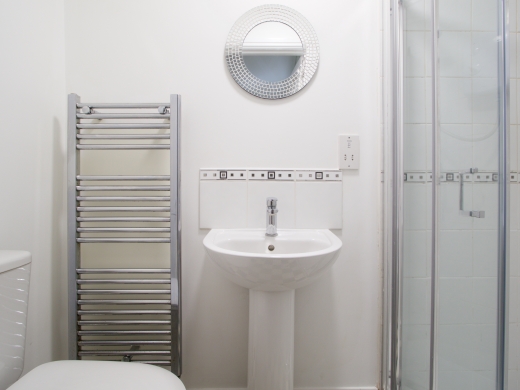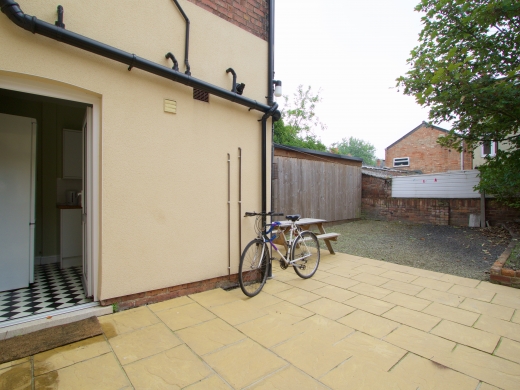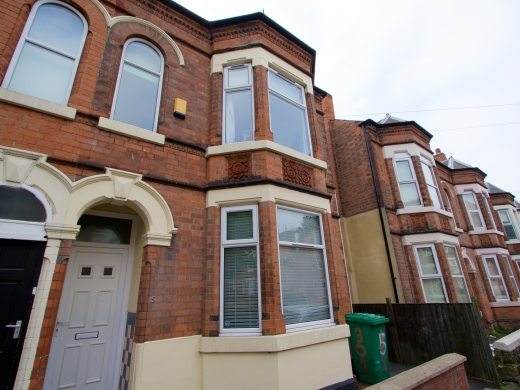 FEATURES
Floorplan & EPC
DESCRIPTION
Dishwasher
Dryer
Flat Screen TV
Wi-Fi
Washer
Fibre WIFI
Desks
Dishwasher
Dryer
Flat Screen TV
Wi-Fi
Washer
Fibre WIFI
Desks
Property Information
Situated in the heart of the Lenton Triangle, this luxury student house is in the ideal location for students of the University of Nottingham, with the campus just a short journey away. Each of the spacious five bedrooms has a double bed and desk and the homely living area is perfect for both relaxing and entertaining guests. This lovely student house is only a 15 minute bus ride from Nottingham Trent University and a 12 minute bus ride from University of Nottingham. The local Tesco is a 4 minute walk, while an 14 minute walk takes you to Castle Marina Retail Park where you can find McDonald's, Harvester, and more. You're also only 15 minutes away from the city centre via bus!Wollaton Park is 13 minutes away via bus, enjoy picnics with friends, go for a jog or hang out with Batman at Wayne Manor (actually known as Wollaton Hall), whatever you decide to do, you're bound to have fun and enjoy the beautiful surroundings. Nottingham's favourite clubs like Coco Tang (16 minutes), Ocean (6 minutes), Rock City and the Rescue Rooms (16 minutes) are all reachable via bus, so you don't miss out on some of the best student nights.
Make an Enquiry / Book a Viewing
5 Trinity Avenue, NG7 2EU
0 of 5 Available
House
This crib has been taken for 2024/25. Please join the waiting list.
Join Waiting List
This information is for Summer / Autumn 2024