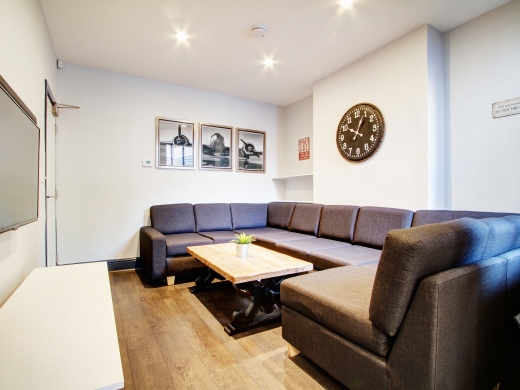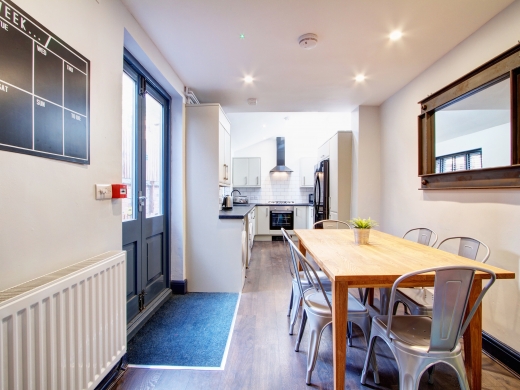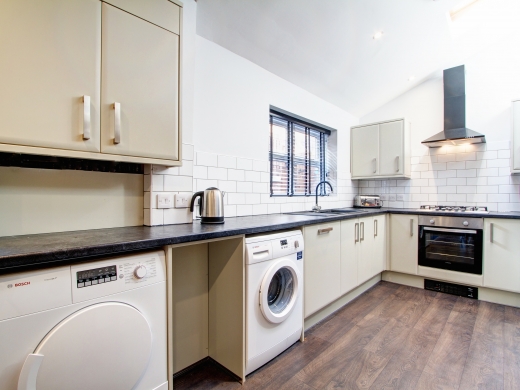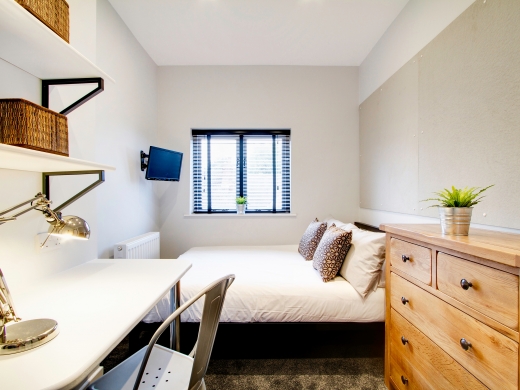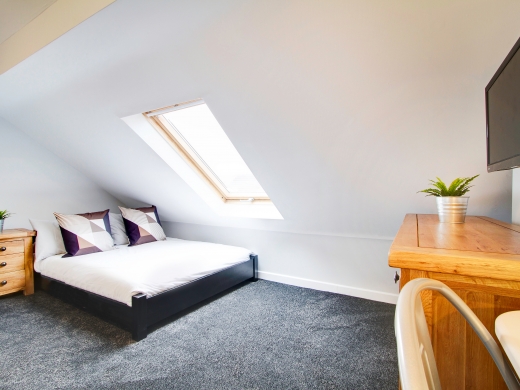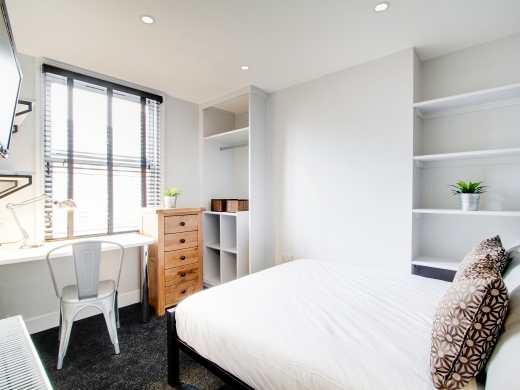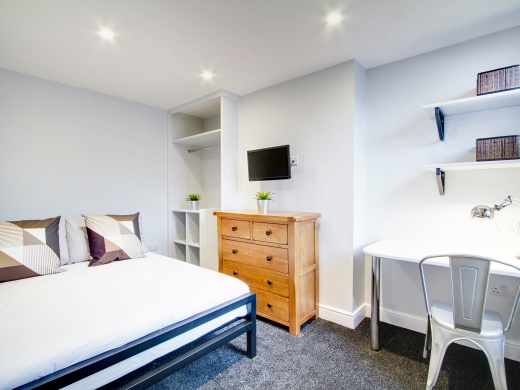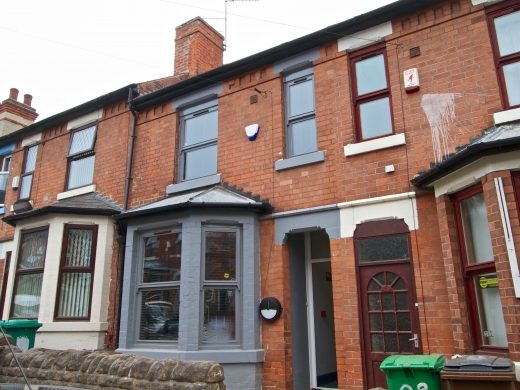 FEATURES
Floorplan & EPC
DESCRIPTION
Dishwasher
Dining Table
Dryer
Alarm
Flat Screen TV
Bedroom TVs
Wi-Fi
Washer
Fibre WIFI
Desks
Dishwasher
Dining Table
Dryer
Alarm
Flat Screen TV
Bedroom TVs
Wi-Fi
Washer
Fibre WIFI
Desks
Property Information
Each of the 6 bedrooms of 87 Kimbolton Avenue has a double bed, a desk with a chair and a flat screen television. The living room with a huge half square sofa also has a plasma flat screen and the kitchen area has a large dining table, perfect for group meals and entertaining. The student house also has WiFi and an alarm system installed. This lovely home is only 10 minutes away from the University of Nottingham and 7 minutes away from Nottingham Trent University via bus meaning you're also only 7 minutes away from the city centre! A 5 minute walk will take you to your local Sainsbury's with student favourite Savoy Cinema on the way, perfect for a movie night.Wollaton Park is 9 minutes away via bus or a 30 minute walk, enjoy picnics with friends, go for a jog or hang out with Batman at Wayne Manor (actually known as Wollaton Hall), whatever you decide to do, you're bound to have fun and enjoy the beautiful surroundings. Nottingham's favourite clubs like Coco Tang (7 minutes), Ocean (7 minutes), Rock City (6 minutes) are all reachable via bus, so you don't miss out on some of the best student nights.
Make an Enquiry / Book a Viewing
87 Kimbolton Avenue, NG7 1PS
0 of 6 Available
House
This crib has been taken for 2024/25. Please join the waiting list.
Join Waiting List
This information is for Summer / Autumn 2024