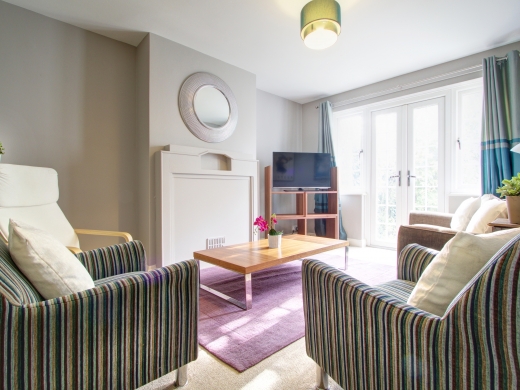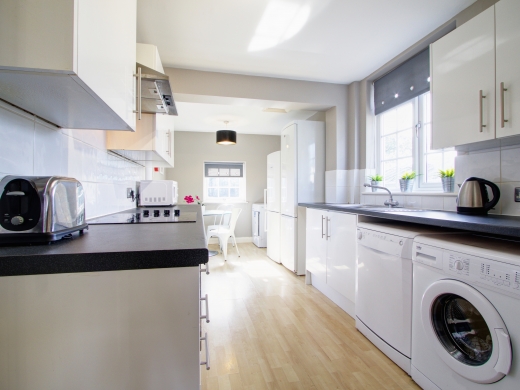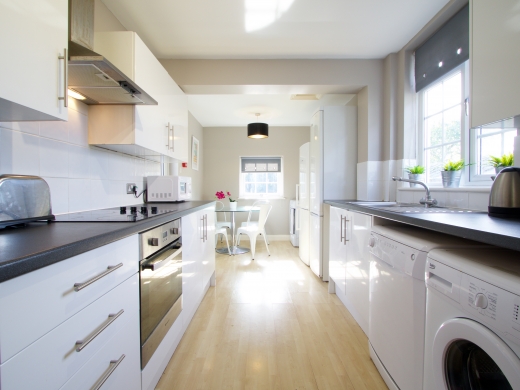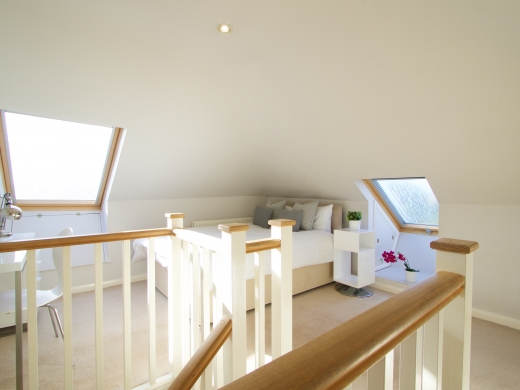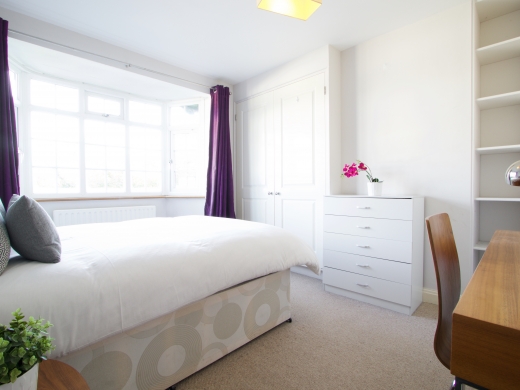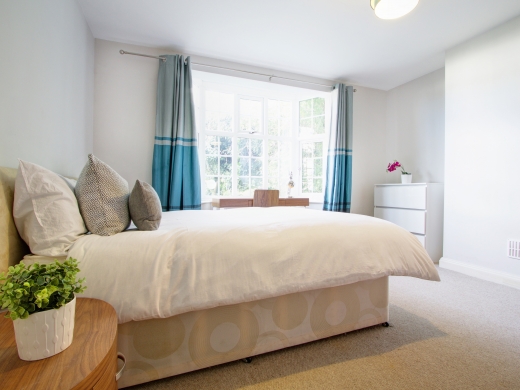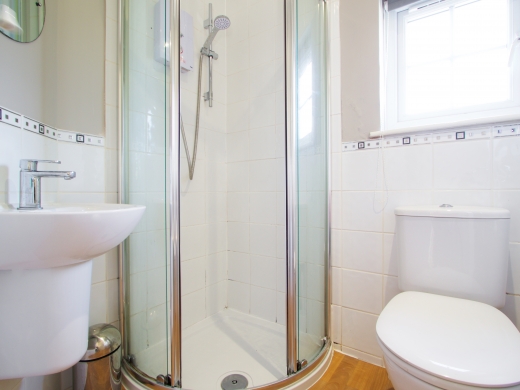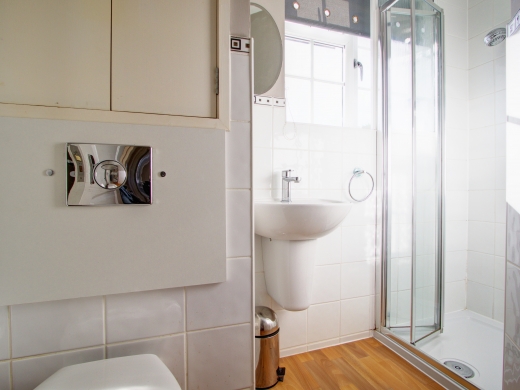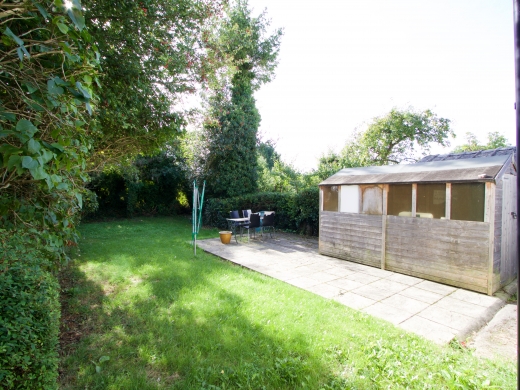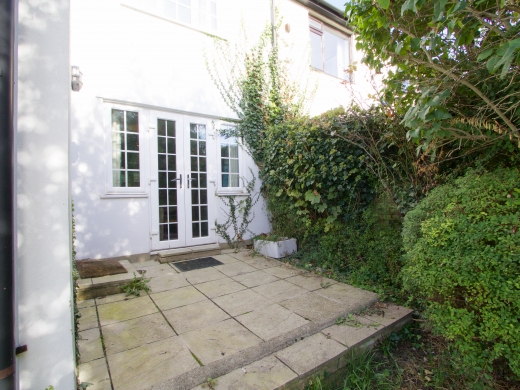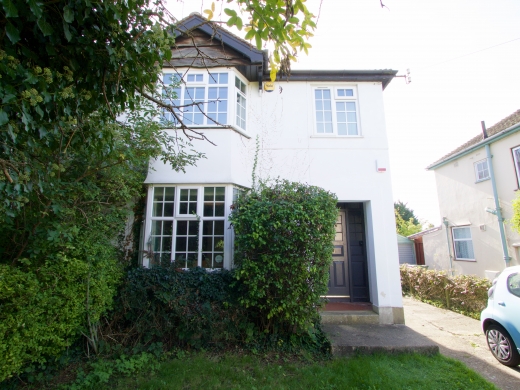 FEATURES
Floorplan & EPC
DESCRIPTION
Dishwasher
Dryer
Flat Screen TV
Wi-Fi
Washer
Fibre WIFI
Desks
TV Licence Included
Water Bill Included
Dishwasher
Dryer
Flat Screen TV
Wi-Fi
Washer
Fibre WIFI
Desks
TV Licence Included
Water Bill Included
Property Information
Located just off the popular Cowley Road, full of shops, bars and restaurants, this five bedroom student house is only a mile from Oxford Brookes Headington Campus and a short bus ride from the colleges of Oxford University, ideal for all students. The semi-detached house is spread over three floors, creating a spacious student home with a large kitchen, double bedrooms and a light living area which opens out into the private garden. As well as having rare off-street parking, the house is a perfect combination of space and community and an ideal student home. Only 22 minutes to Oxford Brookes (by foot or bus, depending on the weather, of course) and 13 minutes to Oxford University via bus, and several bus links to and from Kenilworth Avenue, you'll never be late to a seminar again. Thankfully, you'll always have study snacks on hand as your local Co-Op is just 7 minutes away, as is Tesco, its always good to have options! Further up Cowley Road you'll find Nando's, KFC, several pubs and bars, perfect for a great time with some mates. Oxford city centre is 14 minutes away via bus where you can find plenty of other yummy food to choose from as well as many other stores. Your nights out are sorted at Oxford as The Library Pub is only 11 minutes' walk away and hosts a great night out. If The Cellar is more your taste, it's only a 16 minute bus ride, while Emporium Nightclub is 14 minutes, theres a perfect night out for everyone.
Make an Enquiry / Book a Viewing
34 Kenilworth Avenue, OX4 2AN
0 of 5 Available
House
This crib has been taken for 2024/25. Please join the waiting list.
Join Waiting List
This information is for Summer / Autumn 2024