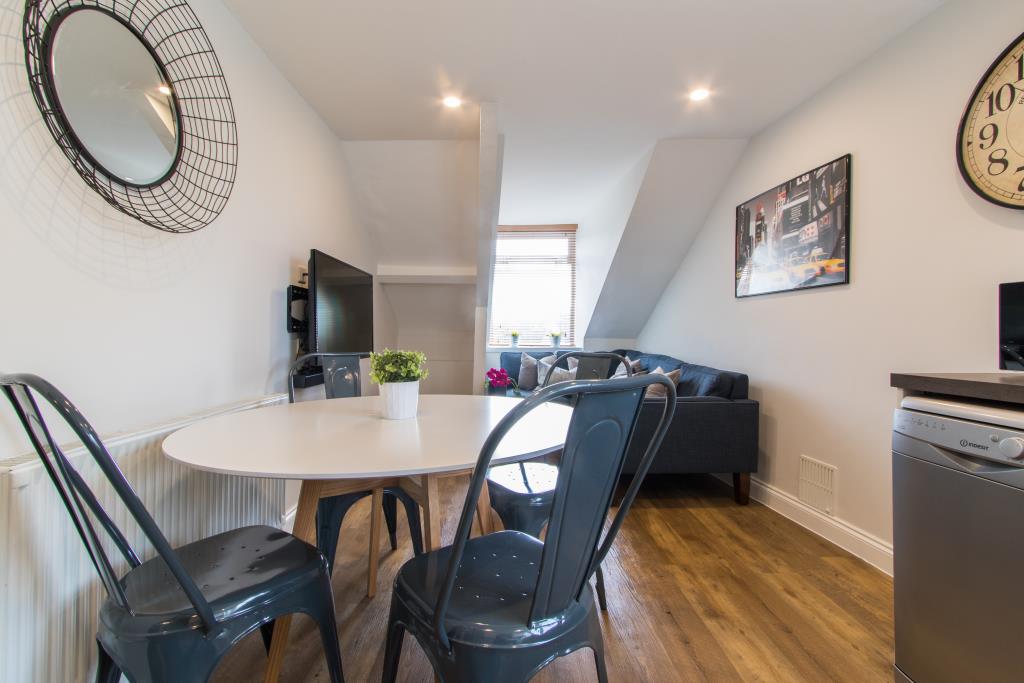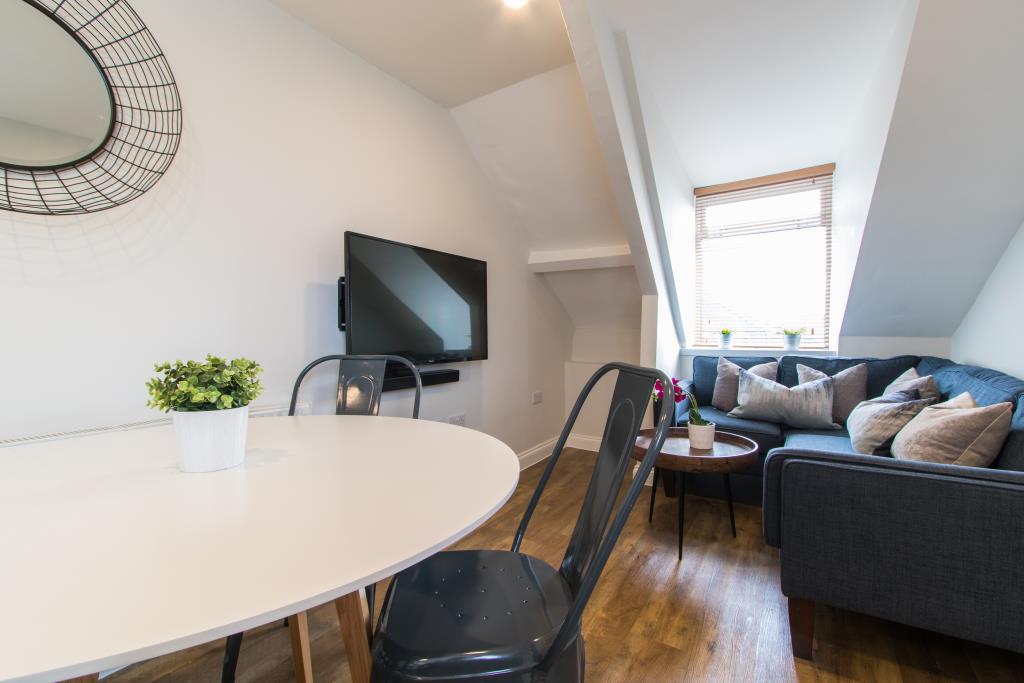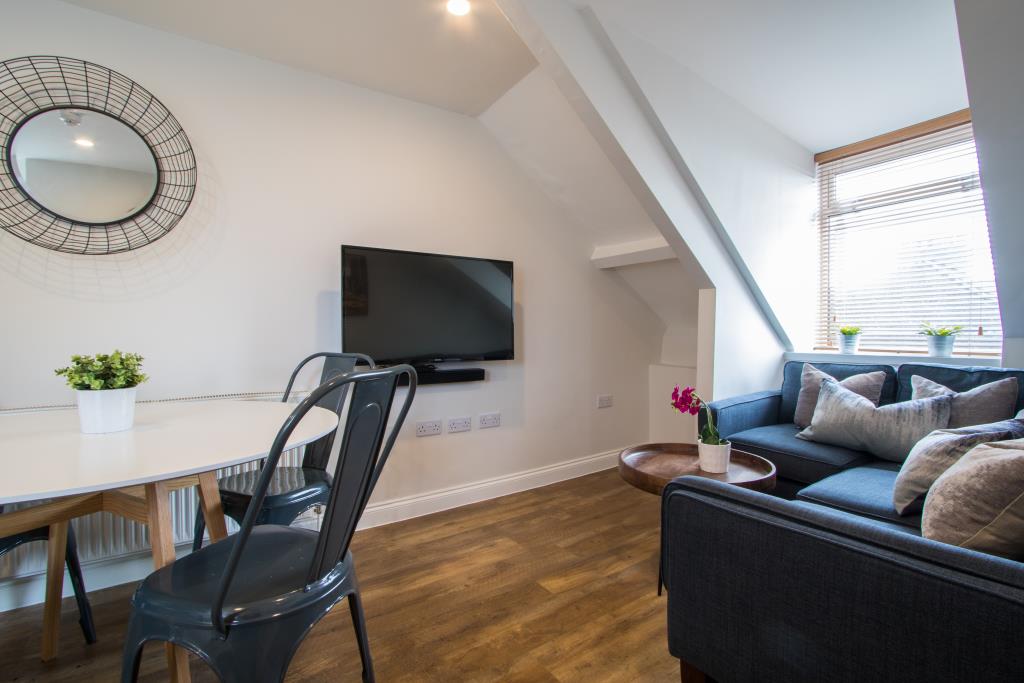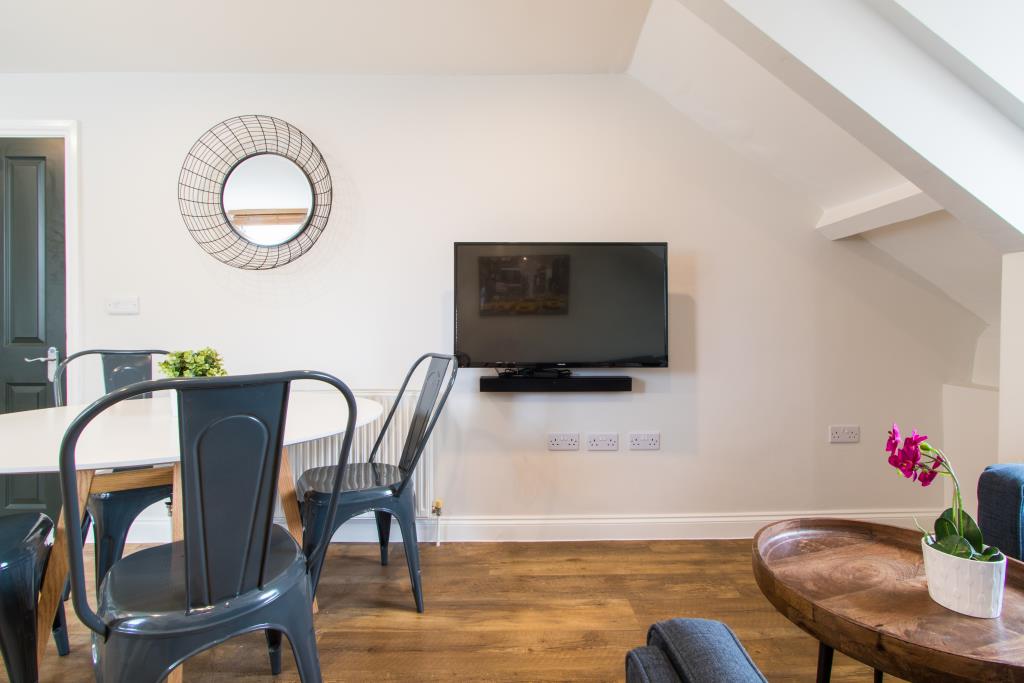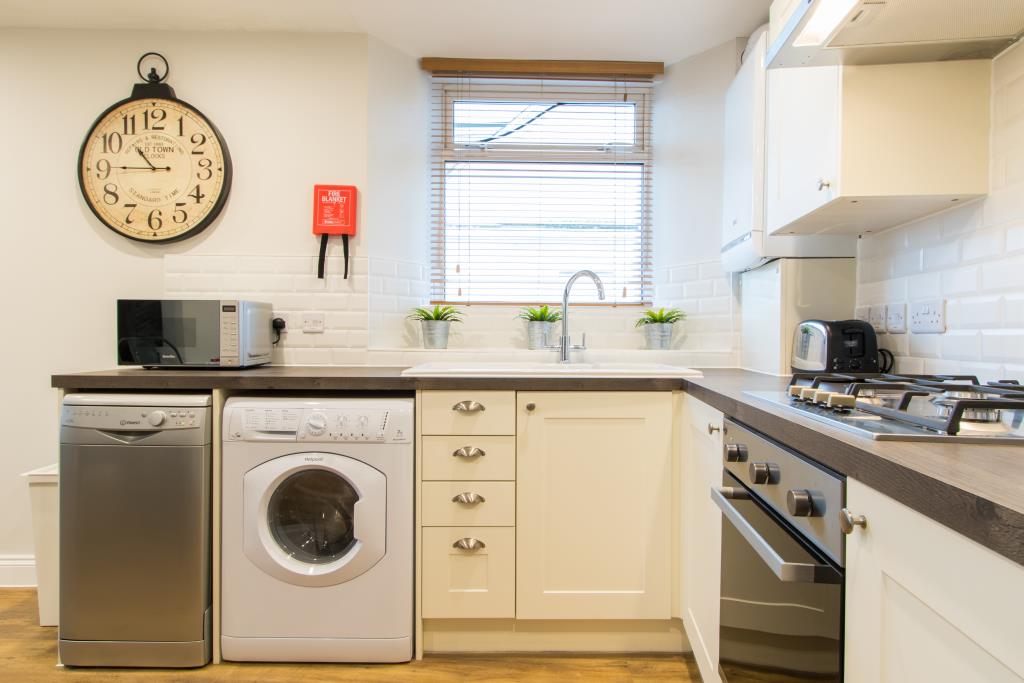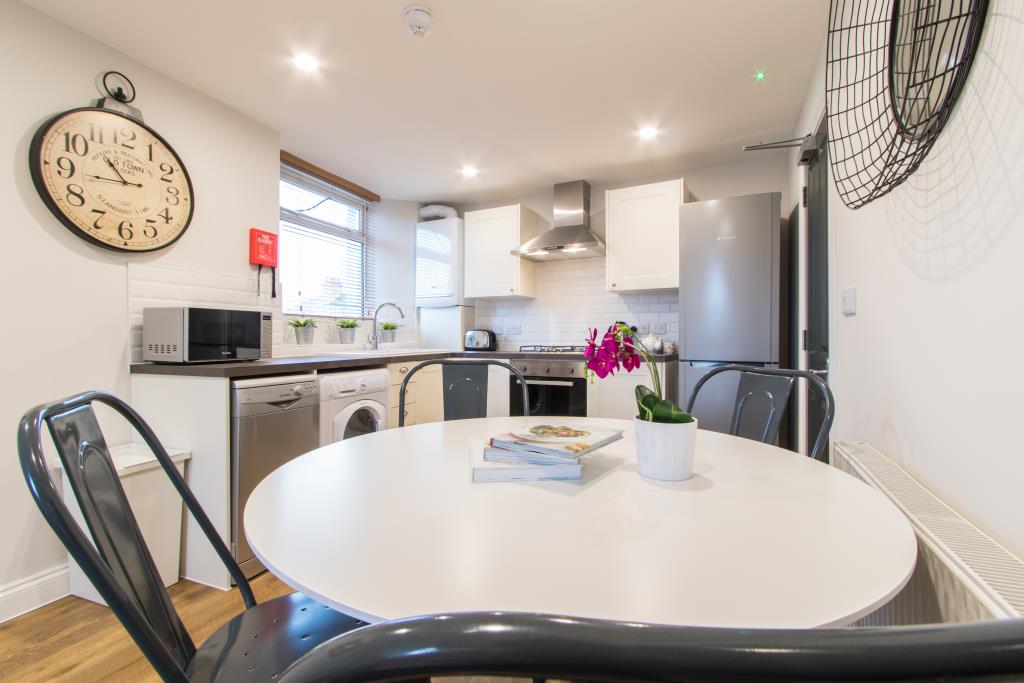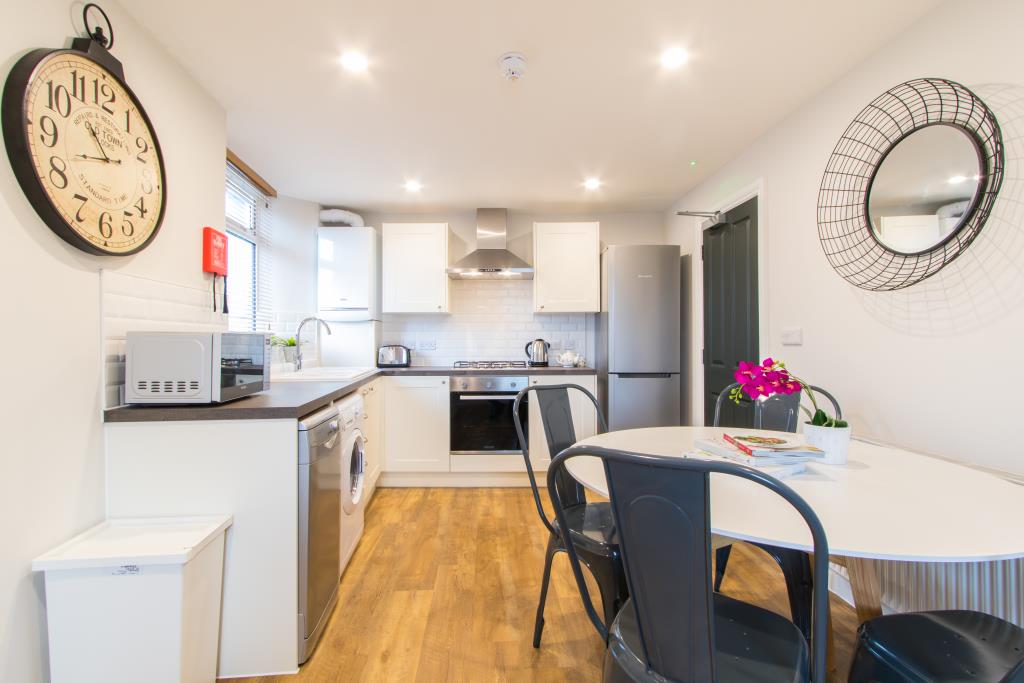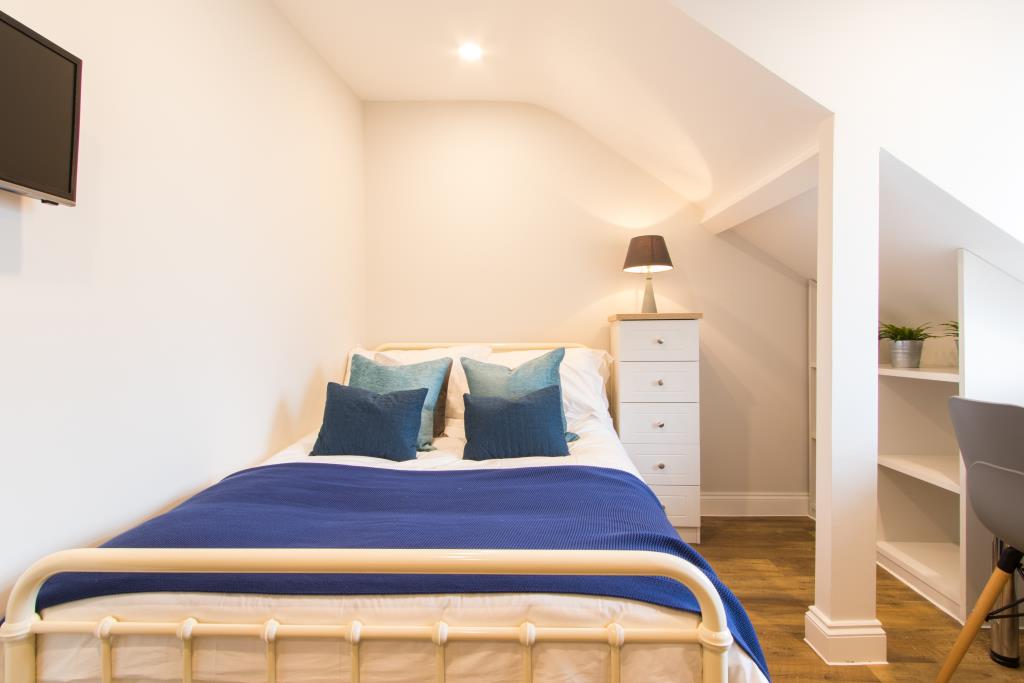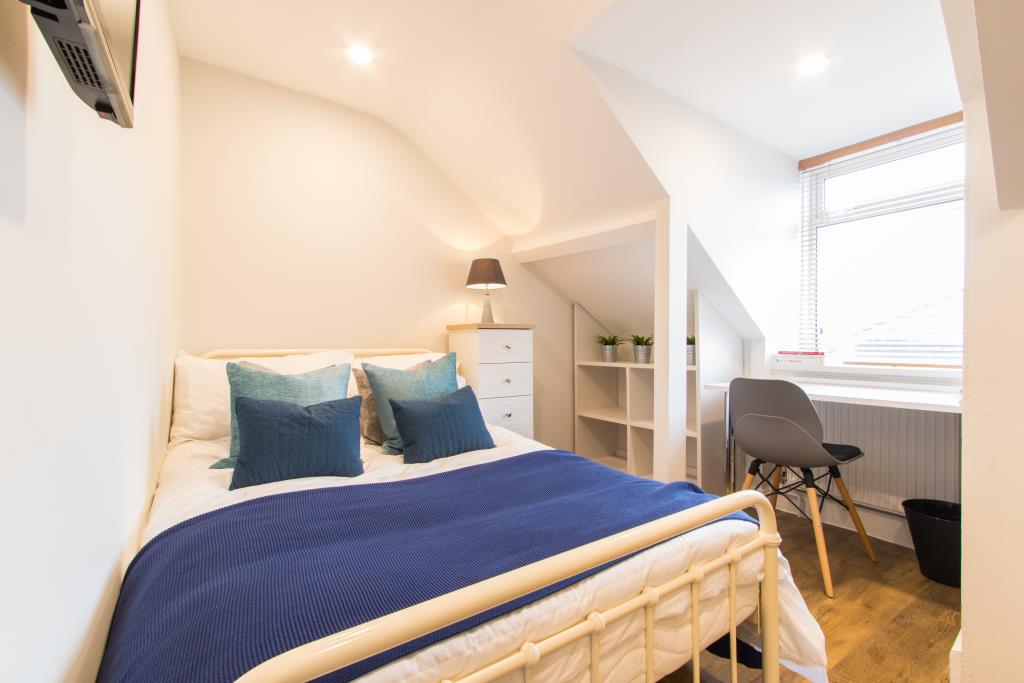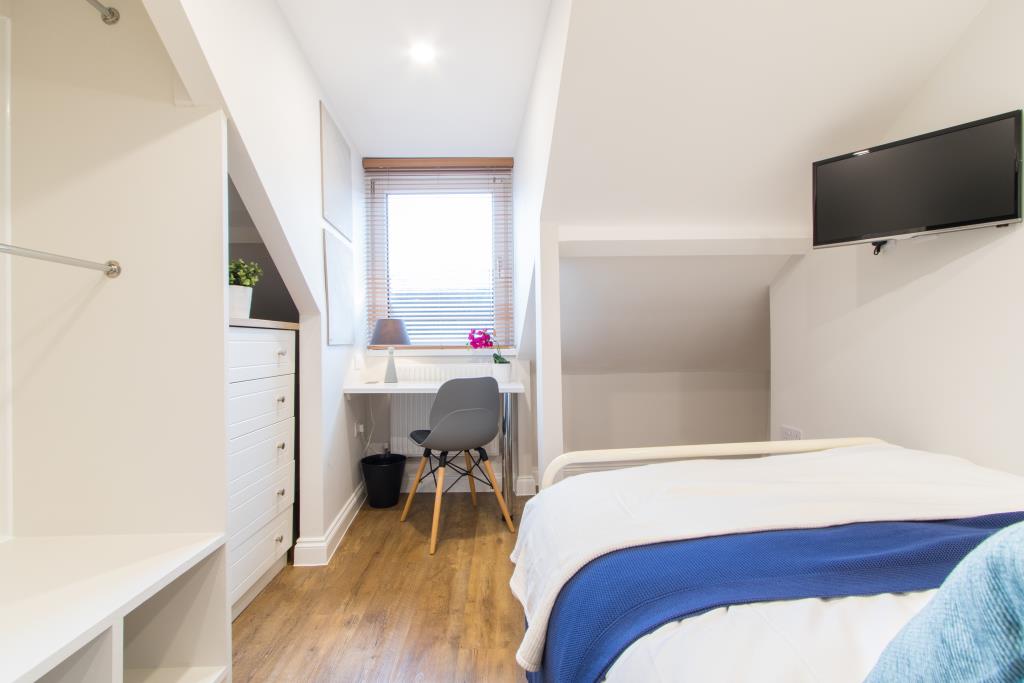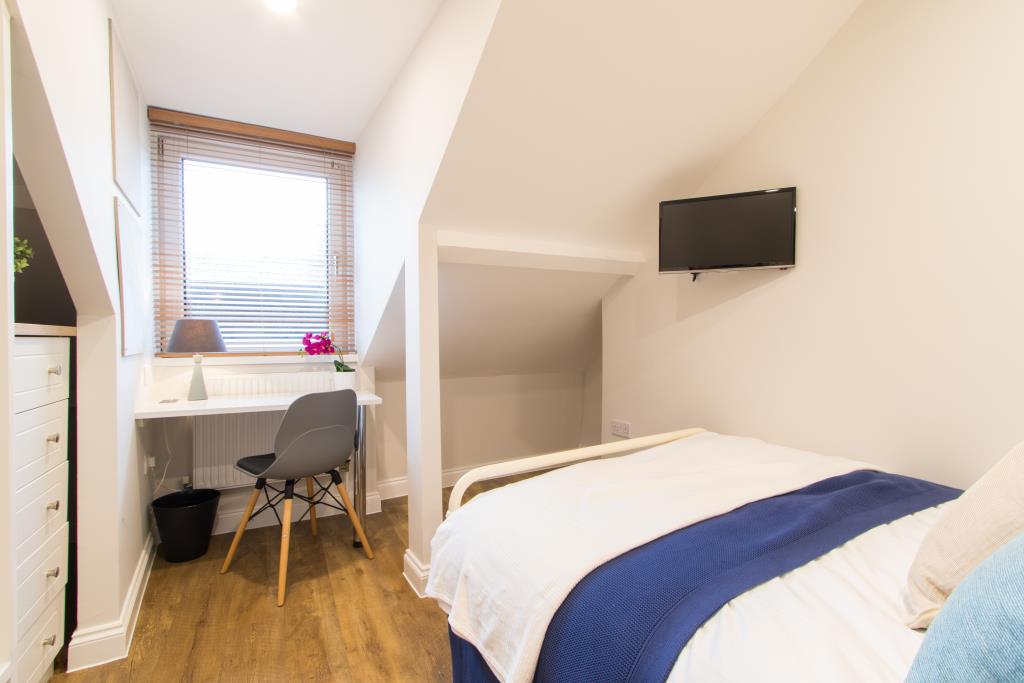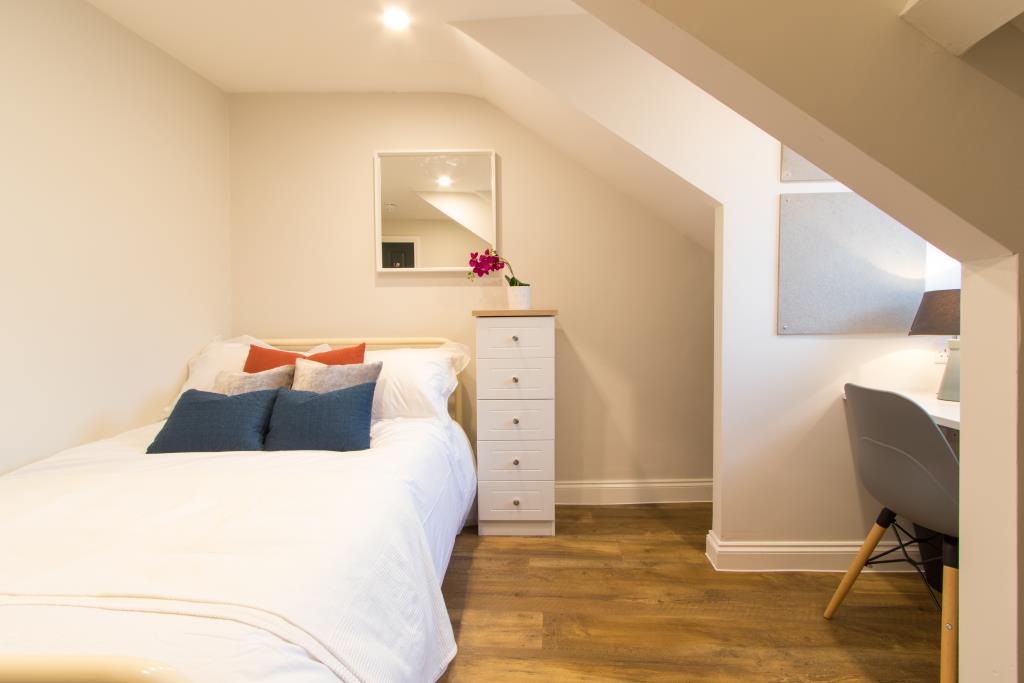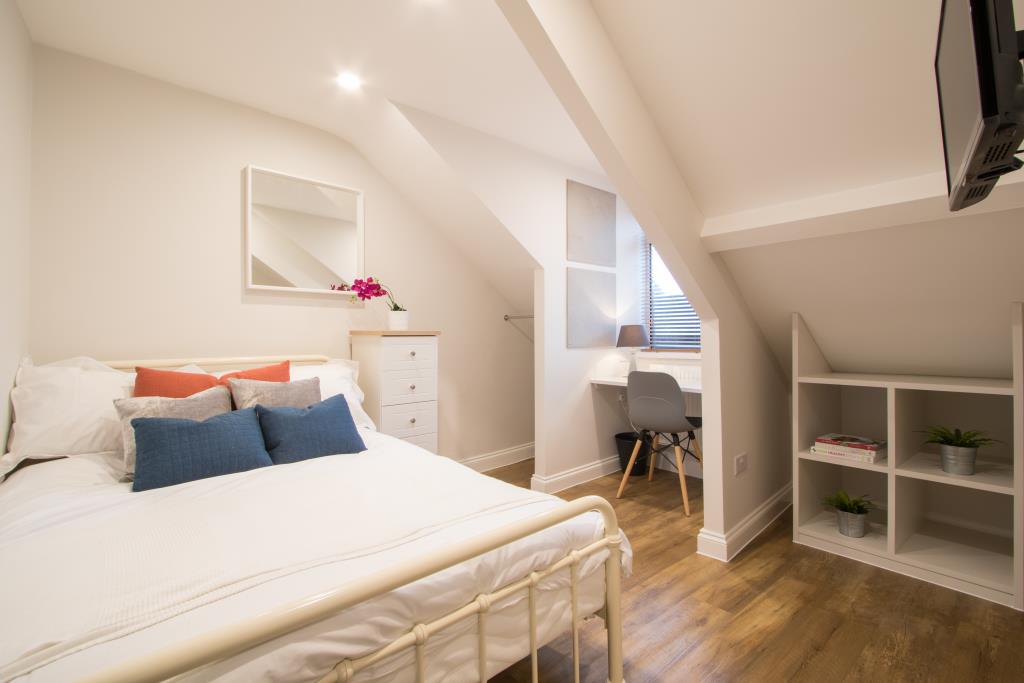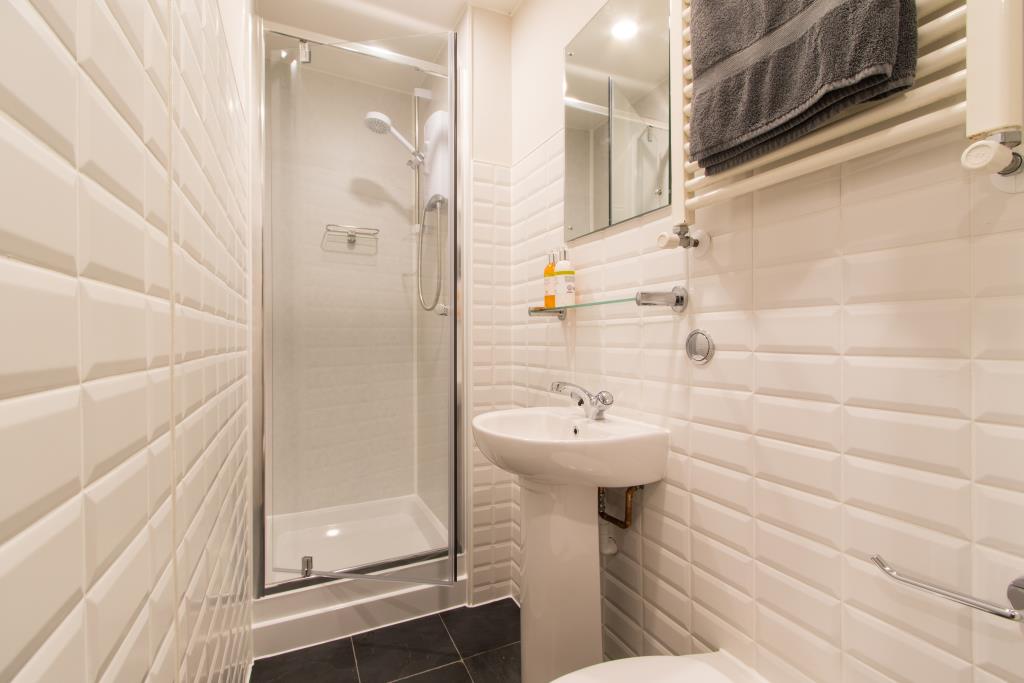 FEATURES
Floorplan & EPC
DESCRIPTION
Fibre WIFI
Desks
Fibre WIFI
Desks
Property Information
This 3 bed student flat is perfect for a small group of friends looking to rent together and comes fully furnished. The kitchen comes equipped with a toaster, kettle, oven, dishwasher and microwave. The living space has a wide flat screen TV, soundbar and large comfy sofas making it the perfect communal area. The living area also has a dining room table perfect for eating dinner together. Each room comes with a double bed, a desk with a chair and storage space for all your belongings and its own small flat screen tv. This student flat is located in the heart of buzzy Plymouth. Plymouth University campuses are just a short, 5 minute, walk away and there is also a bus stop nearby with reliable and frequent transport to the Marjon campus meaning this Crib would be ideal for either university!
Make an Enquiry / Book a Viewing
Flat 3, 11 Camden Street, PL4 8NW
0 of 3 Available
Flat
This crib has been taken for 2024/25. Please join the waiting list.
Join Waiting List
This information is for Summer / Autumn 2024