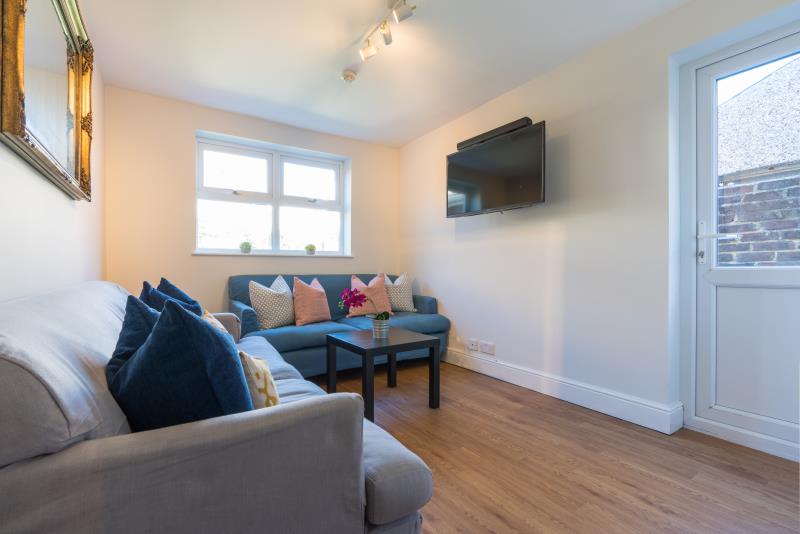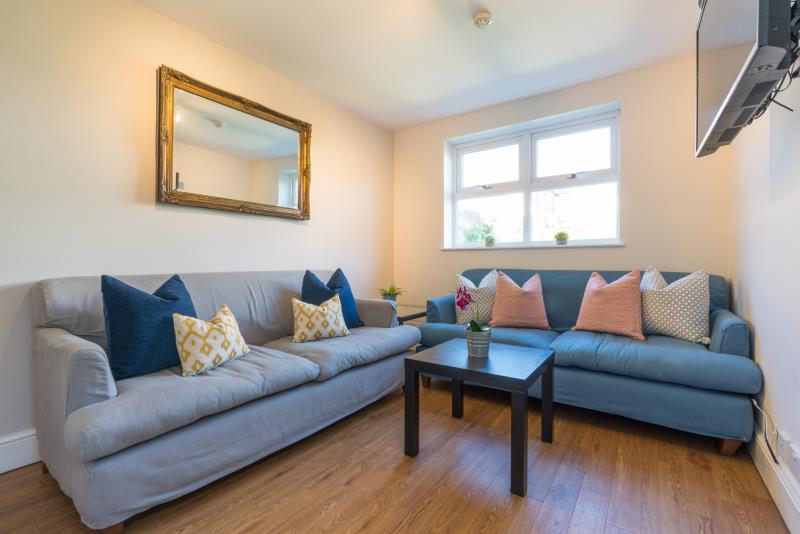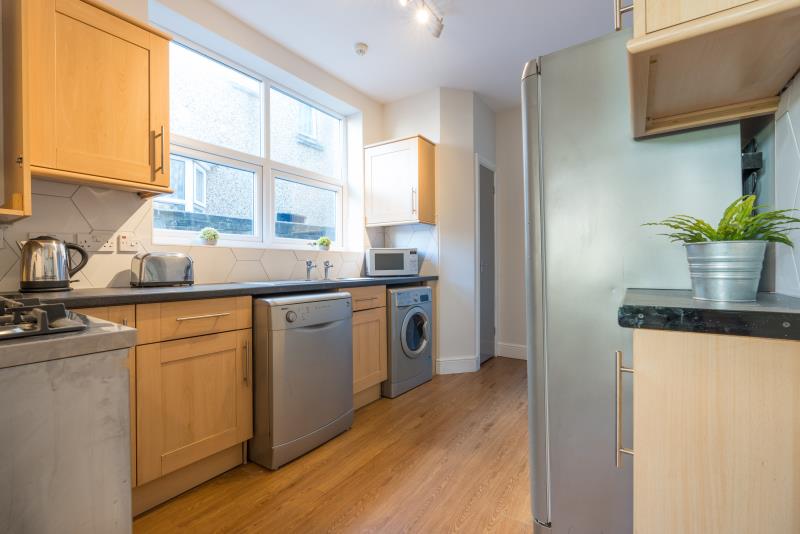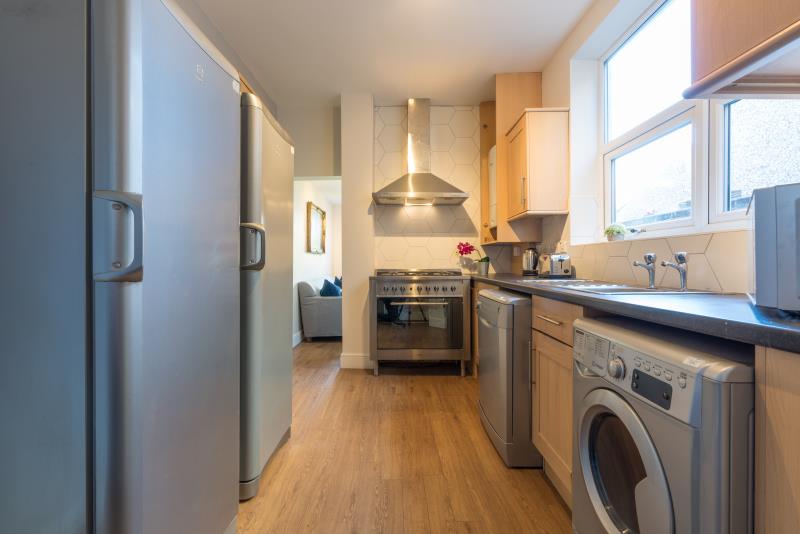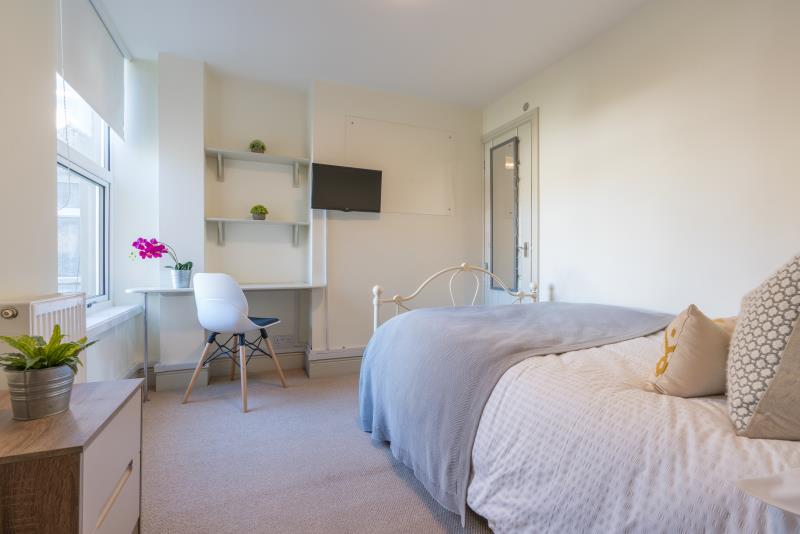 FEATURES
Floorplan & EPC
DESCRIPTION
Dishwasher
Garden
Flat Screen TV
Bedroom TVs
Wi-Fi
Washer
Sound Bar
Desks
Dishwasher
Garden
Flat Screen TV
Bedroom TVs
Wi-Fi
Washer
Sound Bar
Desks
Property Information
Each of the 6 double bedrooms are spread over the 3 large floors of the house and come fully furnished for you to move into. The 6 bedrooms come with a double bed, desk and chair and plenty of storage space and there are 2 shower rooms and a garden outside, making it the perfect, spacious home for 6 friends who want to live together in their final years of University.
The open plan lounge and kitchen area is great for communal student living and will definitely be the hub of the home. The kitchen comes fully equipped with modern appliances and the lounge area also comes fully furnished with comfy sofas and a flat screen television. This is the ideal place to relax with your friends after a long day on campus.
Located just a 15 minutes from both the city centre, filled with shops, restaurants, bars, pubs and clubs and the University campus, everything you need is on your doorstep and you'll never be late for lectures again! There are also bus links to the University campus which are regular and reliable and local stores very close by.
Make an Enquiry / Book a Viewing
5 Heyward Road, PO4 0DY
6 of 6 Available
House
This Crib is available for 2024/25, but it is not yet available to book.
Sign up below for early access and the chance to win £1000
Sign Up & Win
This information is for Summer / Autumn 2024