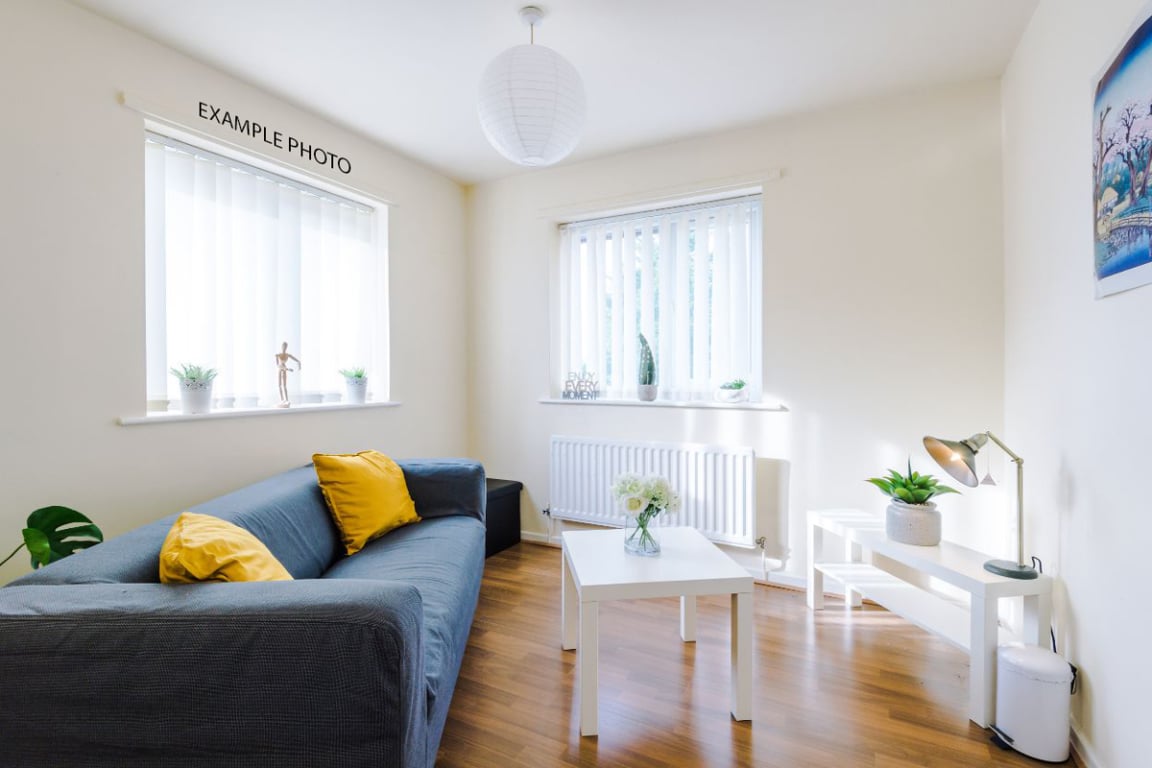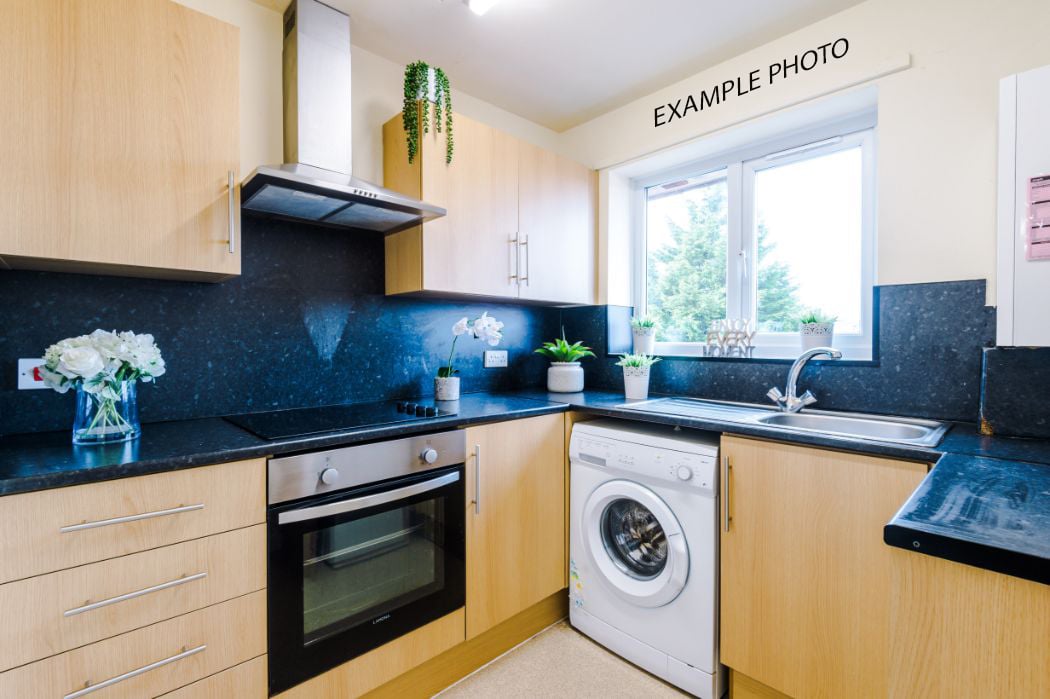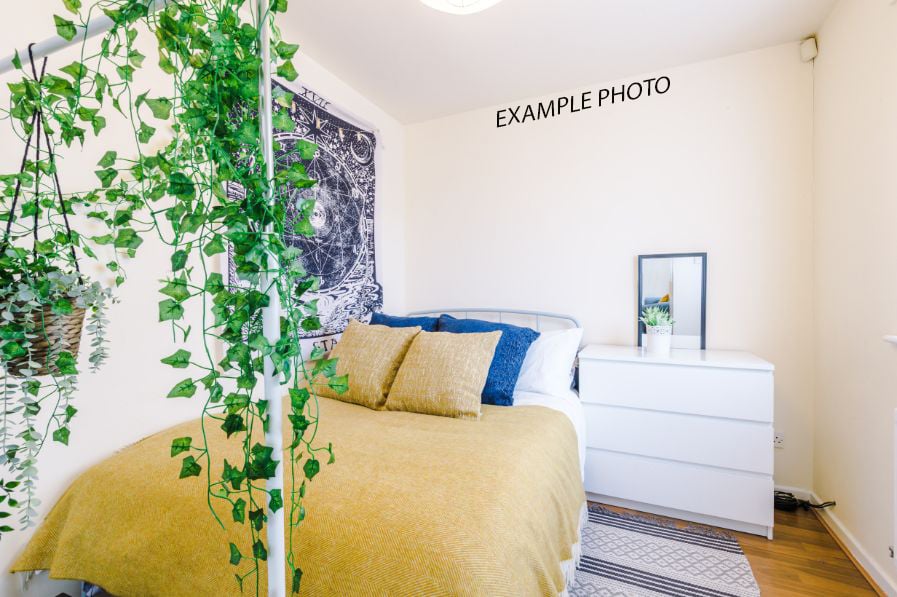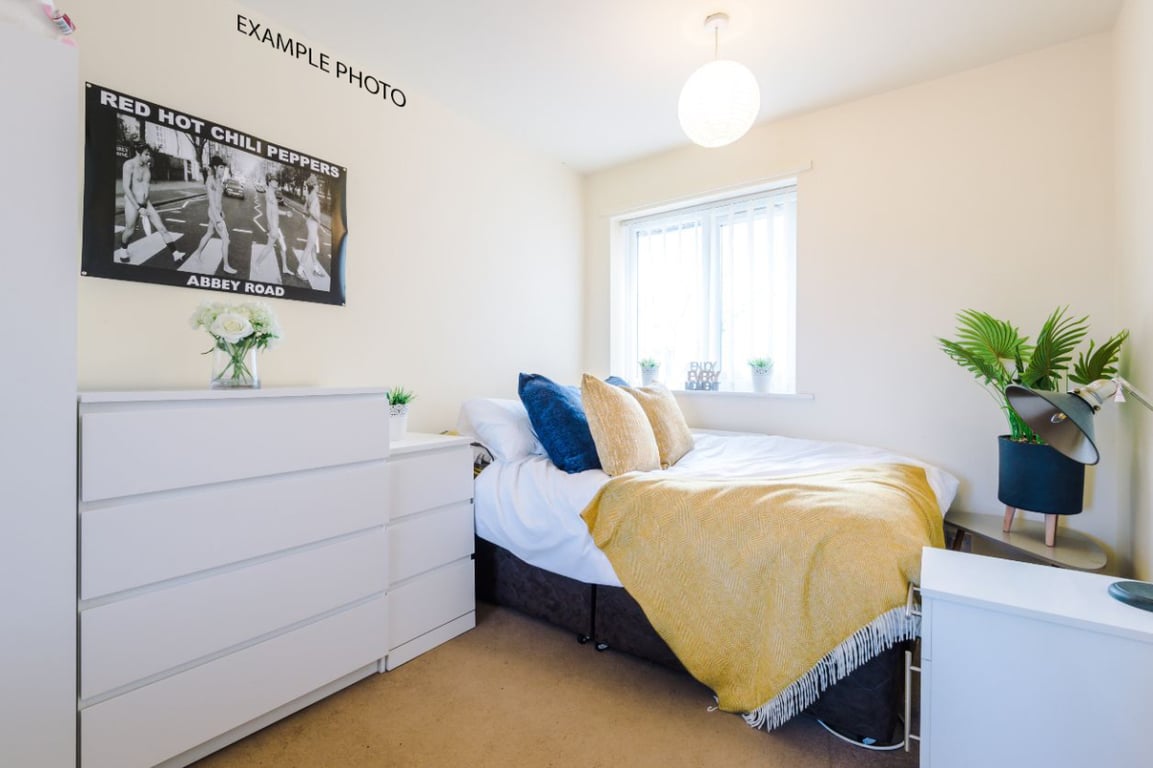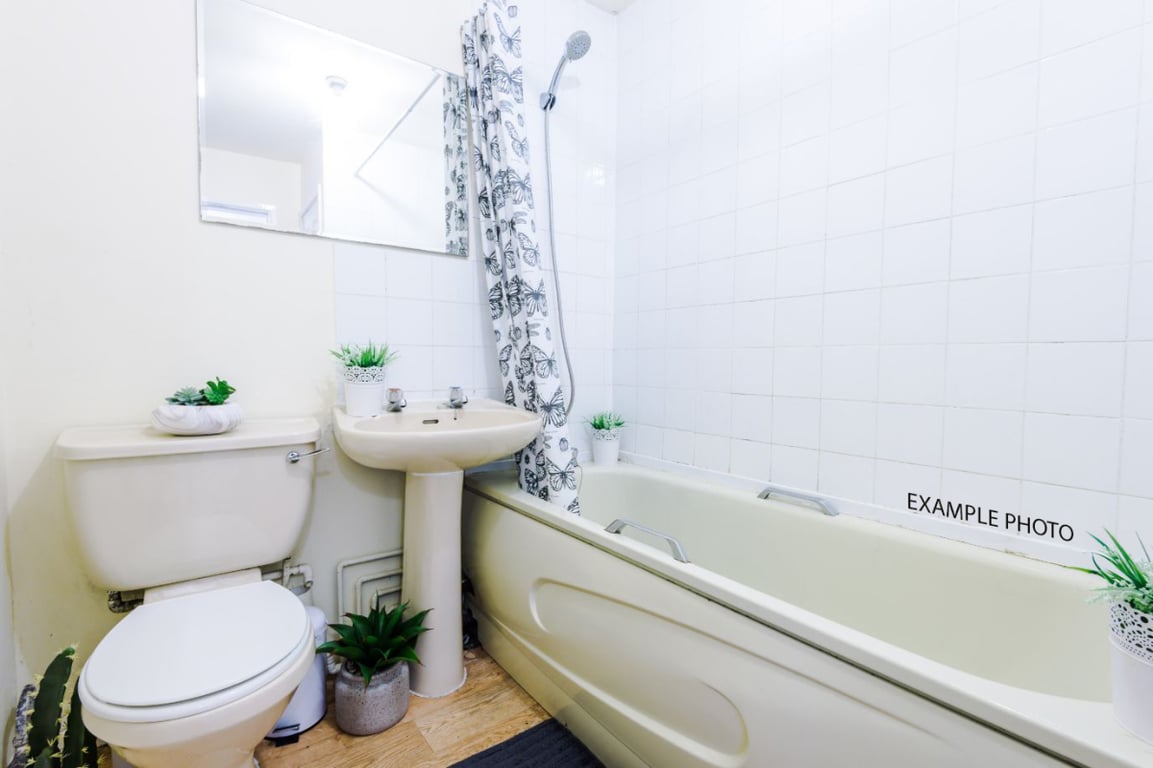 FEATURES
Floorplan & EPC
DESCRIPTION
Car Parking
Wi-Fi
Washer
Unipol National Code Accredited
Car Parking
Wi-Fi
Washer
Unipol National Code Accredited
Property Information
Disclaimer: These properties have not been renovated to the traditional Student Cribs specification as a phased development is being undertaken. The photographs shown are examples of a 2-bedroom property we have in Salford, we have multiple variants of layout and advise viewing a few of them.Lloyd Mansions is the ideal place to live for University of Salford students in their second, third and even fourth year! Located in the gated community Waterside Village, Lloyd Mansions benefits from the security of a gated village, on-site parking for residents (while availability lasts) and an excellent on-site maintenance team. The village is social and secure with 4 acres of landscaped garden for your use. Waterside Village is only 5 minutes on foot from the University of Salford Campus and 2 miles, easily accessible by public transport or car, to Manchester City Centre.The kitchen comes equipped with all the necessary appliances including an oven and fridge freezer. The large bedroom comes with a double bed and plenty of storage space for all your belongings. Wifi service includes 350Mb wired base speed and connectivity for up to 20 devices.
Make an Enquiry / Book a Viewing
102 Lloyd Mansions, M6 6HA
0 of 2 Available
Flat
This crib has been taken for 2024/25. Please join the waiting list.
Join Waiting List
This information is for Summer / Autumn 2024