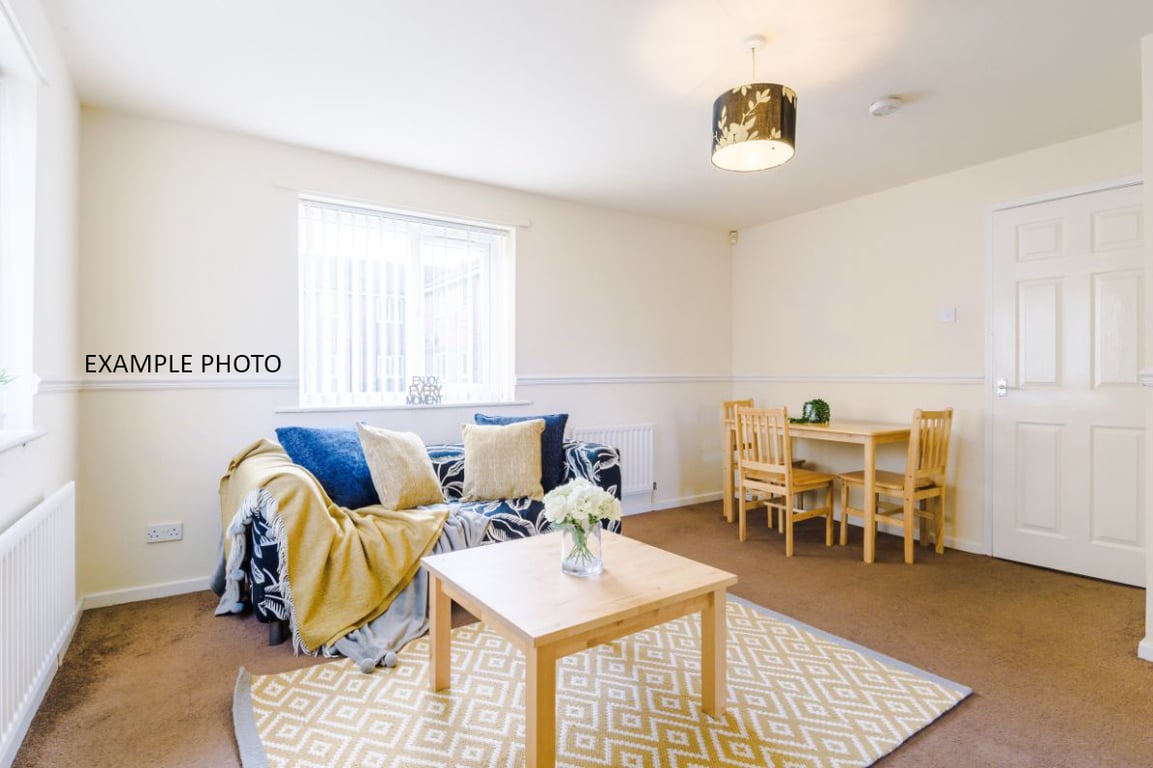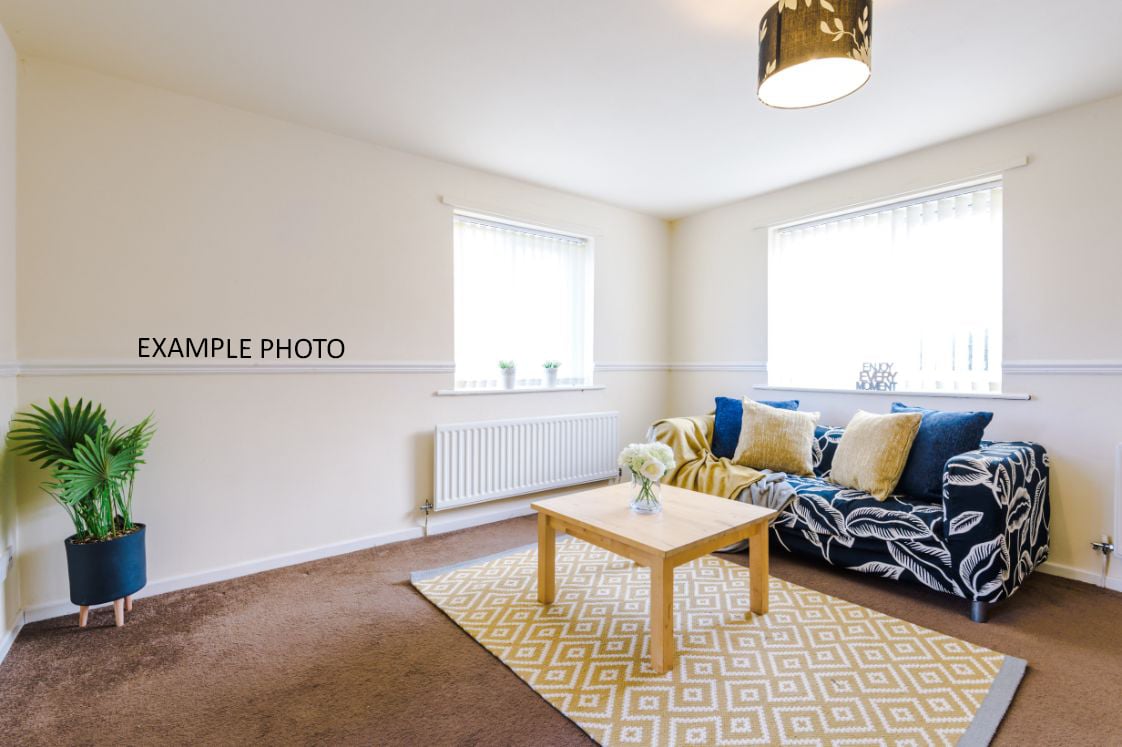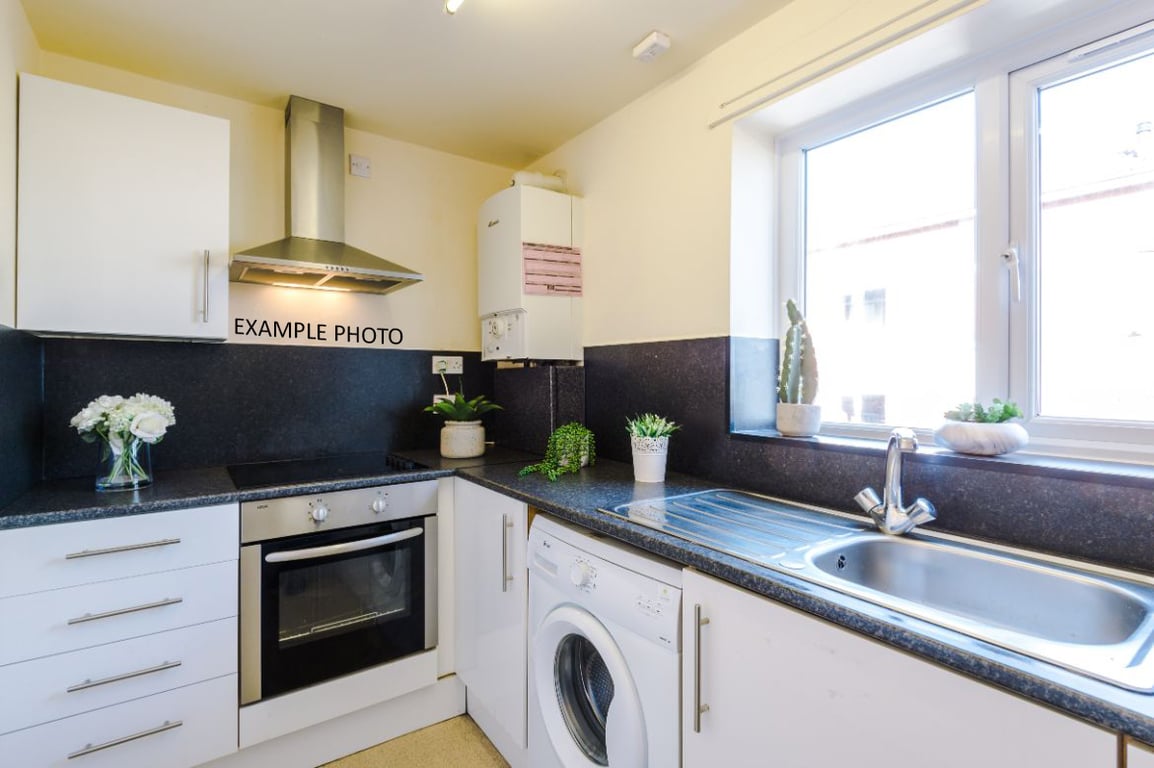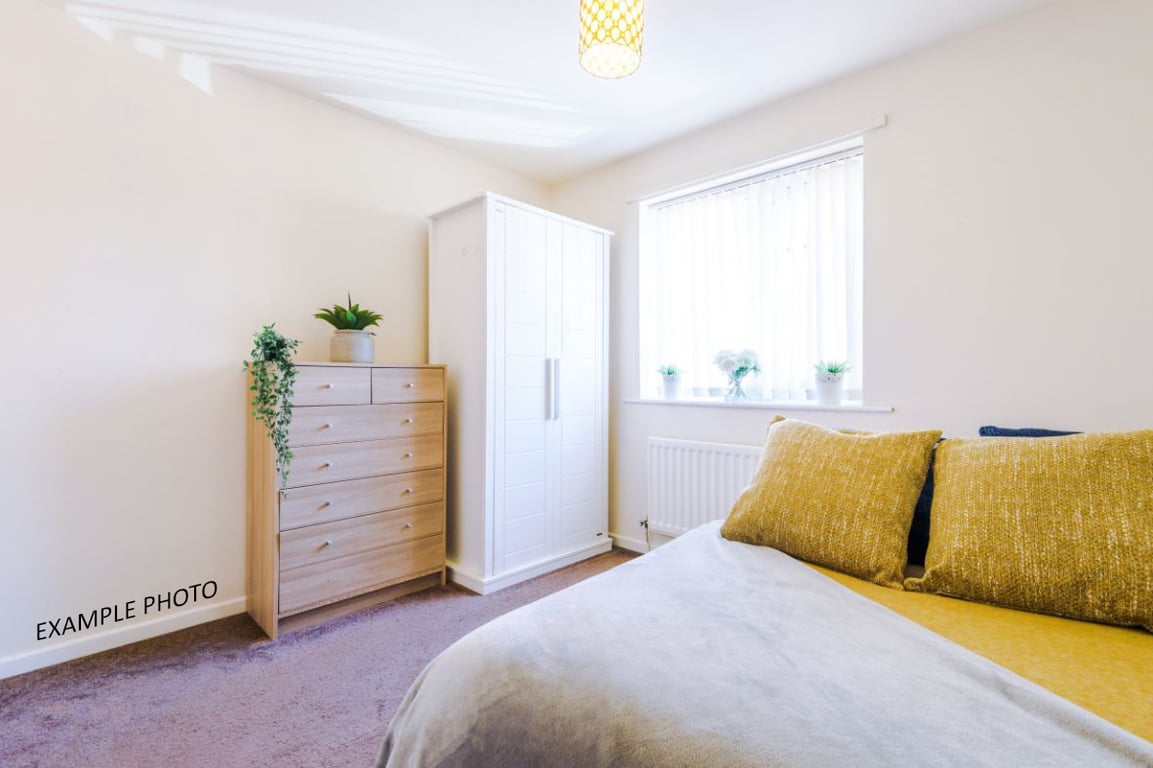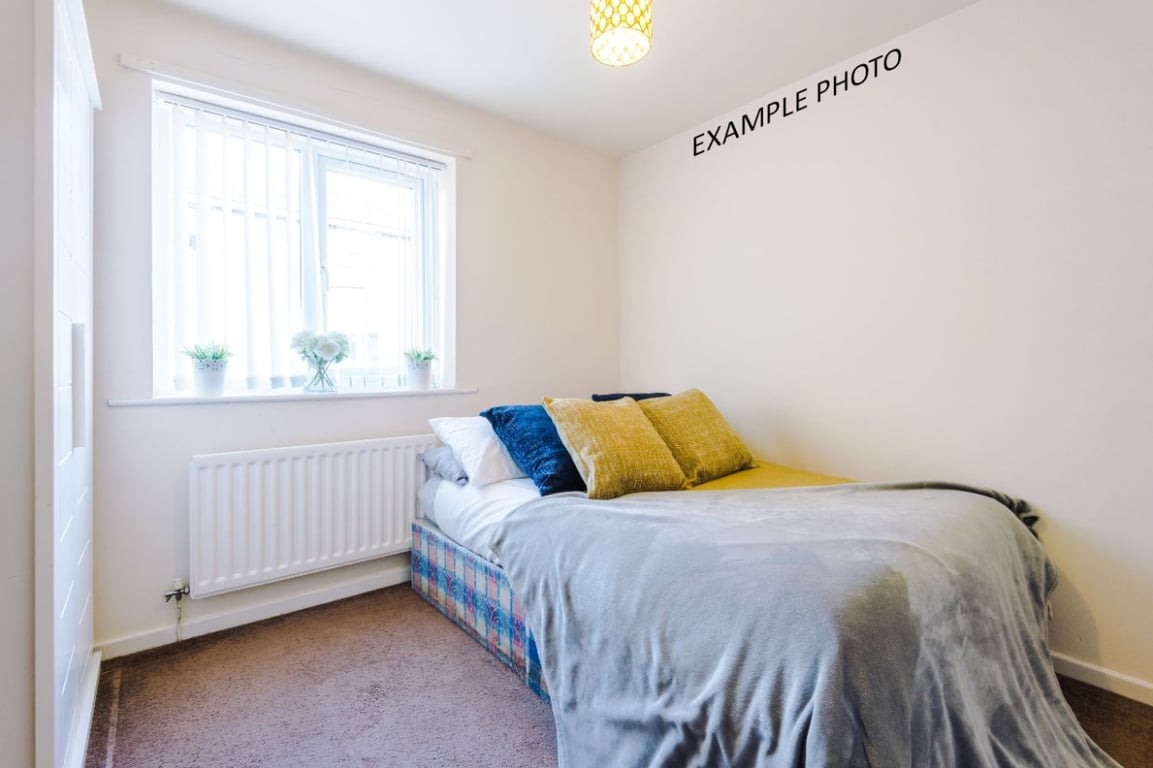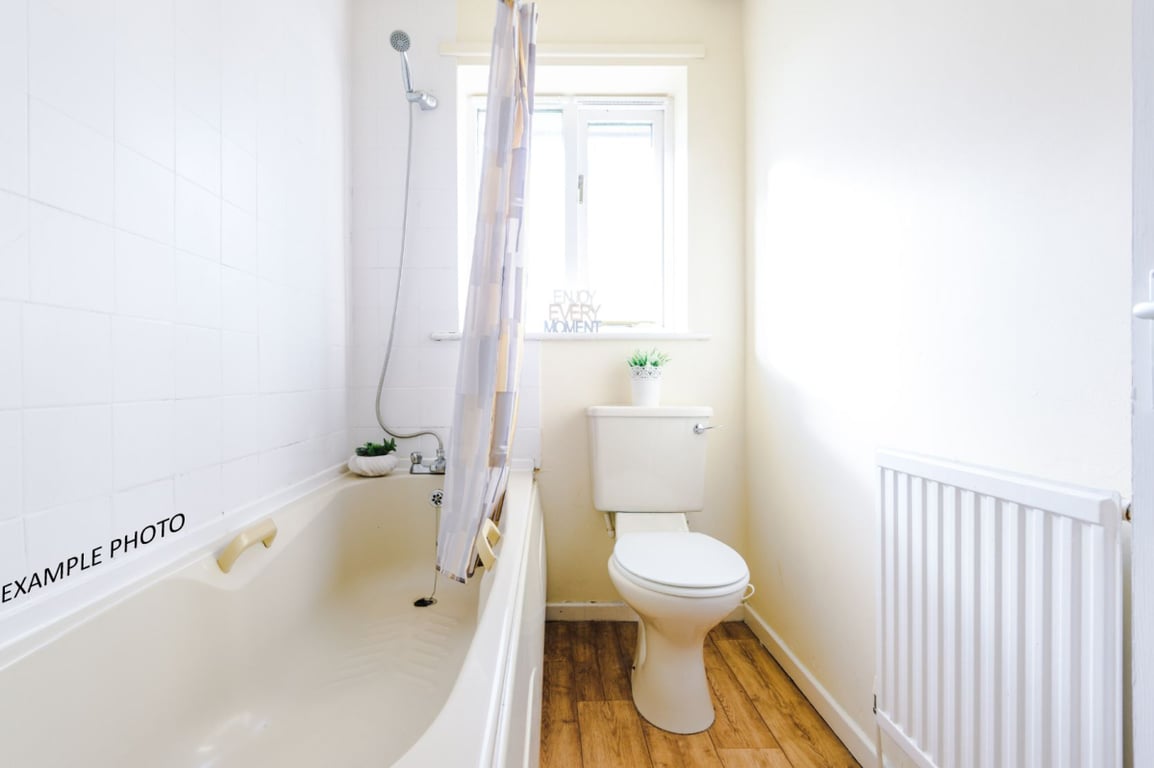 FEATURES
Floorplan & EPC
DESCRIPTION
Car Parking
Wi-Fi
Washer
Unipol National Code Accredited
Car Parking
Wi-Fi
Washer
Unipol National Code Accredited
Property Information
Disclaimer: These properties have not been renovated to the traditional Student Cribs specification as a phased development is being undertaken. The photographs of this property are an example of 1-bedroom properties we have in Salford, we have multiple variants of layout and advise viewing a few of them. Joshua Grange is the ideal place to live in for University of Salford students in their second, third and even fourth year! This spacious open-plan living area comes complete with comfortable sofas and a dining table making it the perfect space to unwind and relax after a long day on campus. The kitchen comes equipped with all the necessary appliances including an oven and fridge freezer. The large bedroom comes with a double bed and plenty of storage space for all your belongings. This property is in the popular Waterside Village which is ideally located a five-minute walk away from the Uni of Salford campus and only 2 miles away from Manchester City Centre. Waterside Village, home to hundreds of students, is a social and secure gated community which suits students in all years of study with 4 acres of landscaped gardens and an onsite maintenance team. Wifi service includes 350Mb wired base speed and connectivity for up to 20 devices.
Make an Enquiry / Book a Viewing
11 Joshua Grange, M6 6HF
0 of 1 Available
House
This crib has been taken for 2024/25. Please join the waiting list.
Join Waiting List
This information is for Summer / Autumn 2024