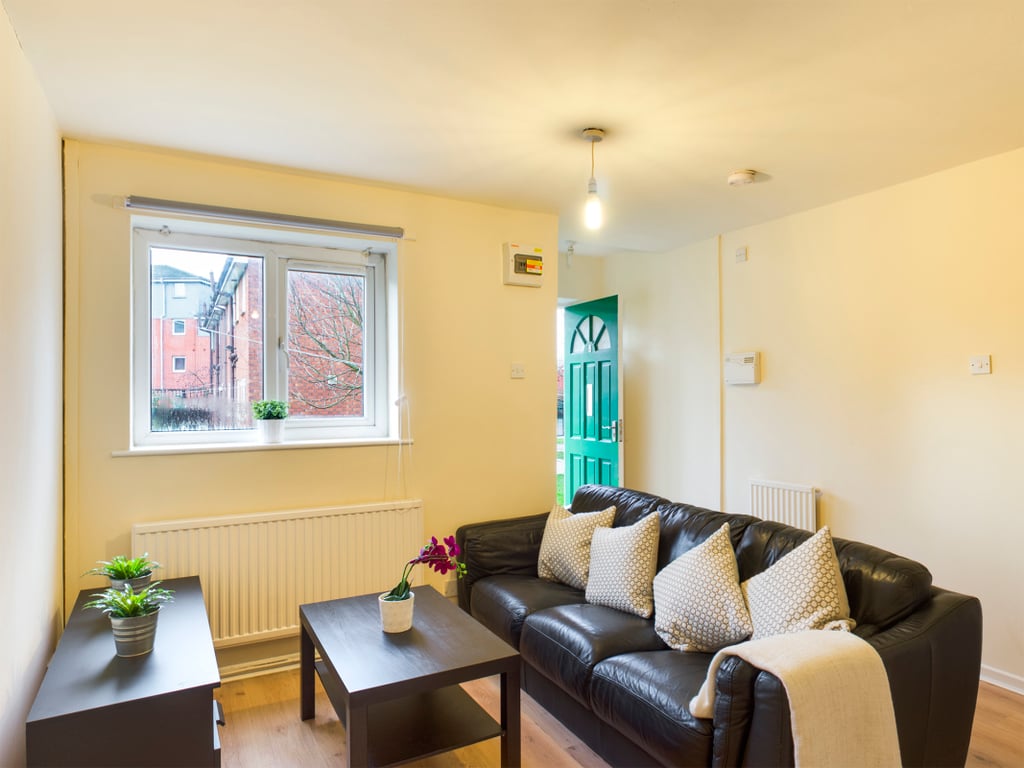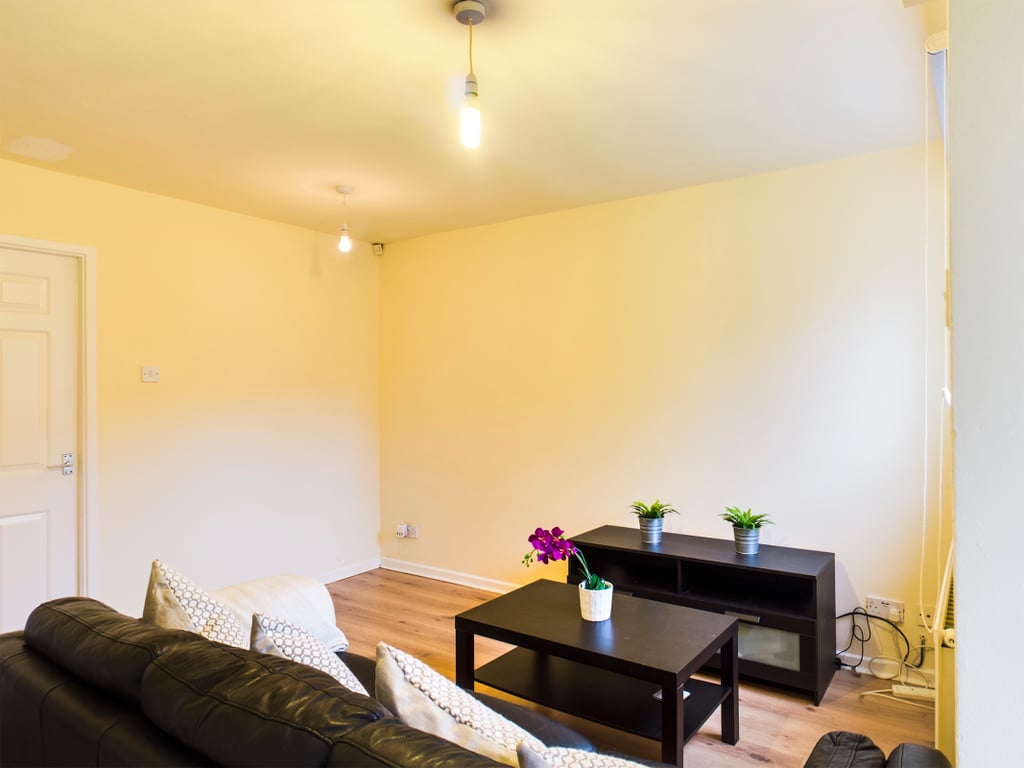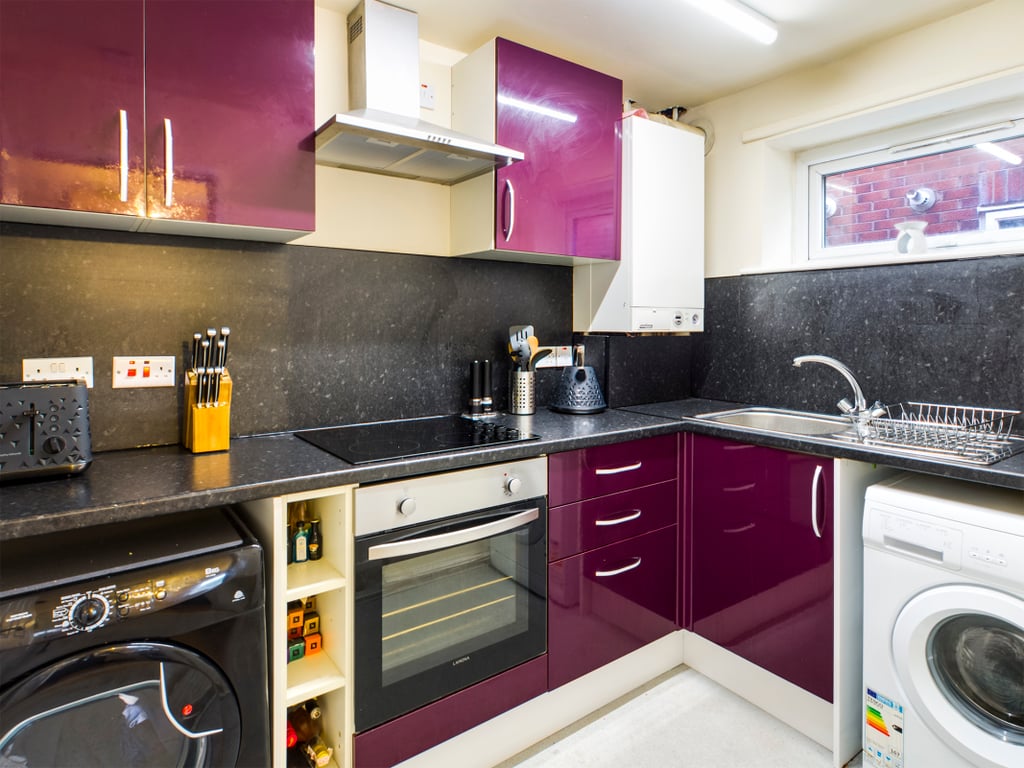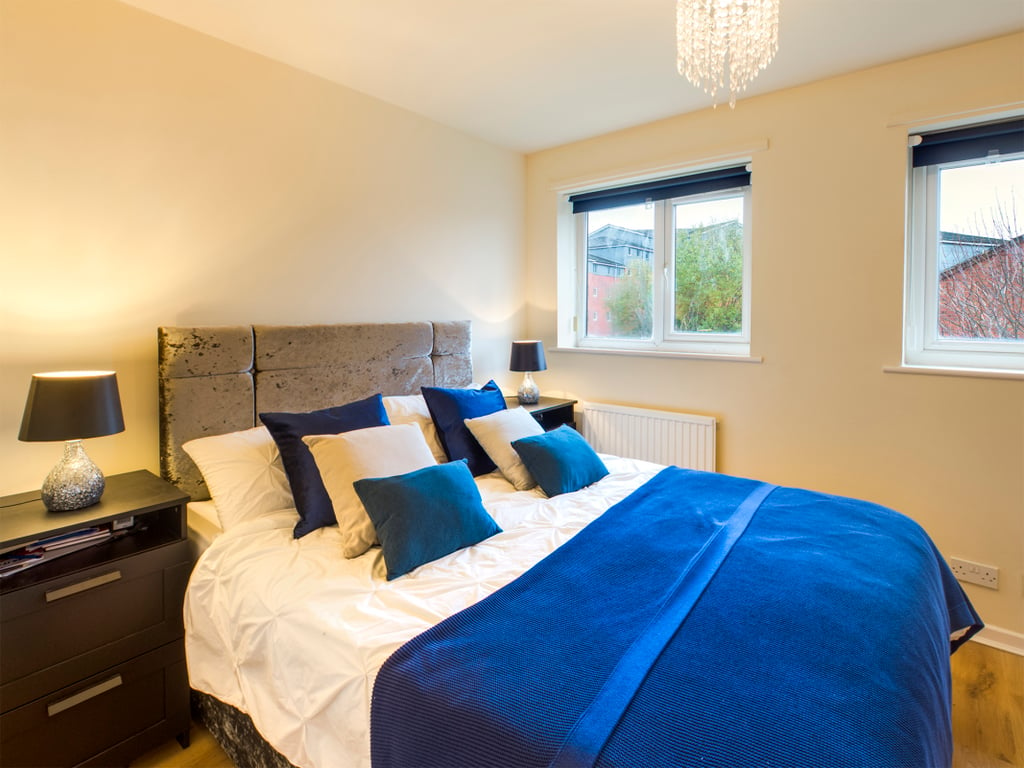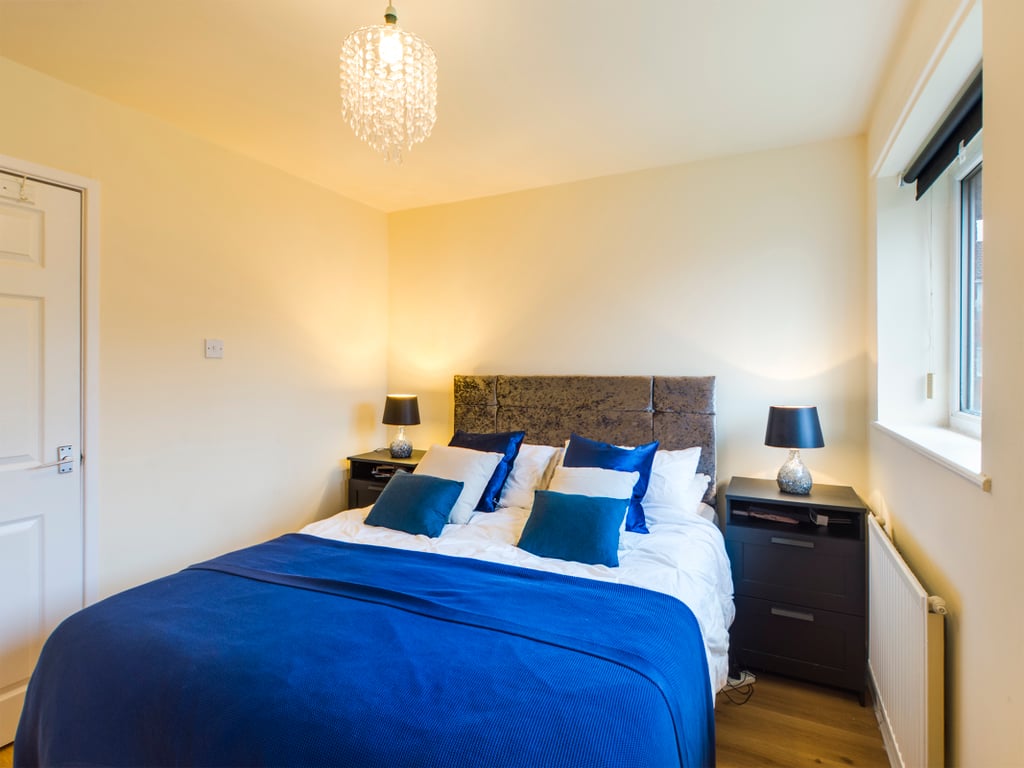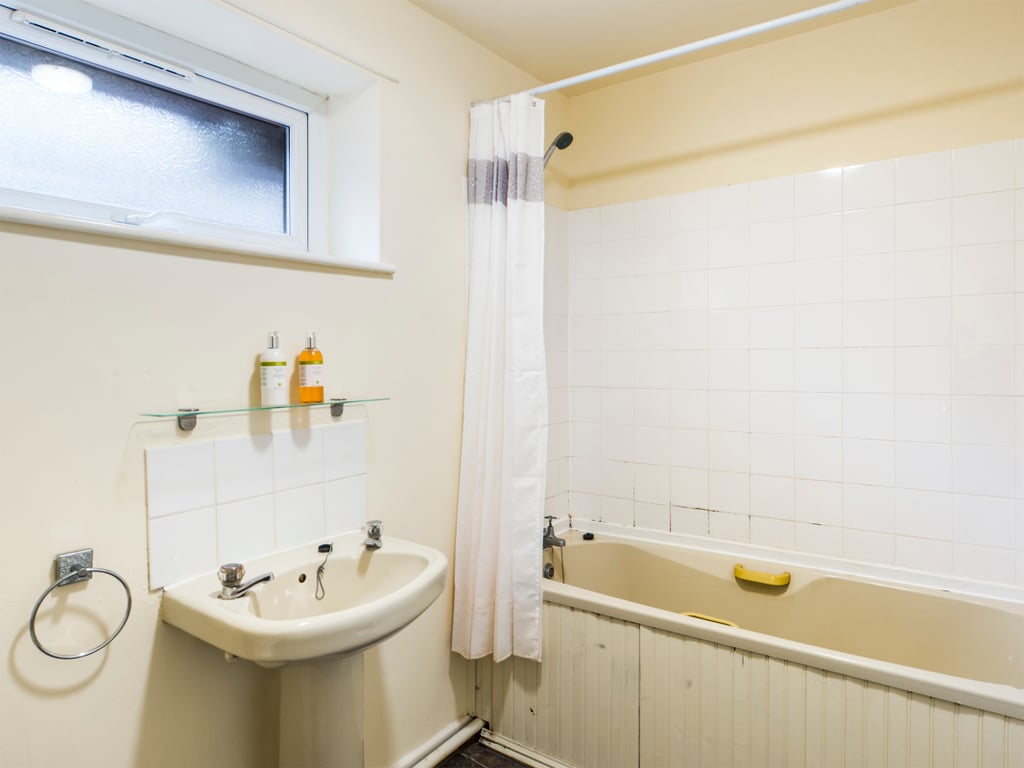 FEATURES
Floorplan & EPC
DESCRIPTION
Car Parking
Wi-Fi
Washer
Unipol National Code Accredited
Car Parking
Wi-Fi
Washer
Unipol National Code Accredited
Property Information
Disclaimer: These properties have not been renovated to the traditional Student Cribs specification as a phased development is being undertaken. Wifi service includes 350Mb wired base speed and connectivity for up to 20 devices.
Make an Enquiry / Book a Viewing
12 Joshua Grange, M6 6HF
0 of 1 Available
Flat
This crib has been taken for 2024/25. Please join the waiting list.
Join Waiting List
This information is for Summer / Autumn 2024