Top 10 Restaurants for Portsmouth Students
By Student Cribs | January 25, 2018
Located on the south coast of England, this is the UK's only island city, full of so many things to do: museums, live music venues, nightlife and loads of restaurants! However. finding a nice place to eat on a student budget isn't always easy, that's why we've compiled a list of the best student-friendly Portsmouth restaurants you absolutely must absolutely try!
On the seaside resort of Southsea, this pub is perfect for if you're feeling nostalgic and looking for a pie, some scotch eggs or a traditional tea. Lots of events also take place in this nice pub, so make sure you check them out!
This breakfast and brunch restaurant serves incredible traditional cooked breakfast: simple and tasty, this is a must try in Portsmouth!
3. Smile
Smile is a hidden gem in Portsmouth, you can eat a delicious breakfast or lunch here and smile is guaranteed to put a smile on your face!
4. Feed café
Have you you seen these incredible mushroom and egg pancakes? They also have tasty burgers, hot dogs and amazing fries. You can't leave Portsmouth without trying the Feed Cafe!
If you have some time left after all these meals, you should definitely go to the Cornish Bakery and eat a Cornish pasty! Hand-made, baked daily, award-winning and truly Cornish… of course.
6. The Akash
If you fancy Indian food, try one of the oldest Indian restaurants in the UK: The Akash. Founded in the 1970's, you can eat in, take away or have your food delivered at home!
7. Melted
Melted does the best sandwiche takeaways! Priced from £1 to £4.5, for a student on a budget, this is a paradise! AND if you have some spare cash left, you should try a shake for £3. Yummy and affordable!
Do you have a sweet-tooth? This family business specializes in cakes, waffles pancakes and ice cream and is the place to go for a girl's day out.
The Hole in the Wall is a traditional pub serving traditional pub food and local real ales. If you're looking for a place to meet some friends and share a beer, this is the place to go to.
10. Mozzarella Joes
We couldn't finish this list without an Italian restaurant on the seafront! Try the biggest pizza or even the biggest burger in the south, named "The Scooby-Doo", made with 2 char-grilled 8oz beef patties! AND it's directly cooked in front of you on the open plan kitchen! What more could you want?
Portsmouth is filled with hidden gems. We've compiled a list of what we thought where the best but you're our best advisers so leave us a comment on the blog or on Twitter, Insta or Facebook(@StudentCribs) to let us which one YOU prefer!
! Want to write articles for Student Cribs (and get paid for it!)? Please fill in this short form !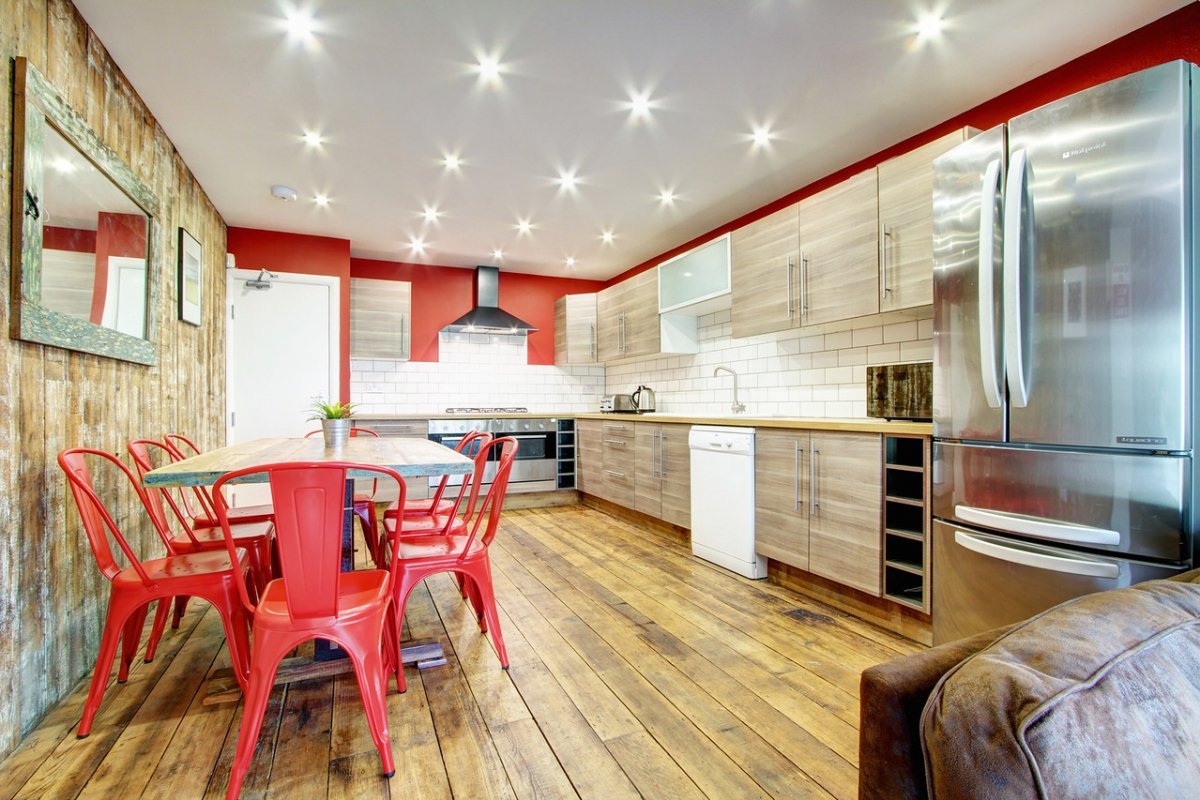 Looking for a place to live next year?
Check out our amazing student houses and make an enquiry before you're too late!