Careers
LOOKING FOR A JOB?
We're always looking for talented individuals at Student Cribs to help build the future of student property. Our team encompasses Investment, Development, Portfolio Management, Compliance, Maintenance, Marketing, Systems and Finance professionals. We also have temporary roles available for School Leavers looking for experience, and flexible part-time Student Brand Manager roles in all of our cities, which can be undertaken by students while at university.
Working At Student Cribs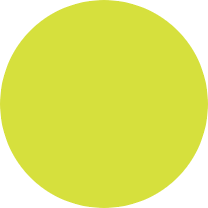 Free Breakfast
Free breakfast. EVERY SINGLE DAY!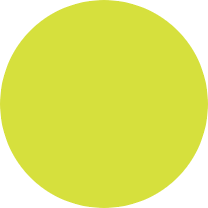 Bike to Work Scheme
Buy a bike through this scheme and you can pay it back on a monthly discounted basis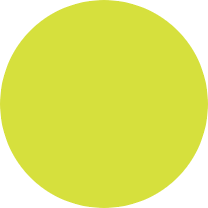 City Centre Office Locations
Our London office is bang in the middle of London and 5 minutes away from Soho's restaurants and bars. Our Manchester and Newcastle offices are located close to the city centres.