Contact Us
Got a Question?
Please see a couple of useful resources below which should be able to help you with your questions. If none of the resources answer your queries then please get in touch by filling out the contact form below.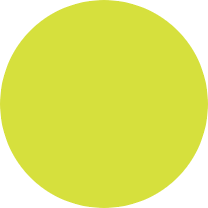 FAQs
Please see our frequently asked questions section if your question is in regards to renting one of our Cribs.
Click here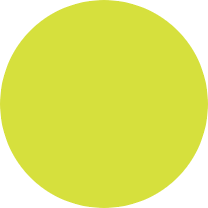 Our Blog
If you're looking for student lifestyle and house hunting content please head over to our blog.
Click here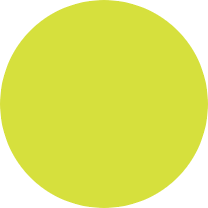 Careers
If you'd like to see our available vacancies you can see these online at our careers section.
Click here
Get In Touch
If you fill out the form below a member of our team will be in contact to discuss your message.
Please do not use this form to report maintenance for your property. For us to fix the issues in your property you must use your Tenant Portal login which you can access by clicking here
OUR OFFICES
London:
33 Cavendish Square, Margaret Street, London, W1G 0PW
Leicester:
Regus, St George's House, 6 St George's Way, Leicester, LE1 1QZ
Manchester:
Clippers House, Clippers Quay, Salford Quays, Manchester, M503XP
Newcastle:
Jesmond View, Eskdale Terrace, Newcastle upon Tyne, NE2 4DY
Head Office: All Enquiries
Out-of-Hours Emergencies:
Report any emergency maintenance by calling 0203 758 7000